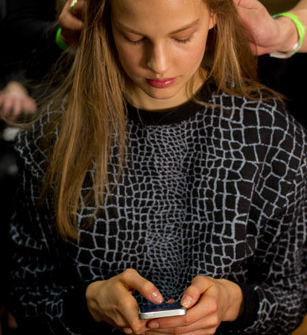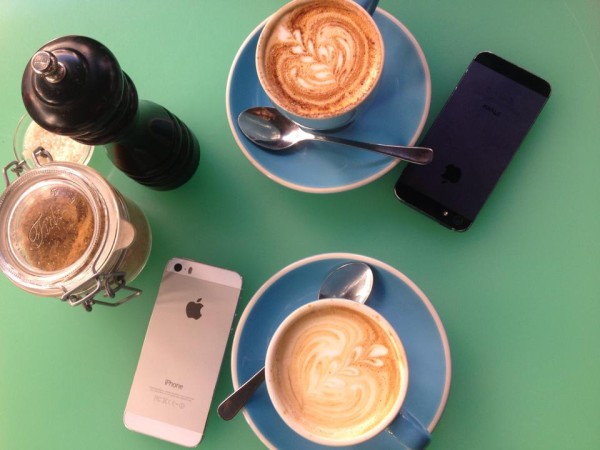 How modern is too modern?
When you think of table manners, an image of our parents fondly scolding us to sit up straight, use our knife and fork properly and not talk over someone else tends to trigger a childhood memory. Over time this has changed significantly – the edges are very, very blurred as to what is deemed appropriate. Especially when engaging on our smartphone. Social media has become a key part of the way we interact and communicate messages.
But is this situation acceptable in real, everyday life ? Have we become far too modern in our ways in accepting social media into our quality, REAL interactions with people ?
Click through here for my latest feature on Vogue Spy Style to read more.