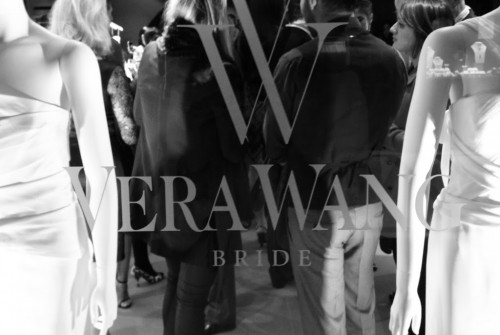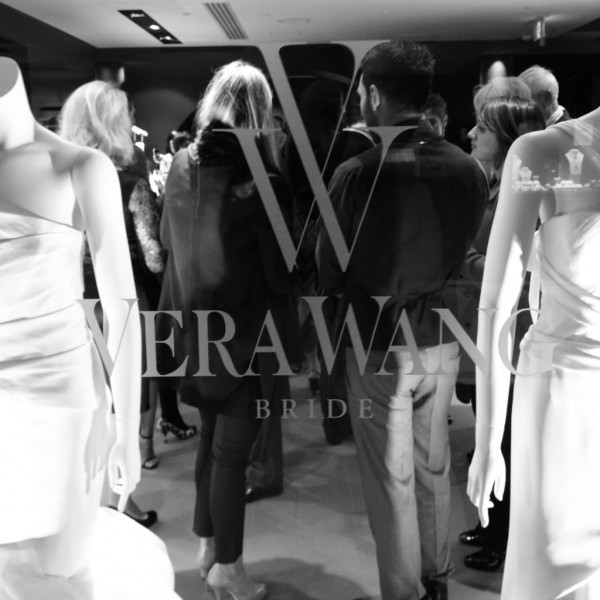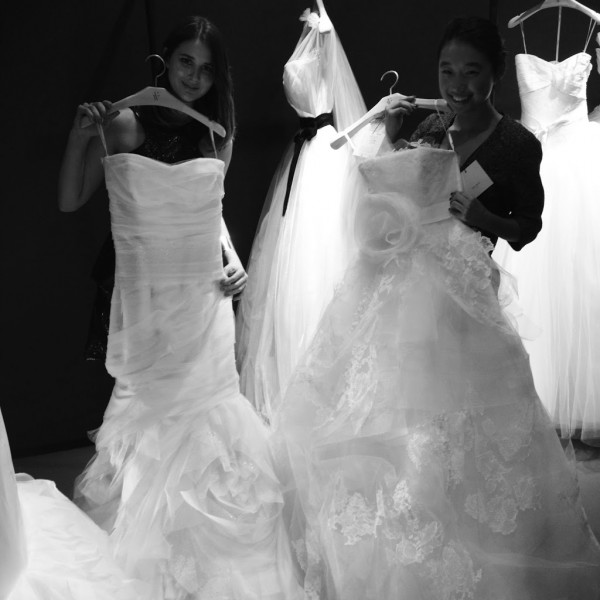 Sara and Margaret's picks…
Leah Simmons supplied the tunes…she had the most incredible diamond covered headphones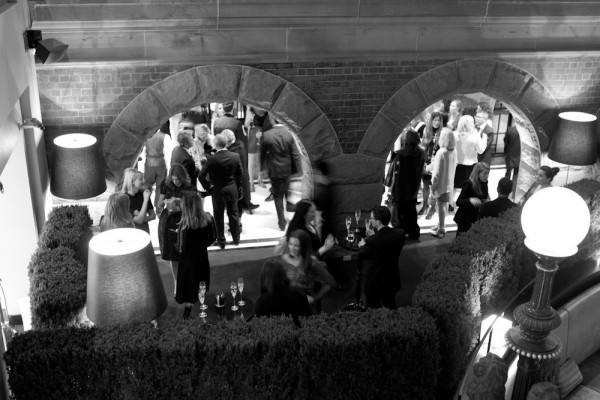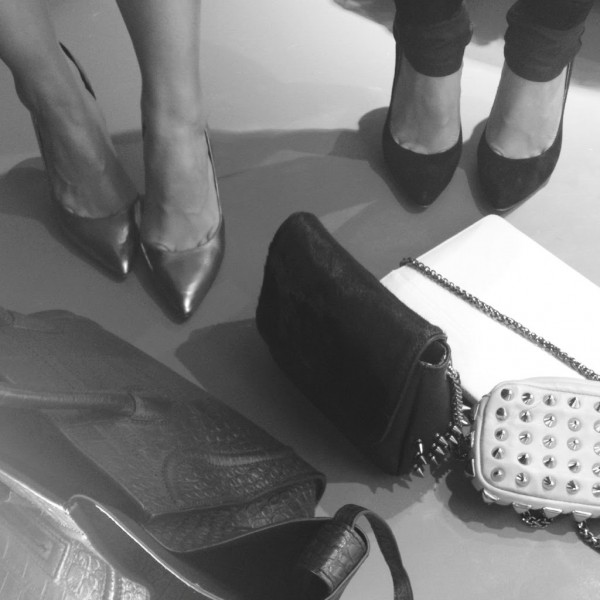 Essential accessories/ weapons (not with a wedding dress mind you..)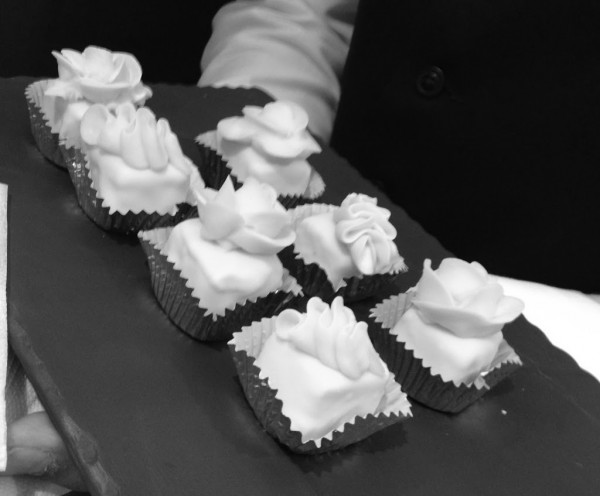 The most delicious mini wedding cakes by Sweet Art.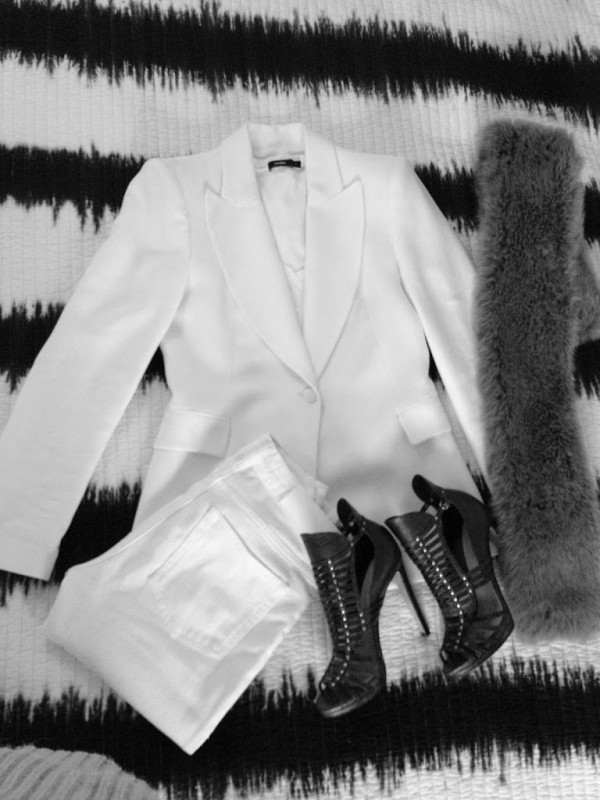 My outfit for the night. White tux jacket, Acne jeans, Sergio Rossi heels, fur
When you think wedding, it's hard for Vera Wang's name not to come into the equation. With so many Australian customers it was only a matter of time before she opened her doors here and last night was the night!
It was freezing in Sydney however the weather didn't keep guests away. Sipping on Louis Roederer in Vera Wang for Wedgewood crystal flutes is a fine indication of how beautiful and elegant this event was.
And of course the dresses garnered their own attention, especially from all the lovelies without a wedding band. I asked Margaret Zhang from Shine By Three and Sara Donaldson from Harper and Harley to choose their favourites (to which they happily agreed).
Vera Wang's store is located within the InterContinental in Sydney on Macquarie St.