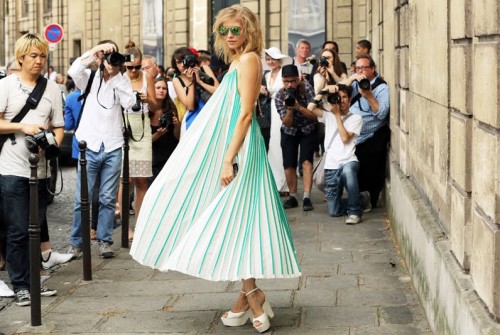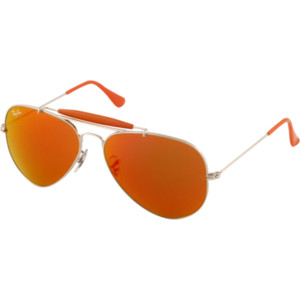 Ray-Ban Outdoorsman Rainbow Aviators
www.ray-ban.com
$210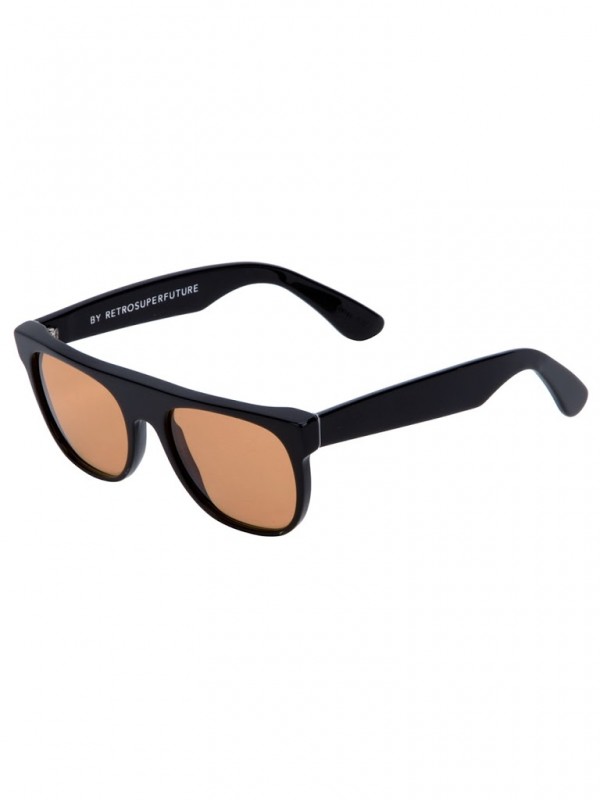 Retro Super Future
$146
www.farfetch.com
One of the best things about sunglasses is they can say a lot about your style. They also have the ability to change your 'look' in an instant and be pretty reflective of your mood (sorry – couldn't help myself).
OK, so these might be a bit 'look at me' but they are SO eye-catching and can turn the most modest outfit into something fabulous.
Those summer rays? Bring it.