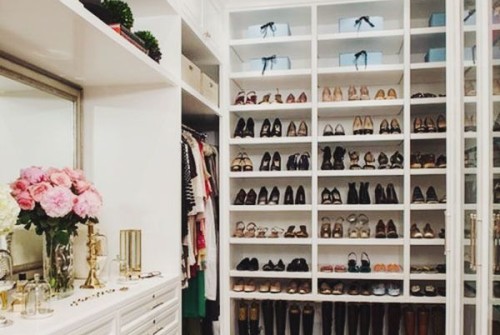 In most aspects of our life we want a clear vision and that also applies to our wardrobe. Cleaning out and organising your wardrobe can be a cathartic experience; throwing out the old, seeing what you actually own, renewed interest in the items you already have and making room for new purchases. Sometimes considered a chore, however, the end result of a well organised wardrobe is always worth the time spent.
Creating a well organised wardrobe means maximising storage , without compromising functionality and aesthetics. It means editing your wardrobe for maximum style and organising a space that is uniquely suited to your lifestyle.
The goal is to open your wardrobe or slide open a drawer and know that everything either hanging or folded in there, can be worn and will fit, look good, is in decent condition and importantly, reflects your personal style.
Here are my tips and tricks for a well organised and edited wardrobe .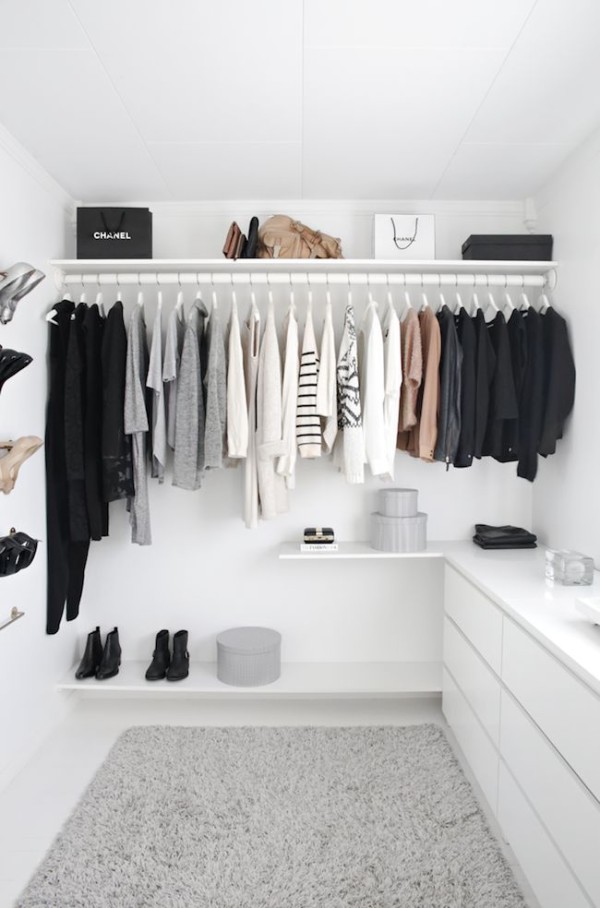 1. Colour coordinate clothes in types. Eg shirts, trousers ect.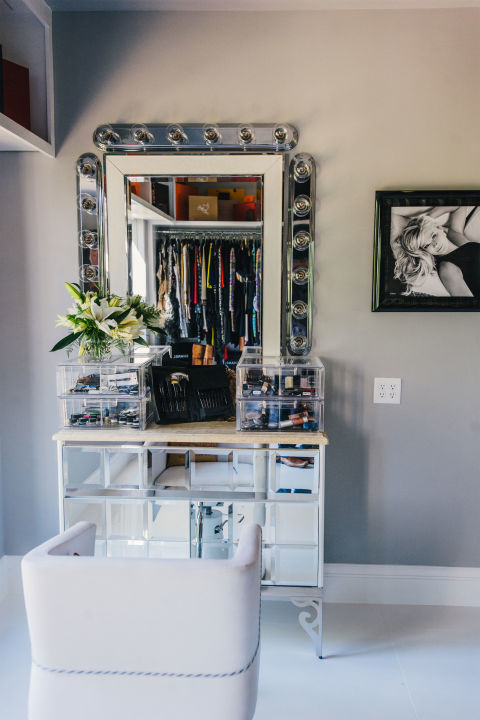 2. Use clear storage containers for jewellery.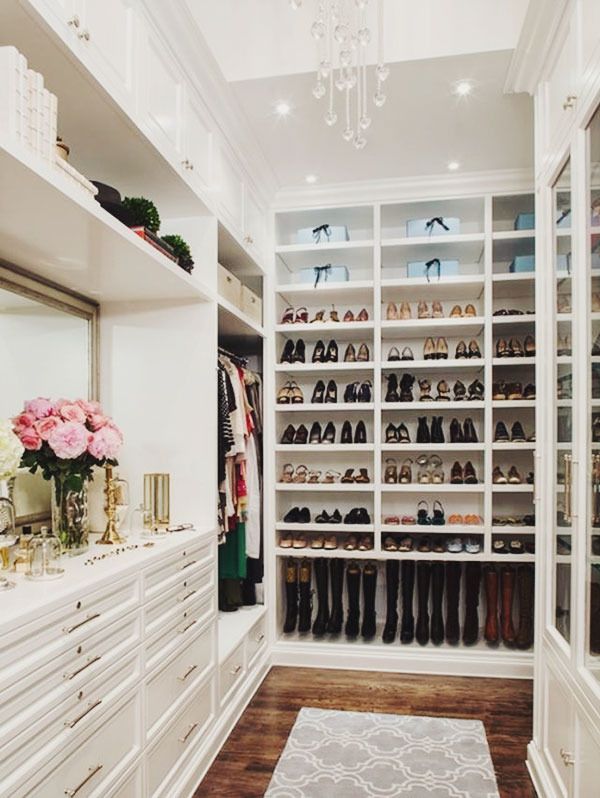 3. Shoe storage section.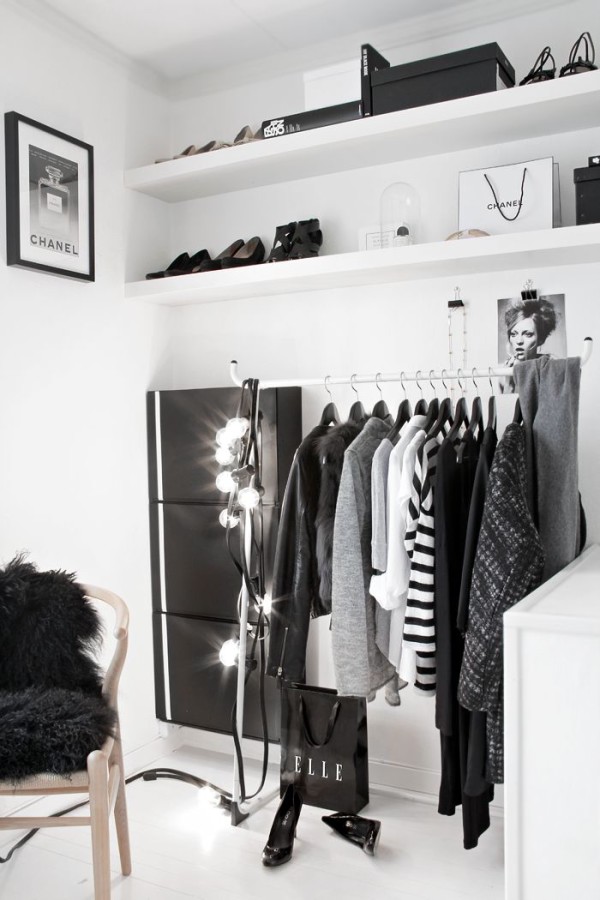 4. Have the same type and colour of hangers for a clean look.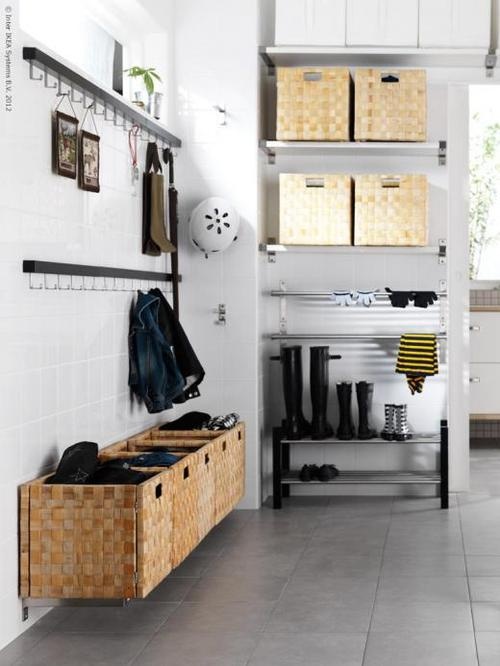 5. Storage boxes are a clever way to store clothes from the alternative season.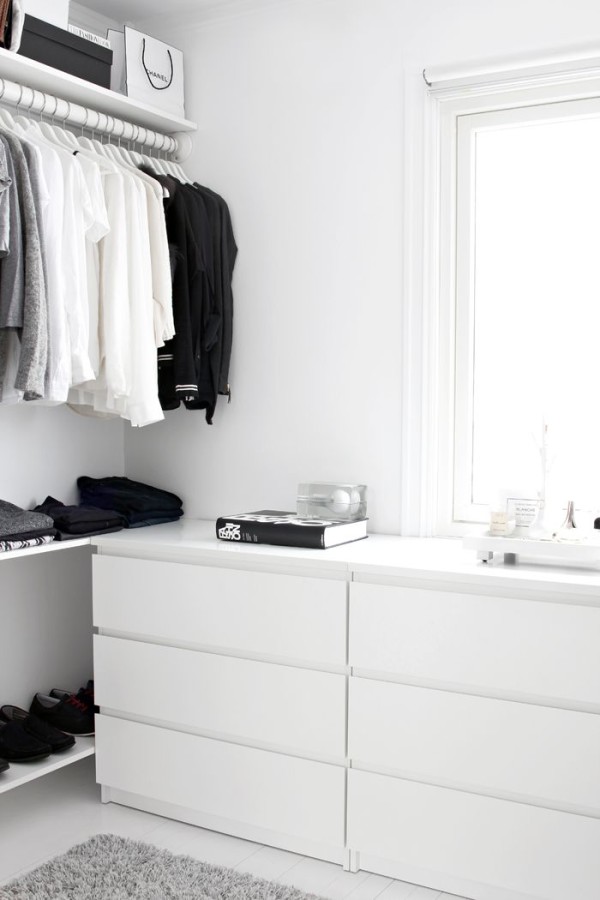 6. Lighting is important so you can see everything.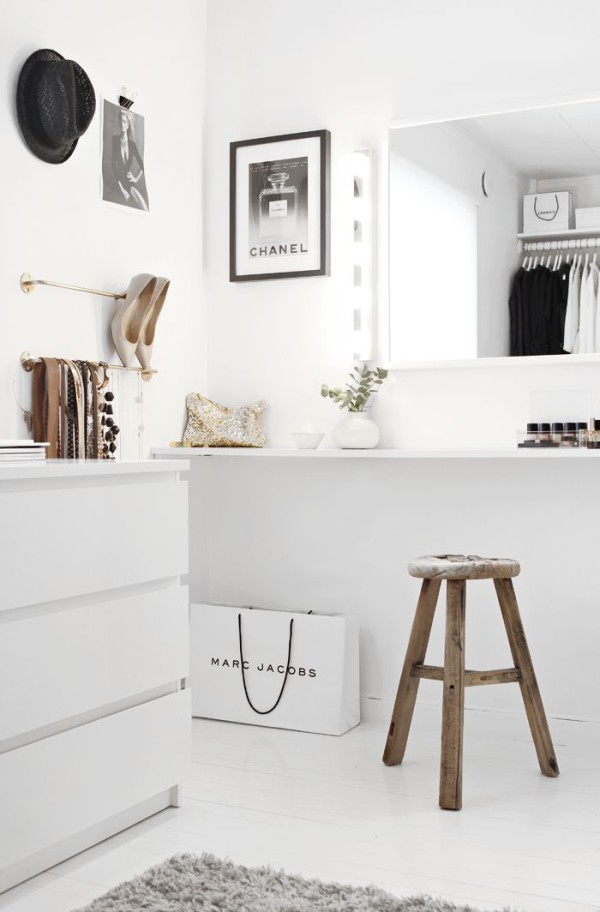 7. Belt hangers are very functional and a space saver. Also hooks are great for hats and robes.
For more inspirational shots click through to our Yellow Button Pinterest page HERE.