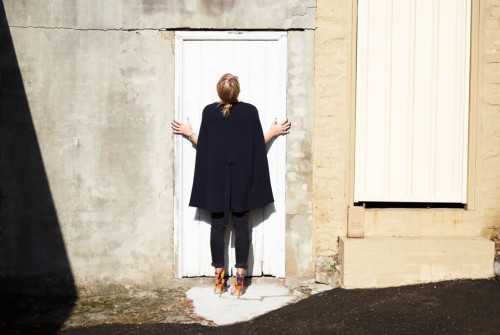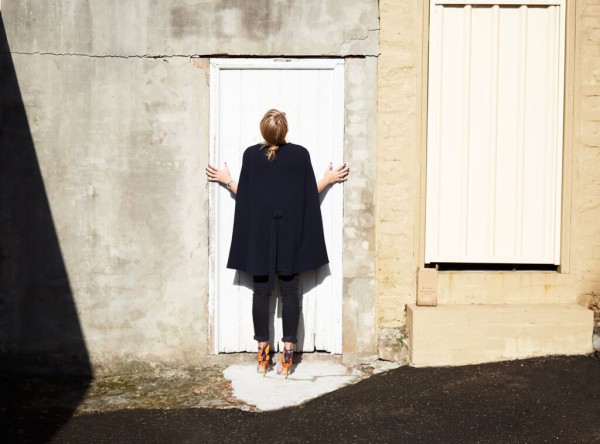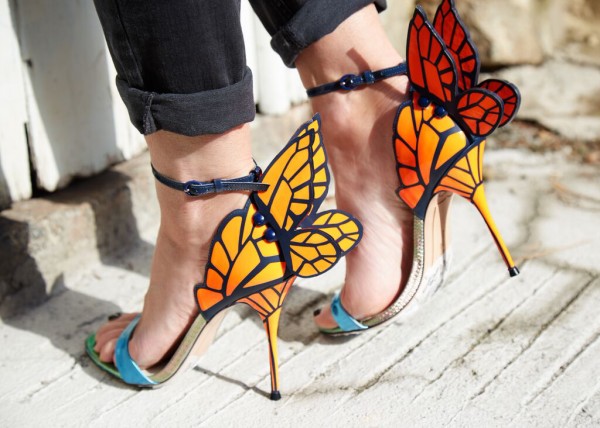 The power of a great accessory is quite amazing. It truly can make an outfit go from drab, to fab in a heartbeat.
When looking at the catwalks of Paris or watching those fabulous fashionista's walk down the footpaths their outfits are simply "wow". Stylists, fashion editors, photographers it's that fashion set who have innate knowledge about trends and how to 'throw' it on altogether creating an eye-catching fashion forward outfit that could be seen on the pages of Vogue Magazine.
If you don't have the confidence to pull an entire 'look' off then the easiest way to channel a 'high end, catwalk' look is buying into the trend through an accessory. Case in point here.
I adore bright colours and love watching creative ensembles on other people but for me? Not so much. My everyday style is a lot more classic. However these shoes? They are simply amazing. The ultimate statement shoe. After the dull, cold winter I just love everything these shoes stand for. A little bit of summer for my feet and they tick those eye-catching bright colours I covet oh so much.
Heels: Sophia Webster
Cape: Country Road
Jeans: Victoria Beckham