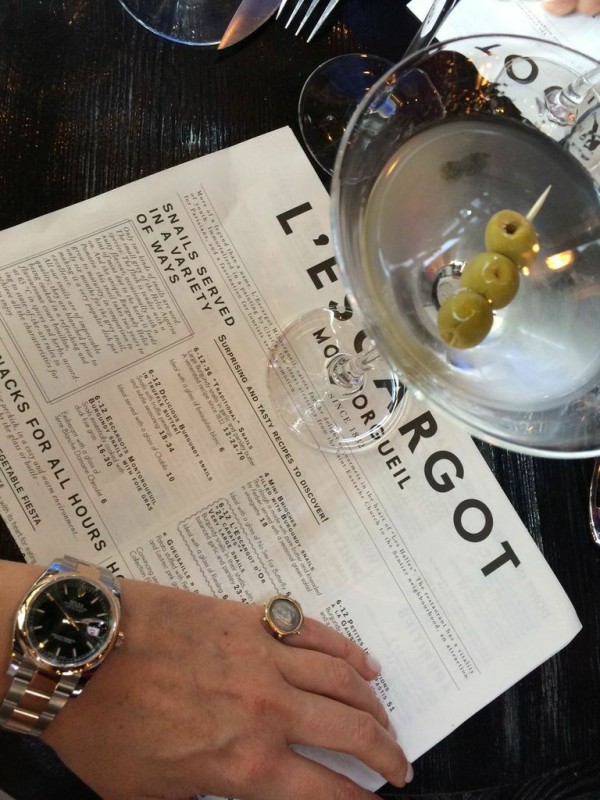 Last year my partner and I travelled to Paris. A very different trip to those I've taken before where we decided to go off the beaten track (not too far mind you). . I wanted to see it through a locals set of eyes. So apart from our fabulous hotel in the perfect location , Hotel Montalembert we lived and ate like that of a true Parisian.
Our guide was created by my Sydney based, french barista Stephen who had been serving my coffee for years and when I was chatting to him about my trip he was so excited as he started telling me about all of his favourite spots.
I've been to Paris many times and tend to stick to what I know, so his was a great guide to getting to know another side to the beautiful Paris.
GREAT COFFEE
Cafe Coutume
47 Rue de Babylone, 75007 Paris
Telescope Cafe
5 Rue Villedo, 75007 Paris
Hollybelly
19 Rue Lucien, Sampaix, 75010 Paris
Cafe Belleville
10 rue Pradier, 75019 Paris
RESTAURANTS  – need to book
Les Affranchis
5 Rue Henry Monnier, 75009 Paris
A great bistro.
For a fine dining experience right next to the hotel.
5 Rue Montalembert, 75007
L'as du Falafel 
32-34 Rue des Rosiers, 75004
If you're walking around the Marais and starving but don't want to sit and eat in a restaurant this falafel bar is delicious. Servings as big as your handbag (I'm talking a tote size, enormous)
La Trinquette
67 Rue des Gravilliers, 75003, Paris
A friendly atmosphere and a wonderful wine bar serving cheese and charcuterie. Products are only made from the south-west of France. You do need to arrive early as it does get busy.
52 Rue de Saintonge, 75003 Paris
A fabulous taco bar where at the back to the tiny shop you push through the door and voila! A secret sandstone bar, music playing, fashionable locals everywhere. No tourists know about this secret spot and many Parisian's also don't.
80 Qaui de Jammapes, 75010 Paris
His favourite bar in Paris. I didn't get there unfortunately. He said you would need to arrive between 7-8pm.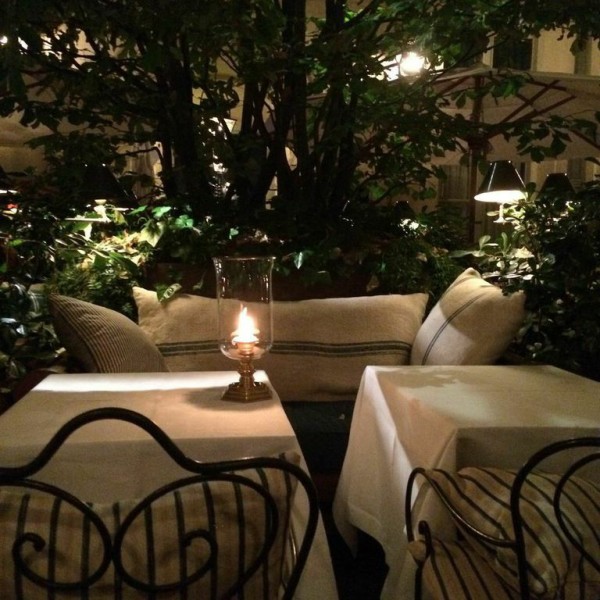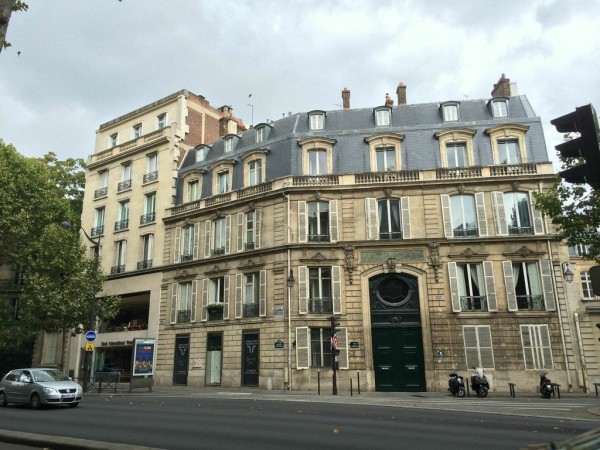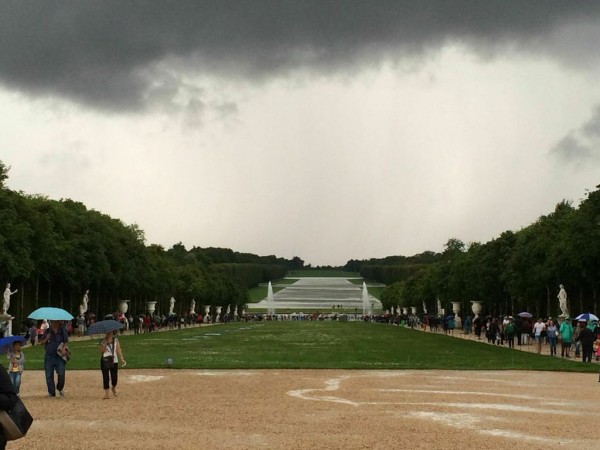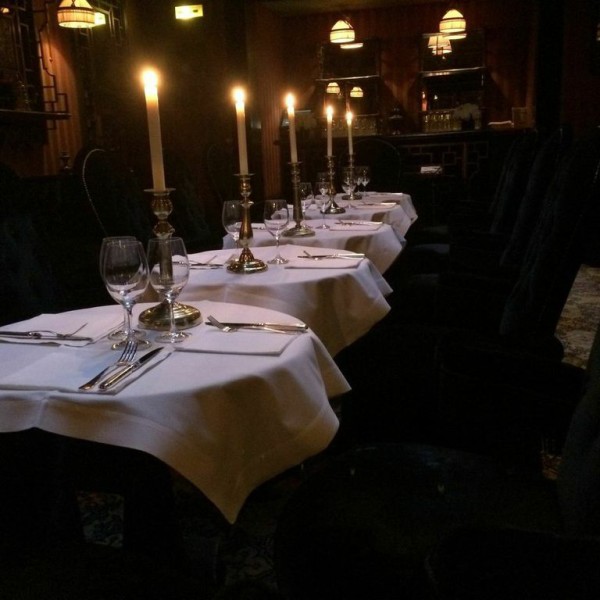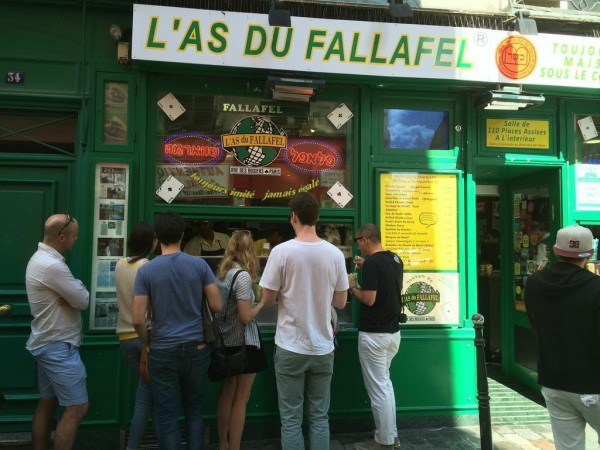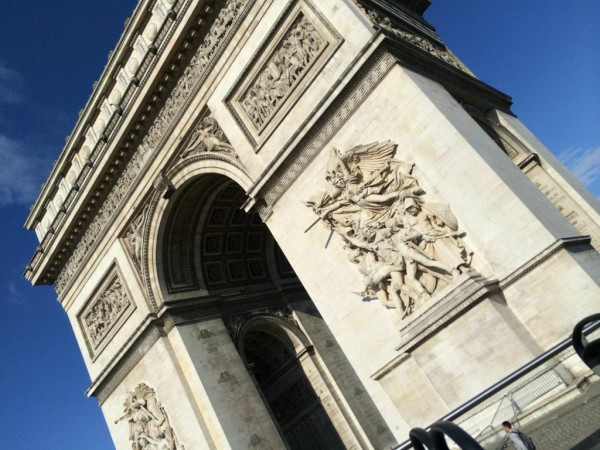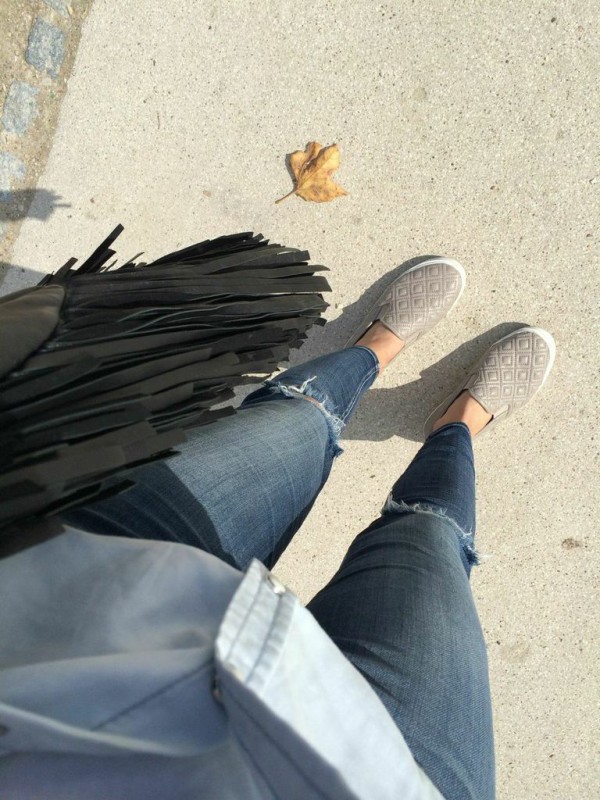 Packing light..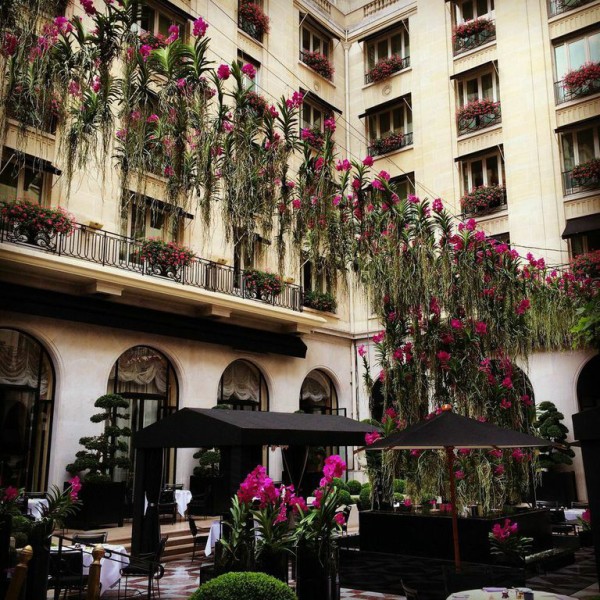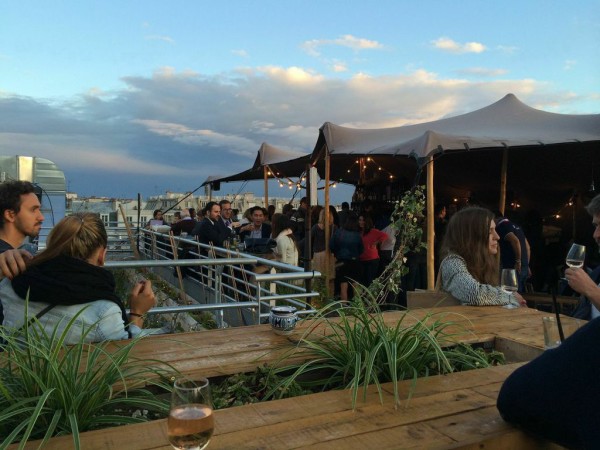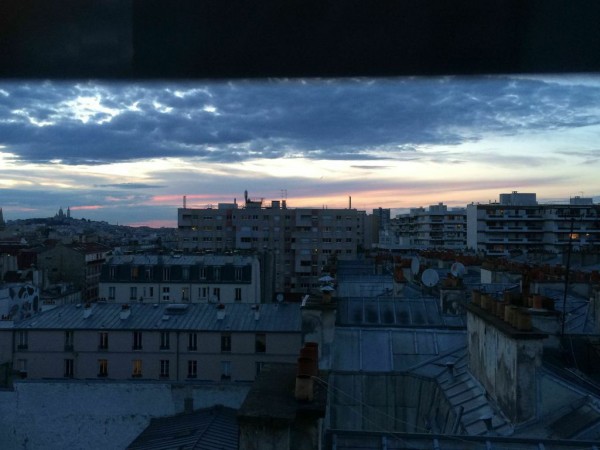 Roof top bars..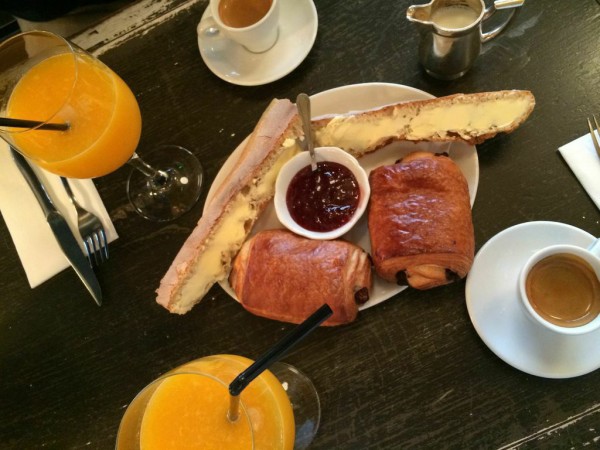 French for delish.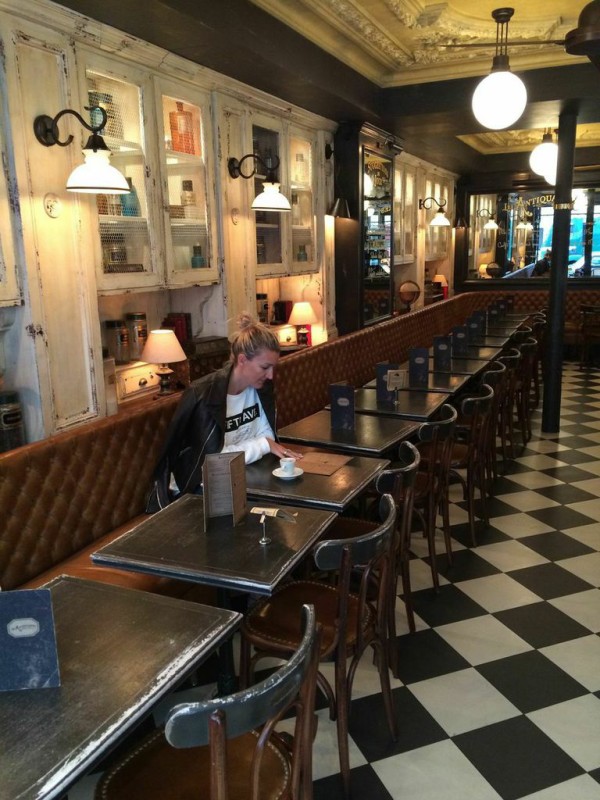 This is not reflective of the food, nor the service. We were literally the only people awake at this hour of the morning.