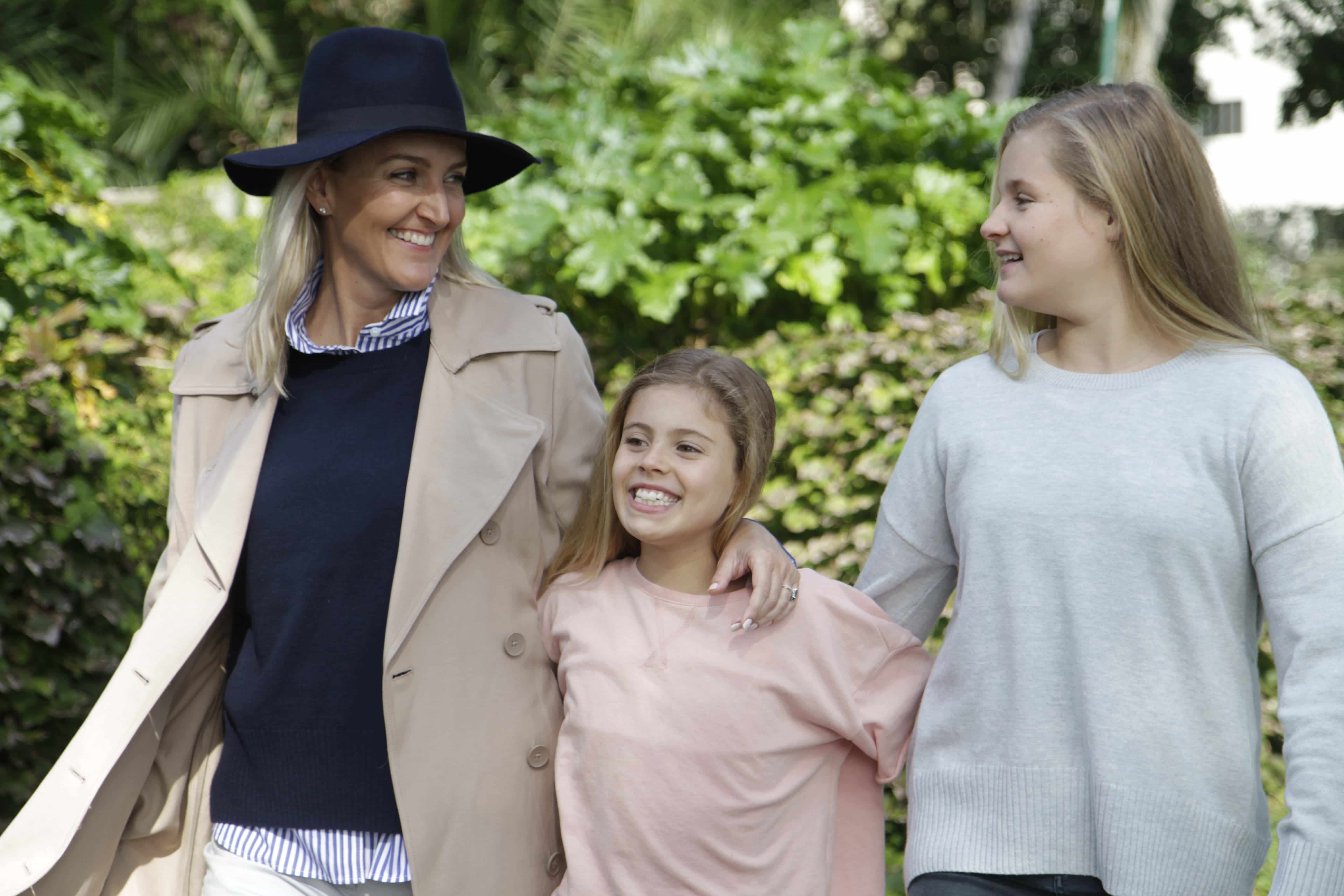 How do you put into words the enormity of the feeling it is to be a mum? Or should I say be your mum my darlings?
How did you grow up to be so kind and compassionate, funny and warm hearted, sarcastic and sensitive ? How is it possible you can turn the most bland of days into something both memorable and exciting by one a simple word, joke or gesture?
I'm so forever grateful to have you in my life. And lucky you chose me.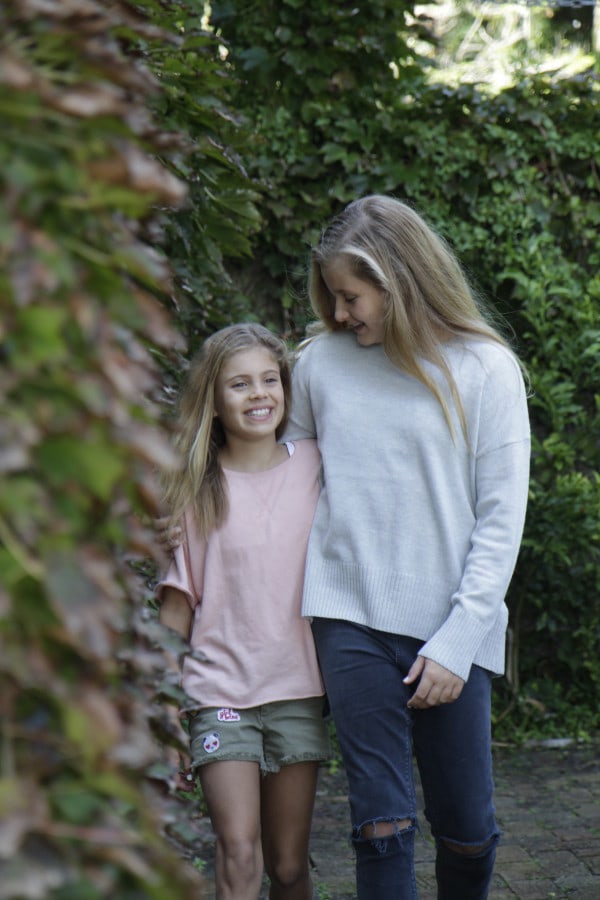 Milla and Indiana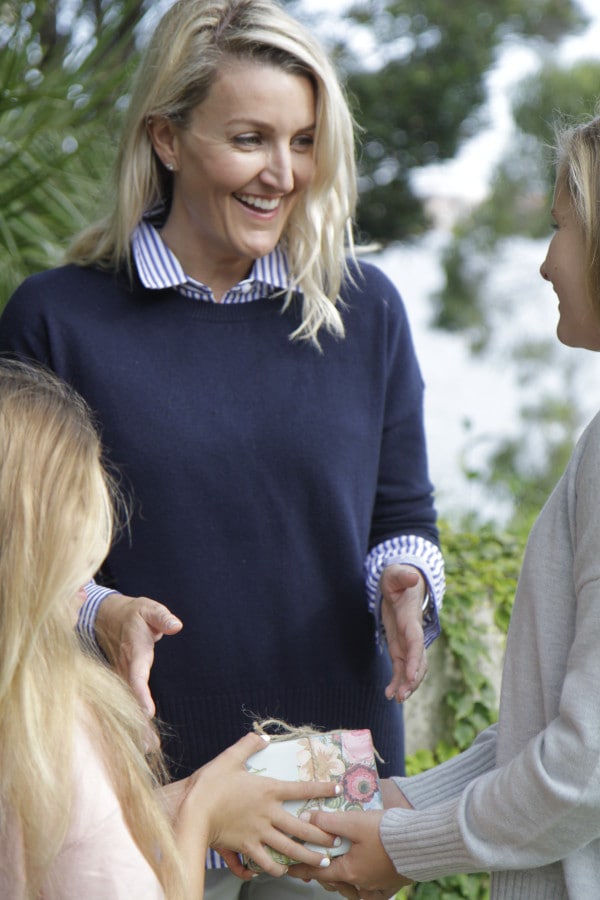 Mothers Day.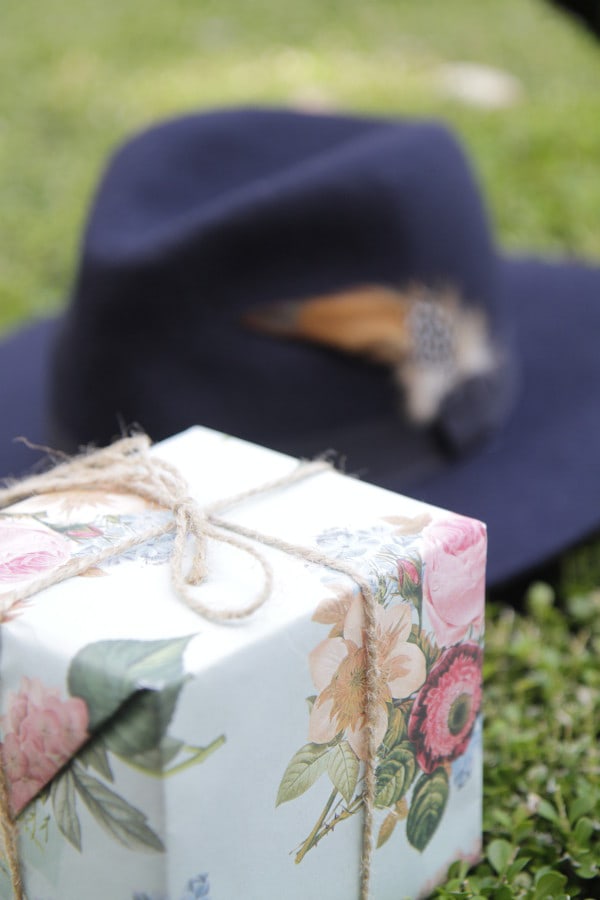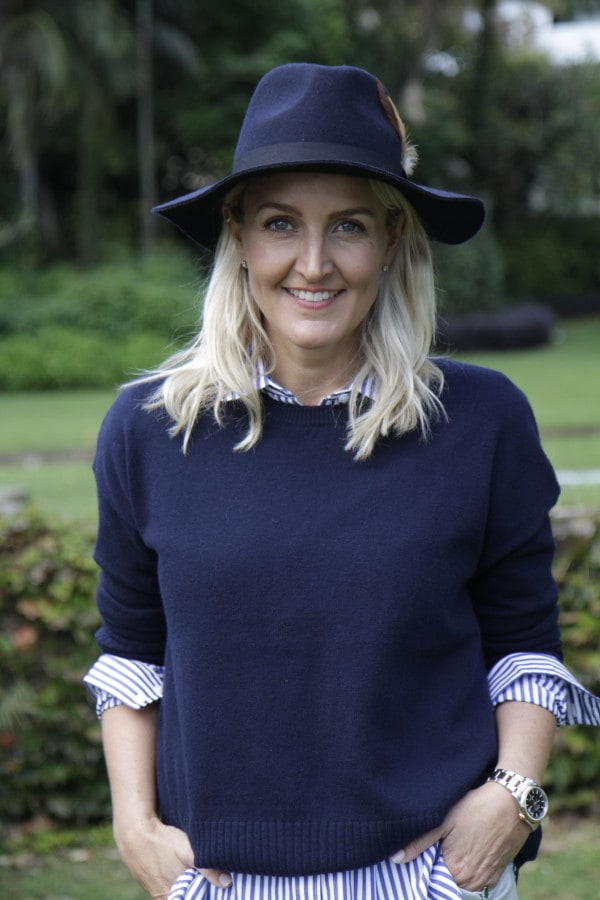 Wearing beautiful pieces by Sportscraft. Outfit details below..