You never get a second chance to make a first impression.
We understand the importance first impressions make, especially when your staff are representing your company. Personal branding is key and we work closely with our clients helping staff reach their potential in presenting themselves in a smart, confident and professional manner.
In The Boardroom
We create specific personal styling and shopping events for your staff. Clients have found this a rewarding activation in offering staff a time efficient, easy and rewarding way to work with their employees.
Speaking Engagements
Claire Fabb will host and speak for corporate and business engagements on the following topics; Personal branding, how to be the best brand of you and dressing for success. Dressing with the winning edge.
For all enquires please email: info@yellowbutton.com.au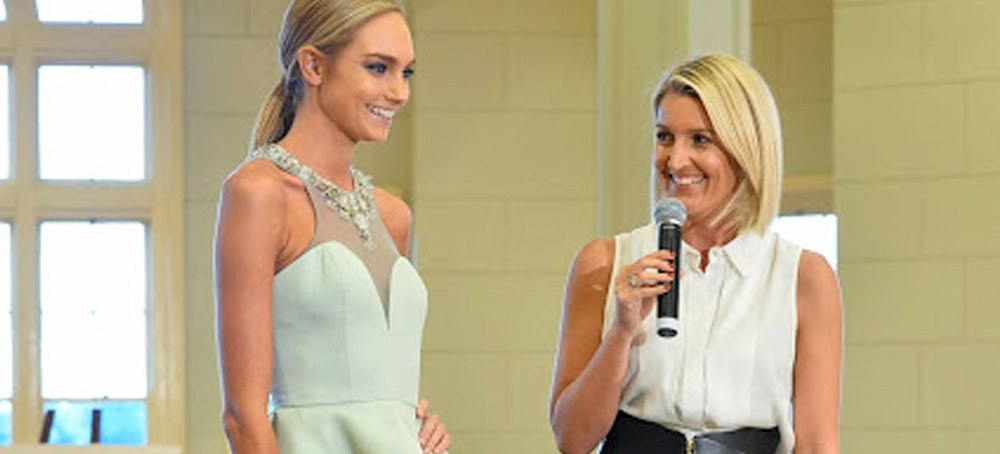 Luxury Styling Workshops

Yellow Button partners with leading brands in luxury, to bring you exclusive style events for women and men. Our luxury styling workshops are a wonderful way to reward staff and entertain clients. Topics covered include how to dress for success, trends of the season and insider styling tips whilst sipping on French Champagne, and being immersed into the wonderful world of fashion presented by founder Claire Fabb.
Shopping

We can take care of all personal shopping services for staff and corporate client gifting.