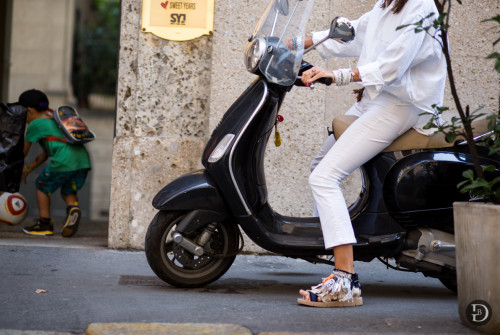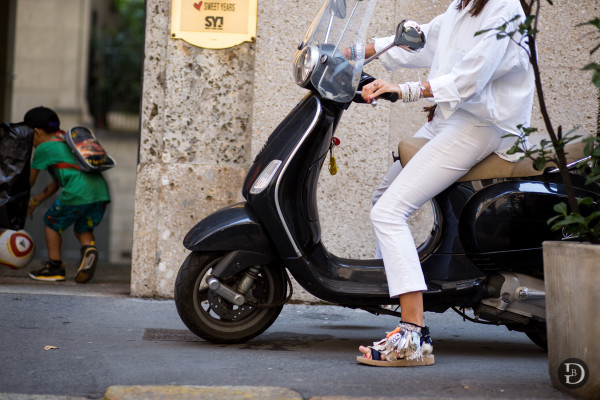 White hot.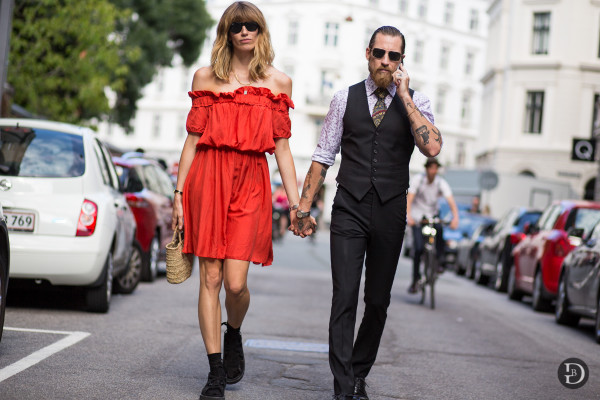 Street chic.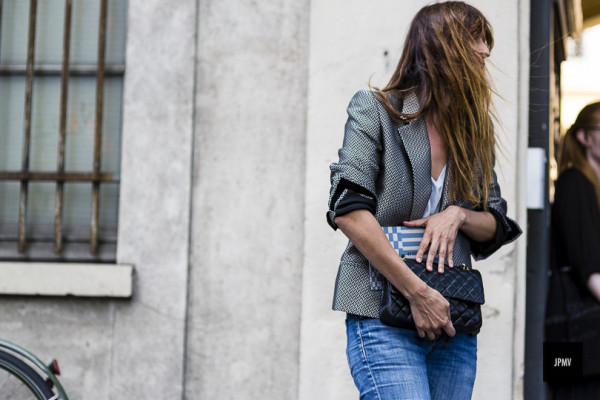 Caroline De Maigret does effortless street style perfectly. And that Haider Ackermann blazer… yes please.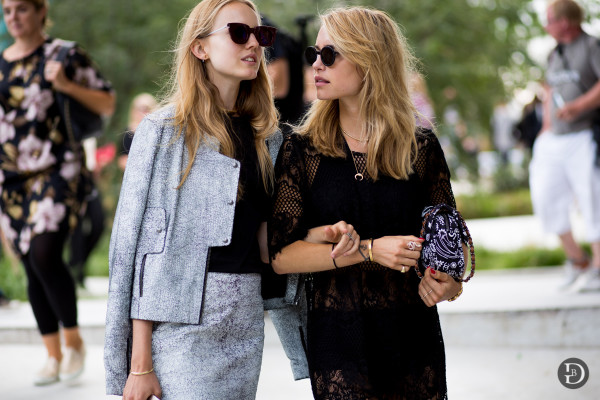 Street style duo.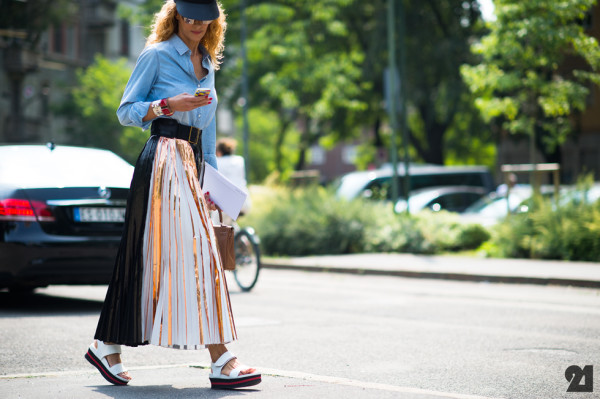 Metallic and denim make for the perfect pairing. Allowing the Proenza Schouler skirt to do all the talking. High shine for this weeks street style.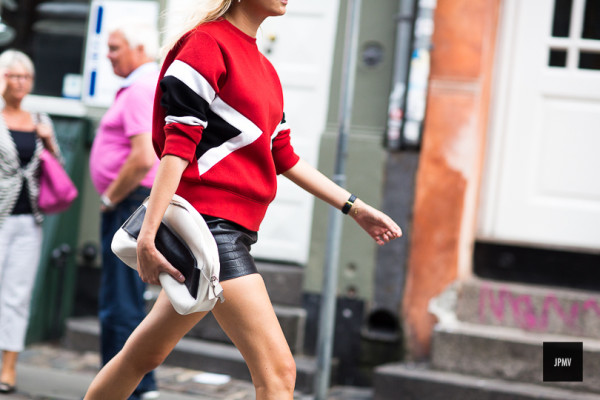 Talk the walk, walk the talk.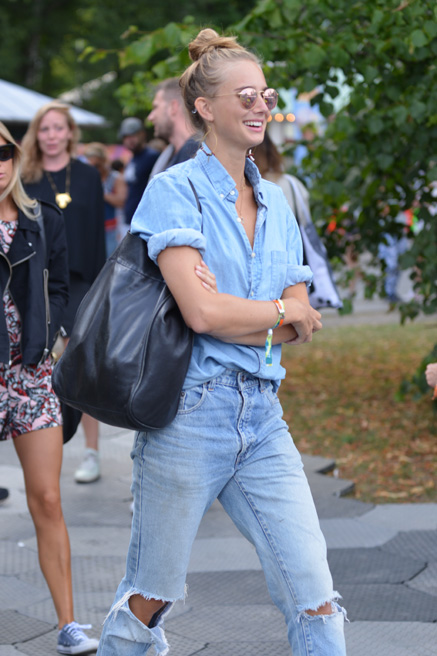 D on D. Denim divine.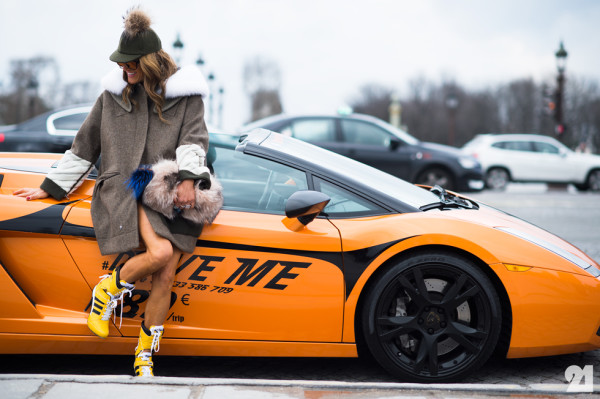 Anna Dello Russo strikes again.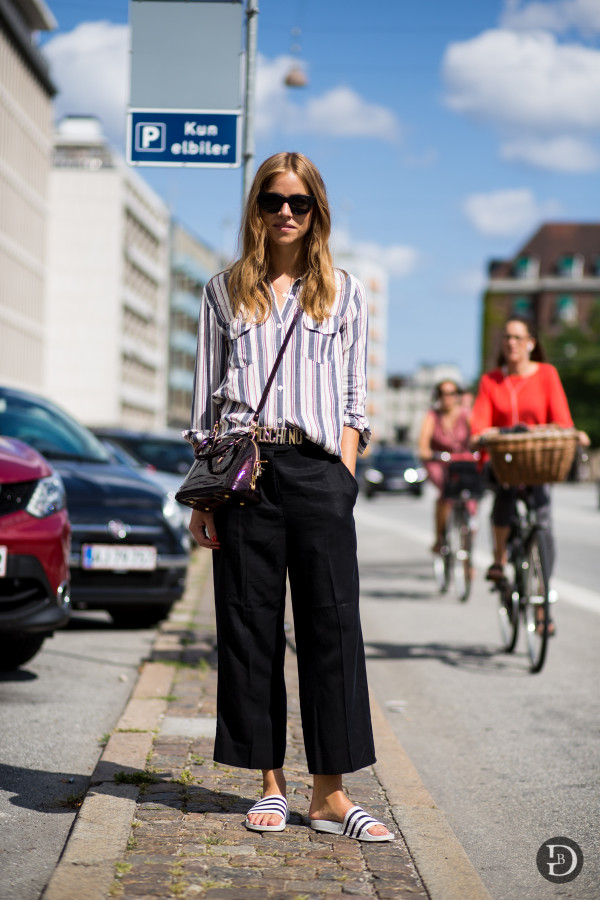 An essential every woman should own in their wardrobe, the striped shirt. Adds an extra element to any outfit.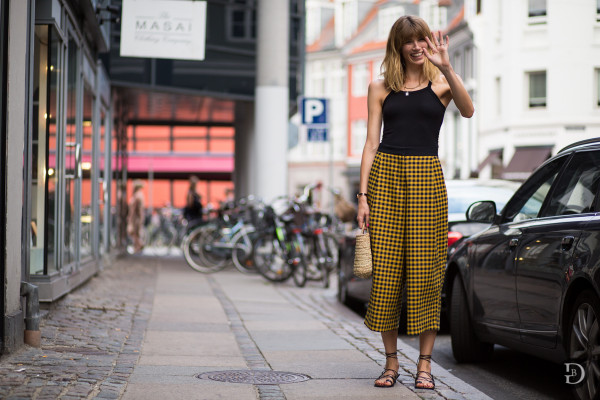 Black and yellow.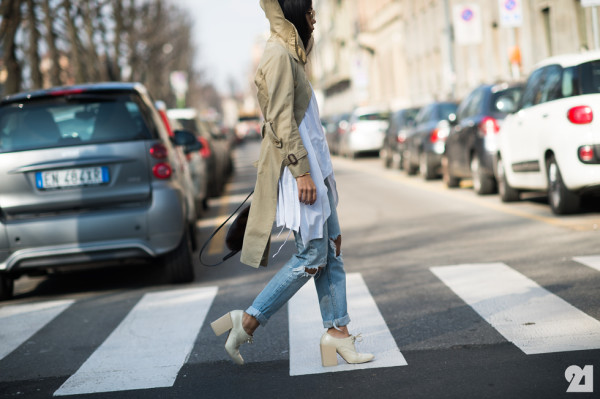 The ultimate trench. Perfect weekend inspiration.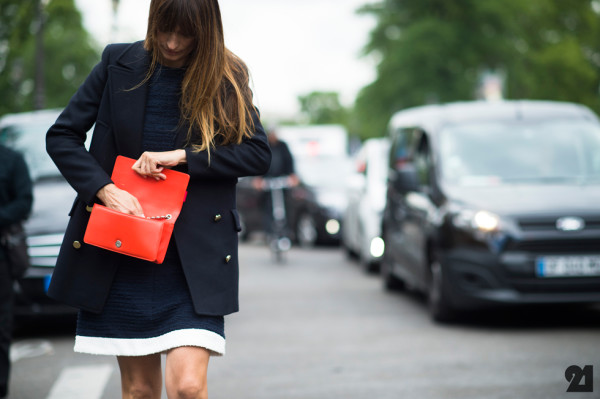 A pop of colour is all you need to take an outfit from bland to brilliant.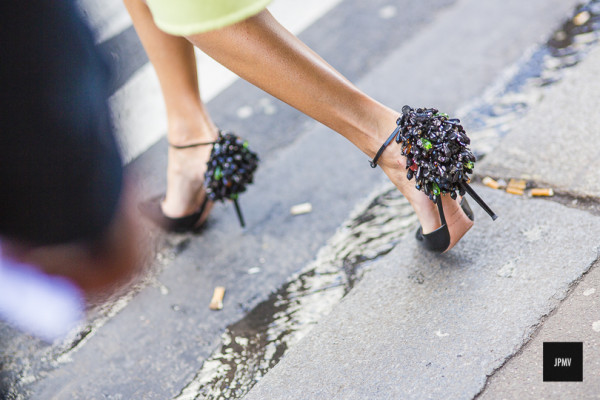 Step by step. Giovanna Battaglia turns up the shoe envy in these Rochas heels.
The Urban Spotter x2, JPMV, The Urban Spotter, Le 21eme, JMPV, Style.com, Le 21eme, The Urban Spotter, Le 21eme x2, JPMV