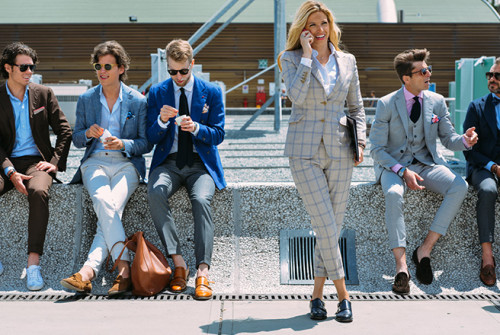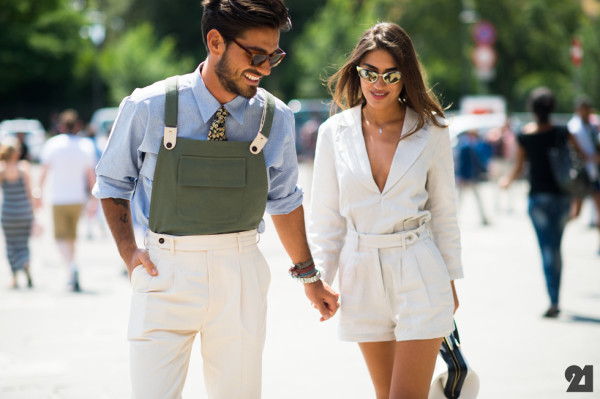 Why do we dress the way we dress?
What makes us look twice and admire someones style?
For me this week it's the masculine/feminine influence. Here are some of my favourite looks from around the globe heavily influenced by a traditional mens style on a female. All these shots taken on Chic Street. The corner of Style Avenue and Fashion Boulevard.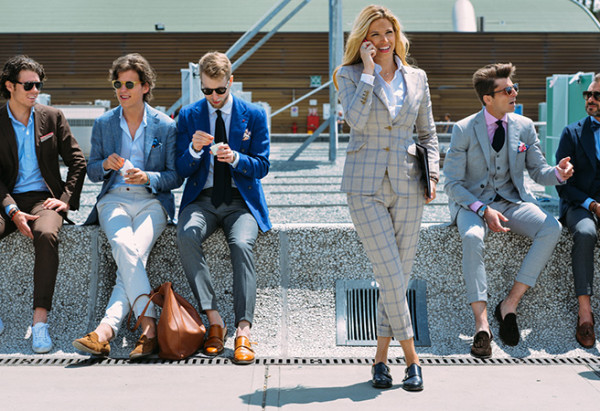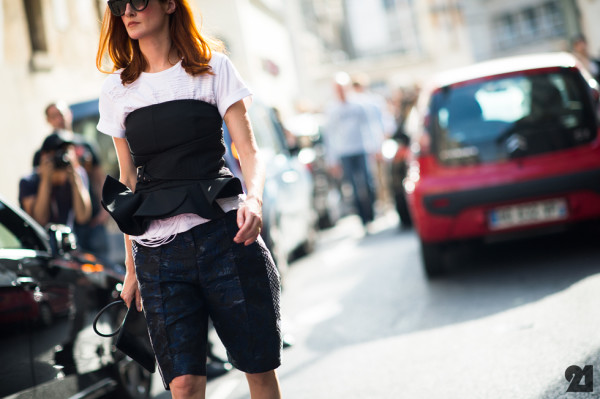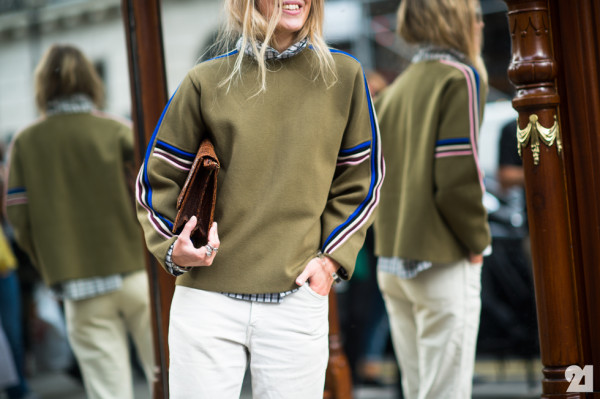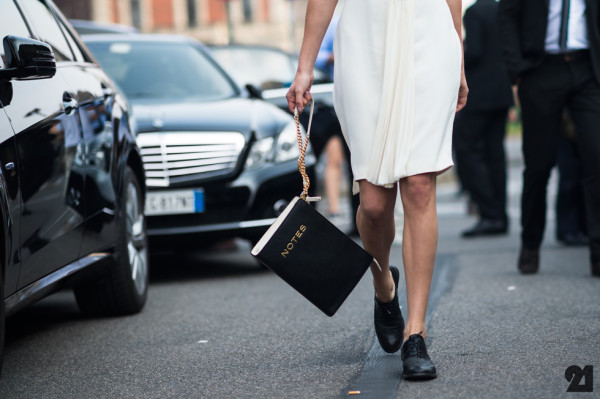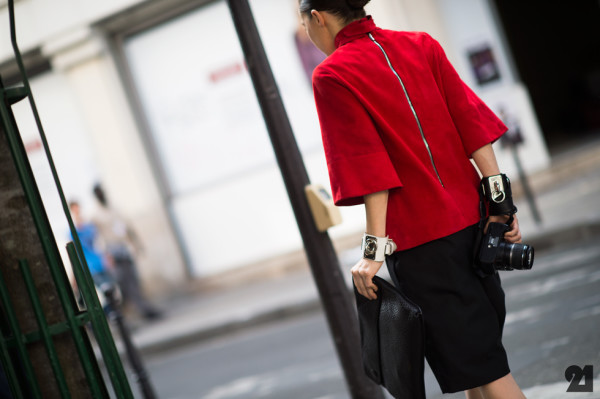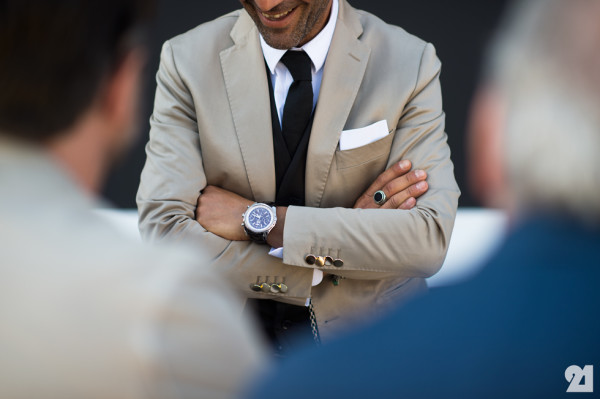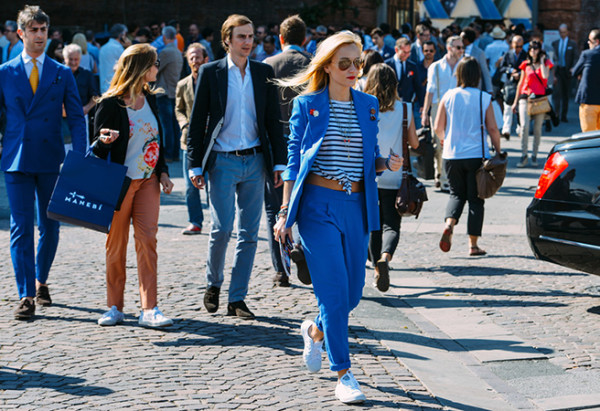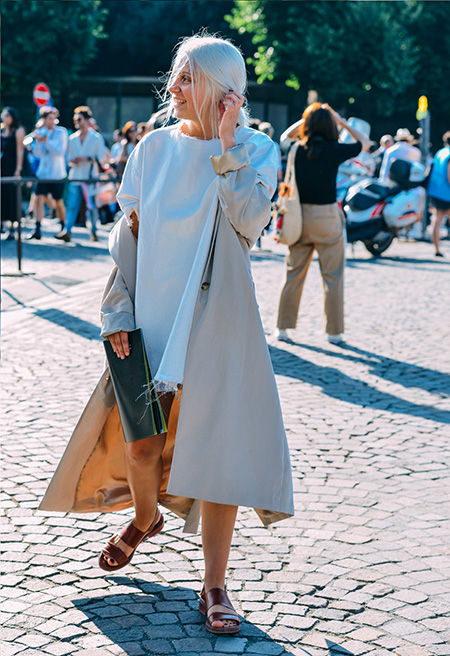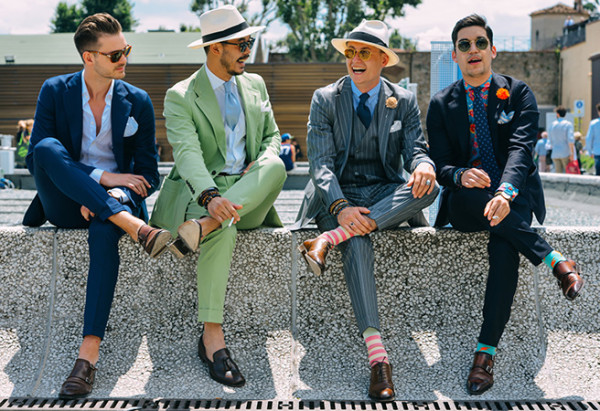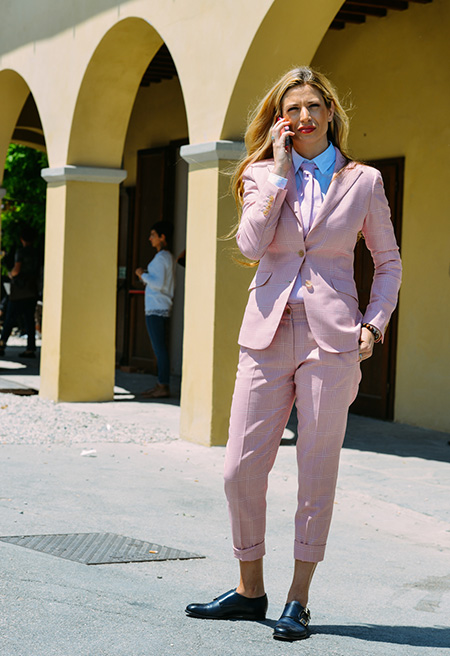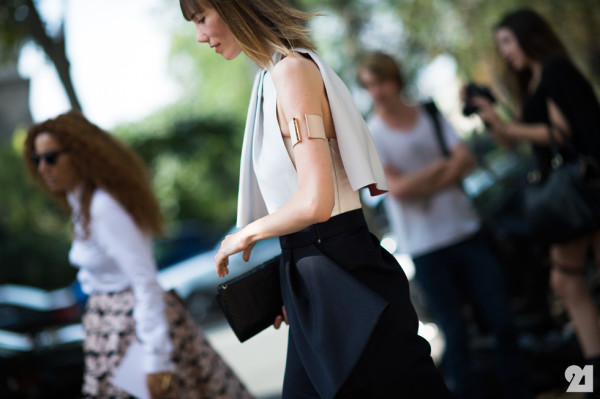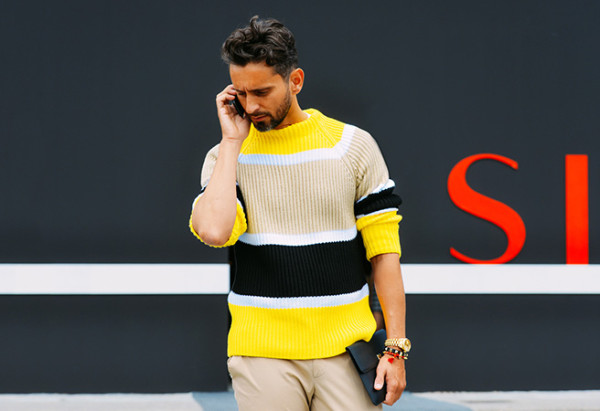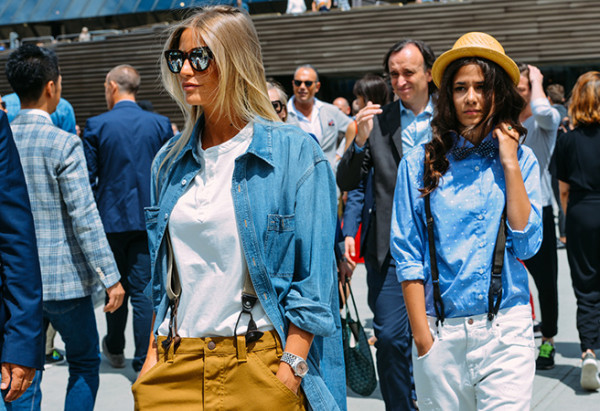 Le 21eme, Style.com, Le 21eme x5, Style.com x4, Le 21eme, Style.com x2