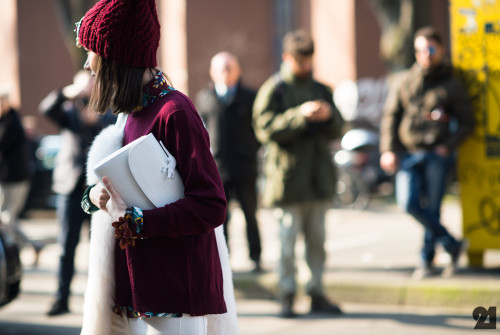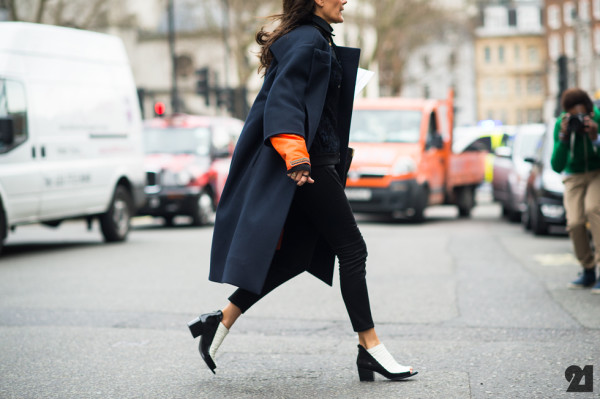 Seeing how women dress on the street around the world is such a thrill. How they express themselves, how they put their outfits together, pushing the boundaries of what we might normally expect. They are a walking talking canvas, off the art gallery walls and gliding down the city sidewalks.
This week social media channels been clogged up by the manufactured reality of Kim Kardashian and Kanye West's wedding (sorry, I can't stand it any more, I'm officially OVER anything that is anything which isn't authentic) that I've barely been able to look at my facebook or instagram feed. That compared to the pure joy and class we saw from Poppy Delevingne's nuptuals was chalk and cheese.
There is so much to gain inspiration from. And here, as we do each Friday we feature the finest of stylish ladies on the street around the world.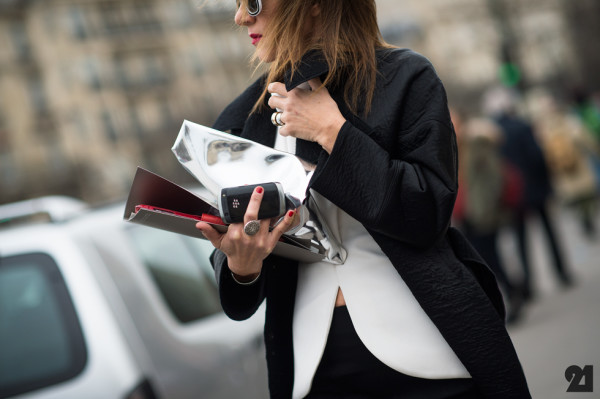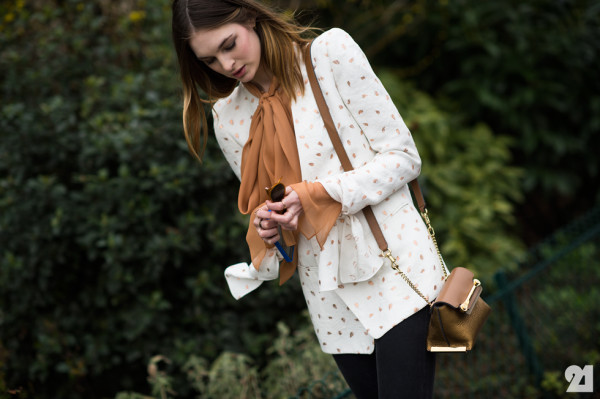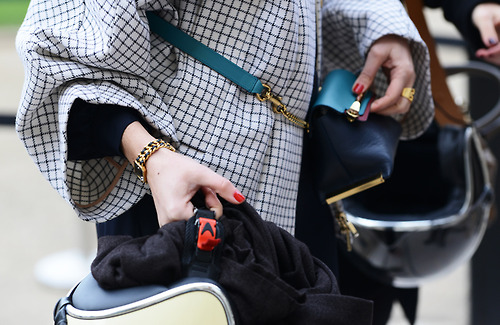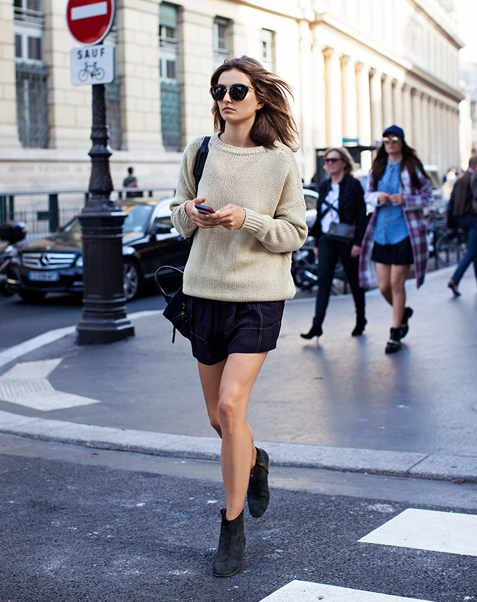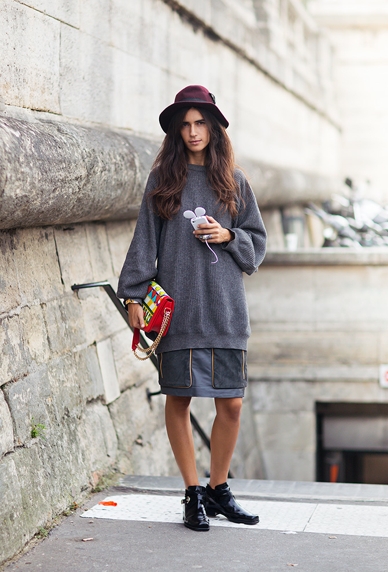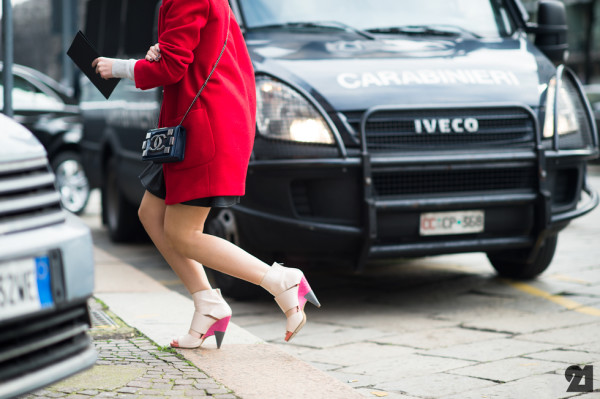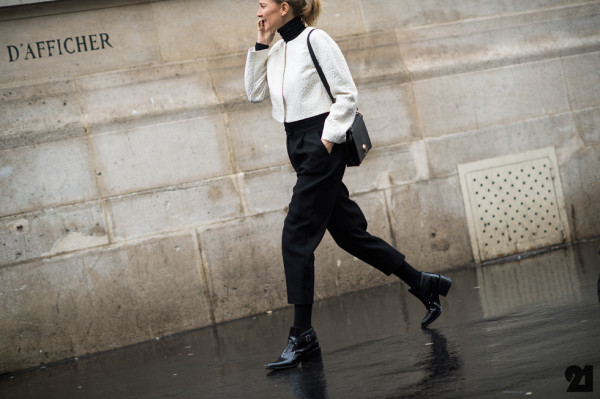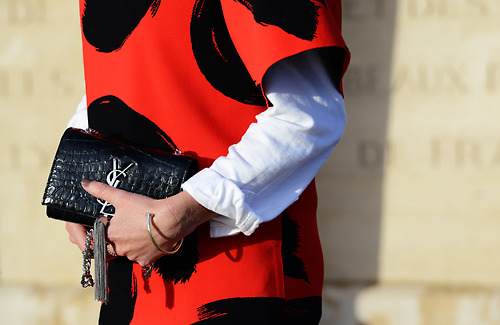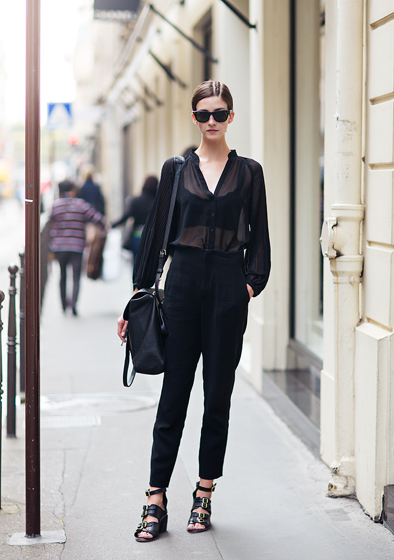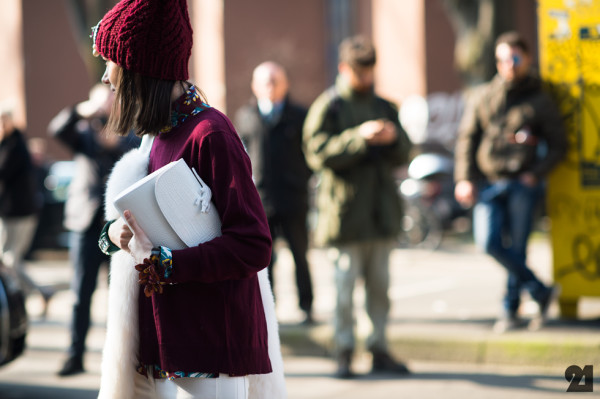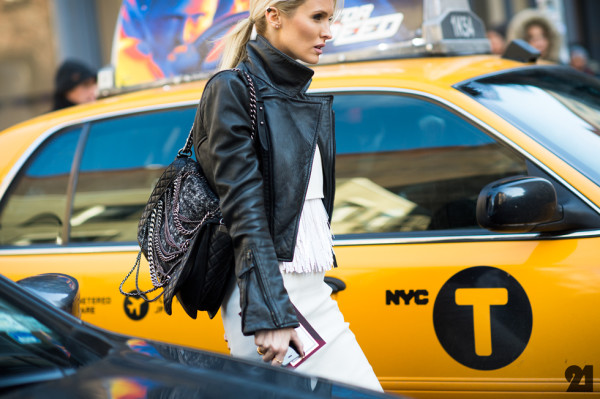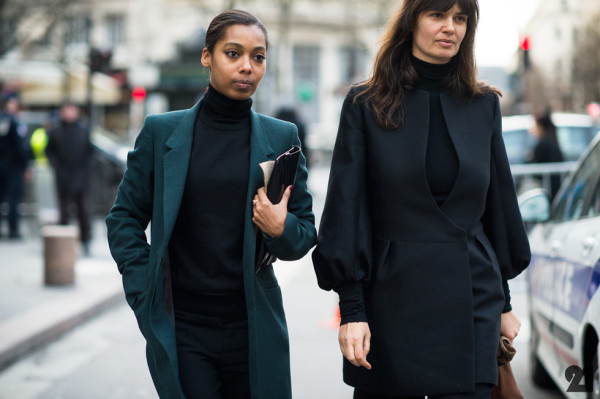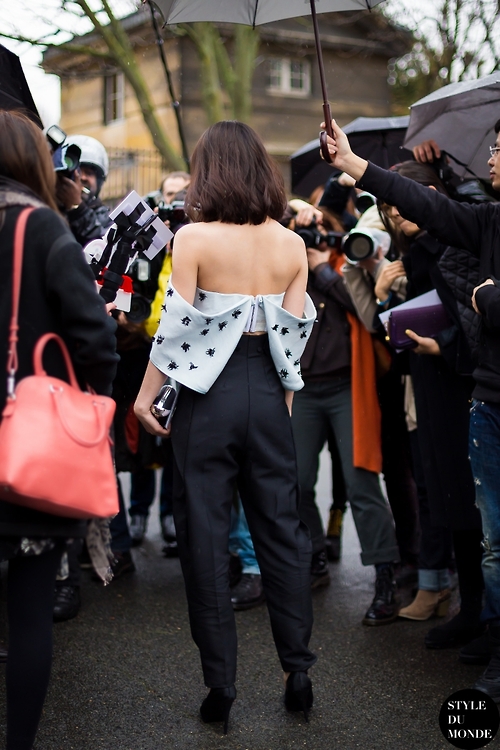 Source: Le 21eme x3, IVSMANIFIESTO, Stockholm Streetstyle x2, Le 21eme x2, IVSMANIFIESTO, Stockholm Streetstyle, Le 21eme x2, IVSMANIFIESTO