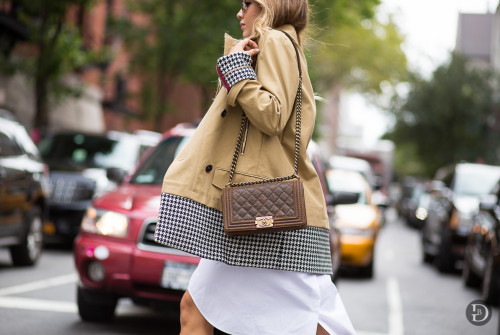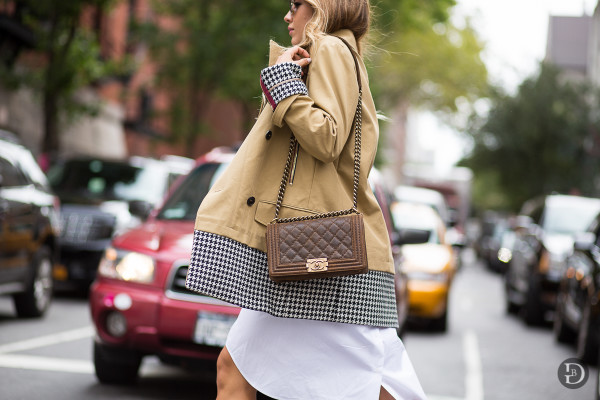 Layered, trenched, houndstooth clashing … and that bag. How could you go wrong ?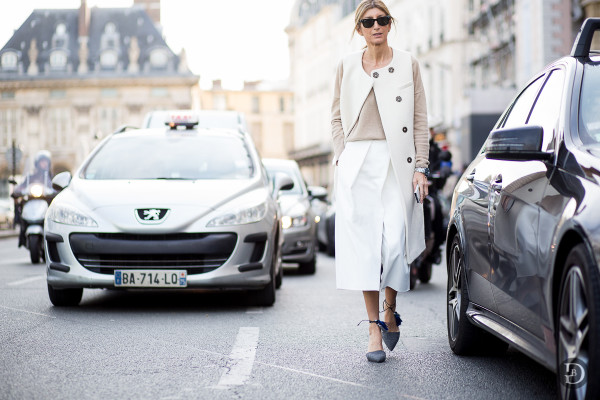 Strolling the streets …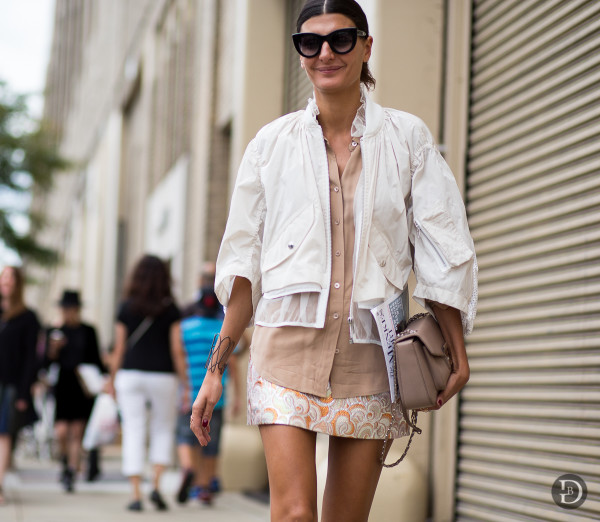 Layers and legs … Giovanna Battaglia never fails to impress.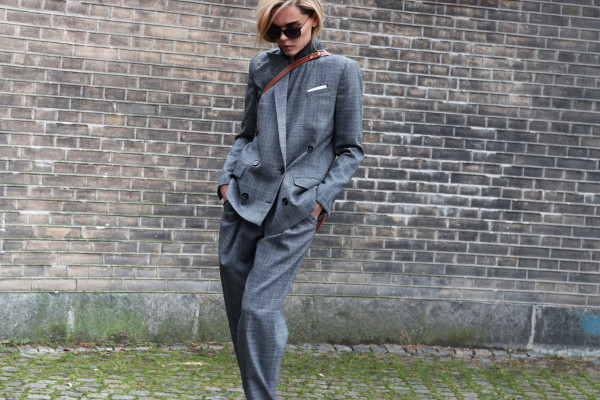 Top to toe, all over grey. It's a trend to try. Seriously … have a go.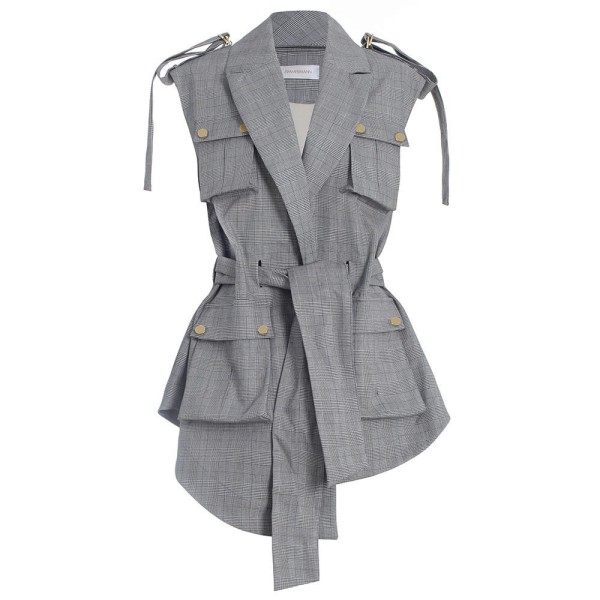 Zimmermann. SHOP HERE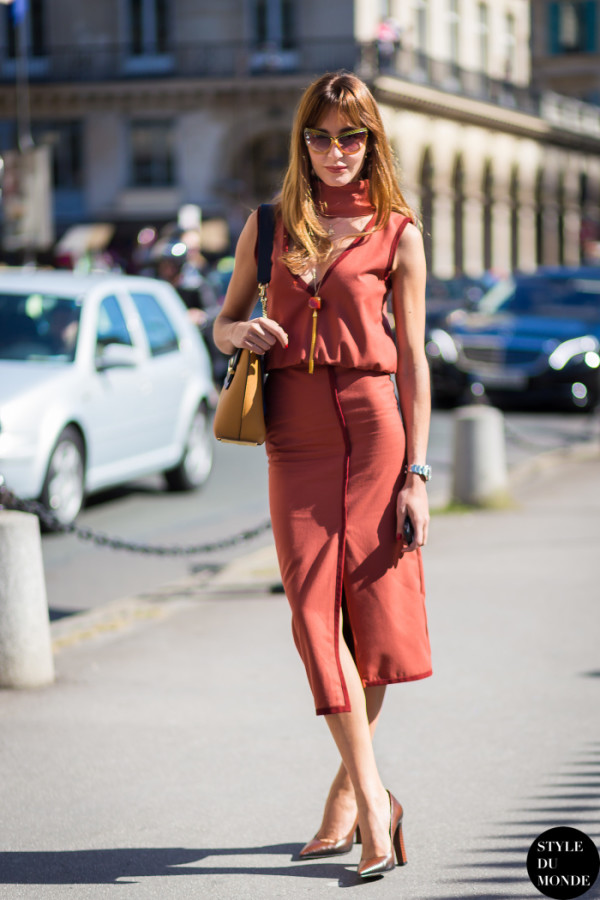 Ece Sukan looking effortlessly on trend. Metallic highlights, tonal pairings and midi length perfection.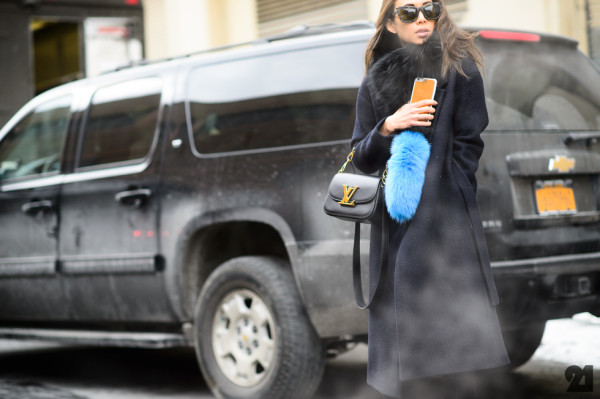 A statement finish to an outfit that is both stylish and warm. The faux-fur scarf. Shop my pick below.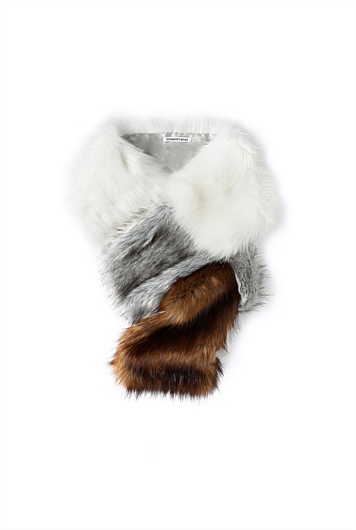 Country Road. SHOP HERE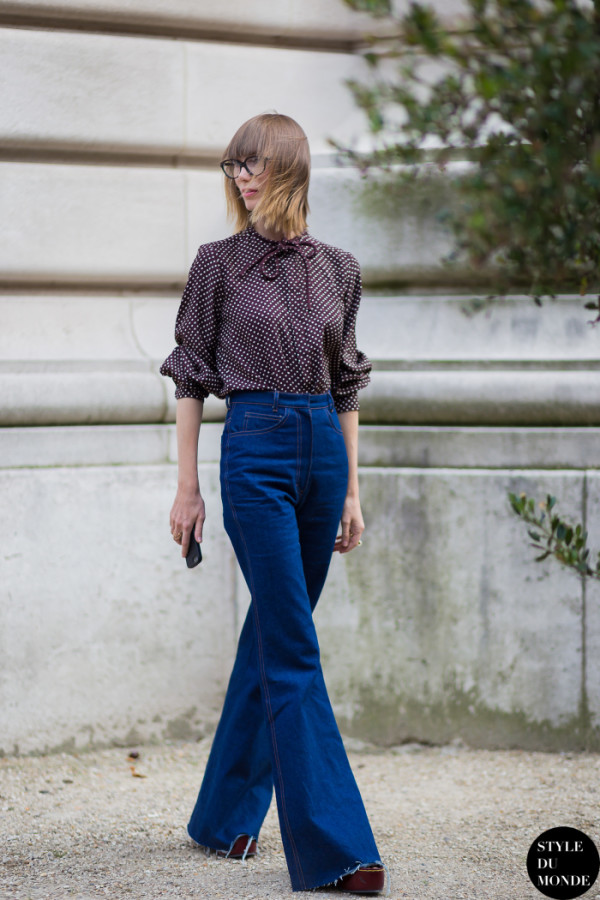 I love this look. One of my favourite trends at the moment; the flared jean. It is such a flattering style on almost any and every shape as it gives the illusion of longer legs , and let's face it, who doesn't want that ? Test this trend – you won't regret it.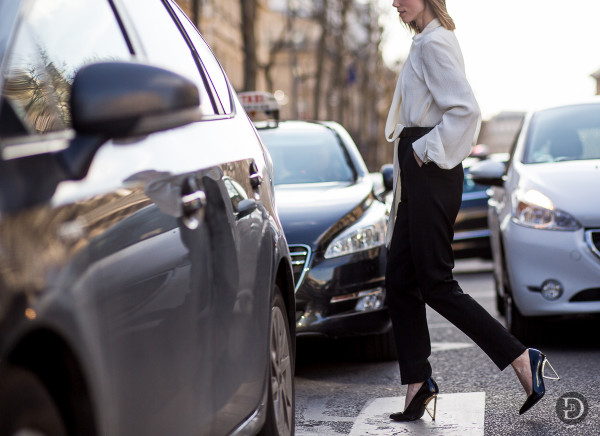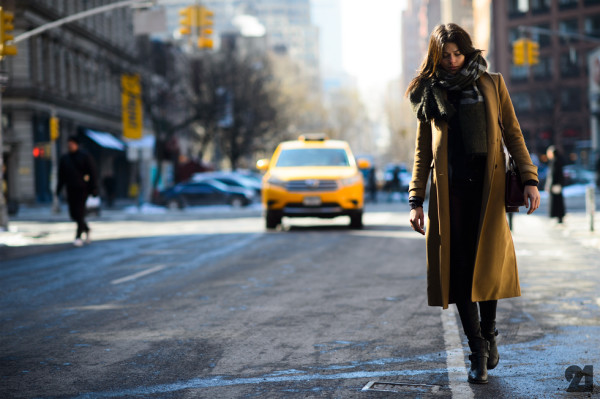 OK, so I'm not a big fan of the cold. Winter isn't my favourite season of the year however, I am mad for a great coat. Shop my pick below …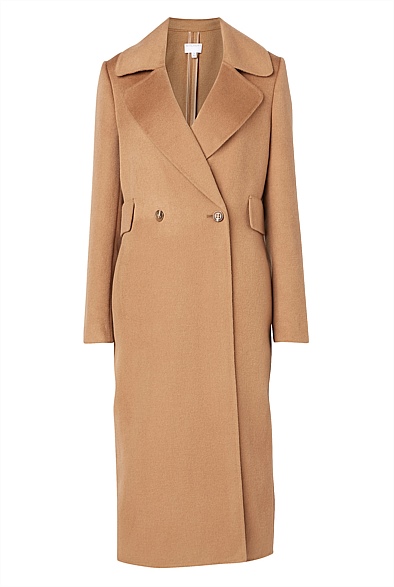 Witchery. SHOP HERE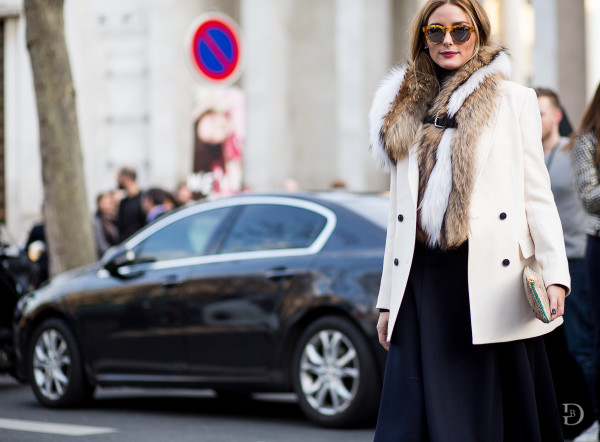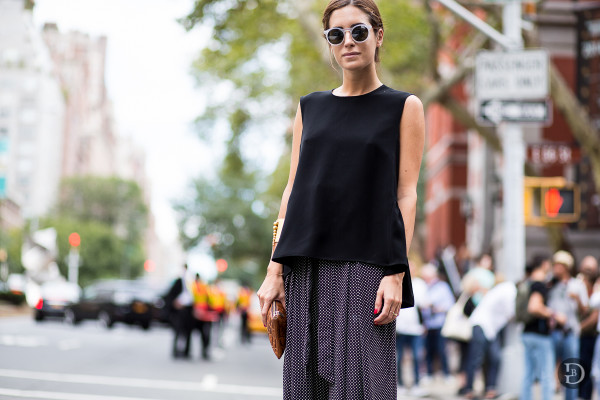 Simple, chic and seriously effortless …
The Urban Spotter x3, Style Heroine, Style Du Monde, Le 21eme x2, Style Du Monde, The Urban Spotter, Le 21eme, The Urban Spotter x2