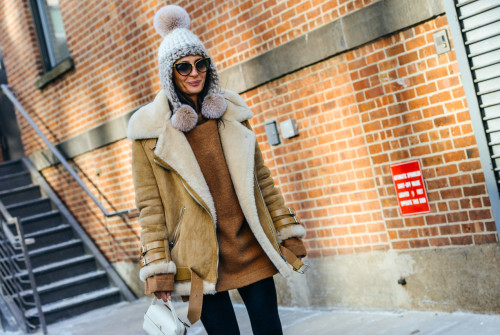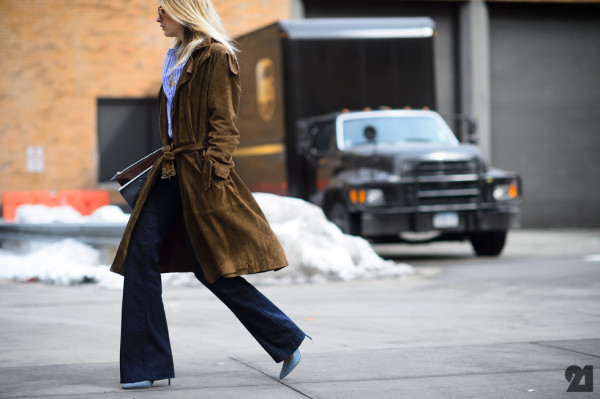 A trench, sights of stripe and 70's inspired denim. Shop the look HERE and below…
Victoria Beckham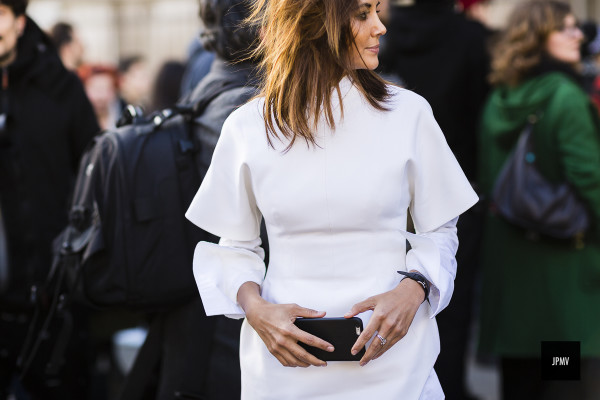 All right in all white …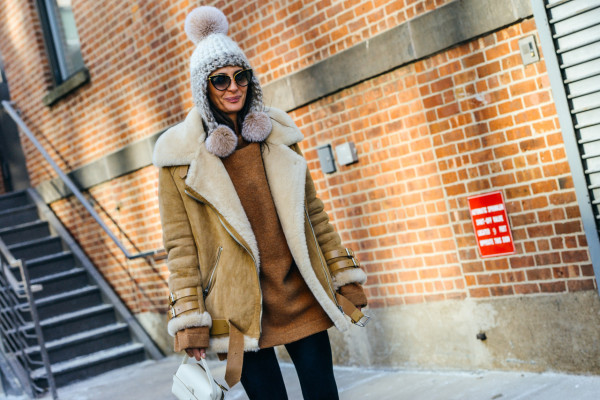 This chilly winter weather calls for lots of layers. Shop Giovanna Battaglia's look HERE.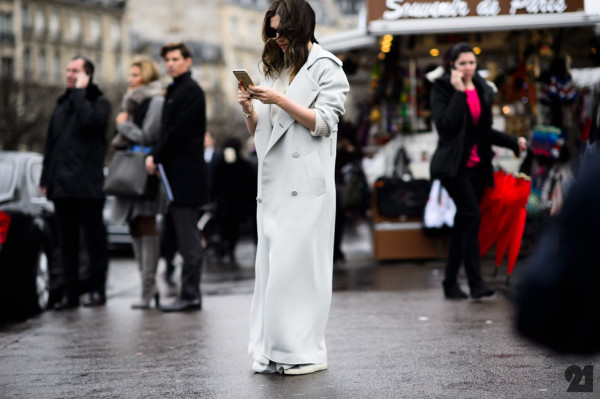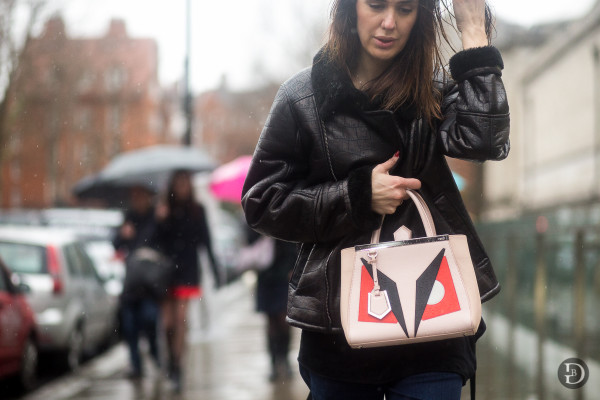 Layered, open, zipped, dressed down and dressed up teamed with denim or lace. It's the one piece you can throw on over something as casual as gym gear and as fabulous as a ball gown. Shop my picks for a leather jacket HERE and HERE.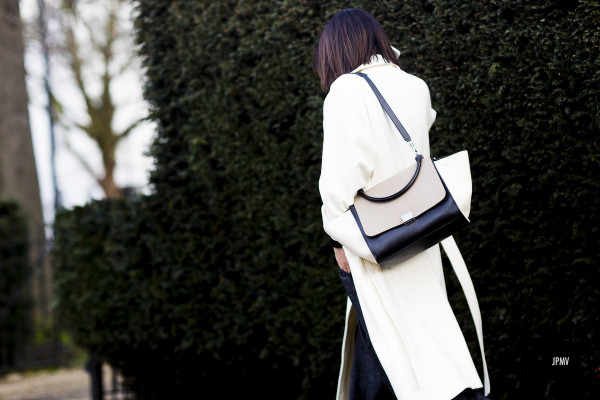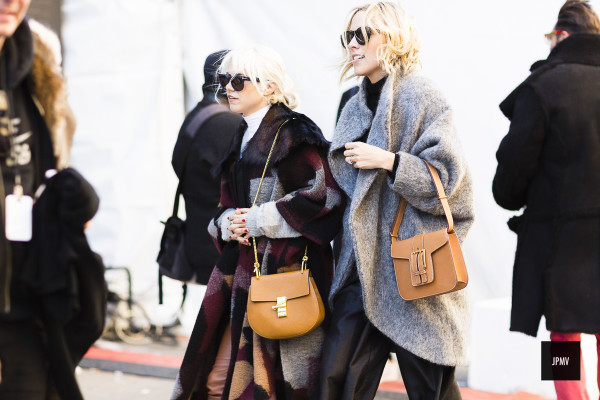 Chic and comfortable. I can't live without my sneaker collection.
Adidas Originals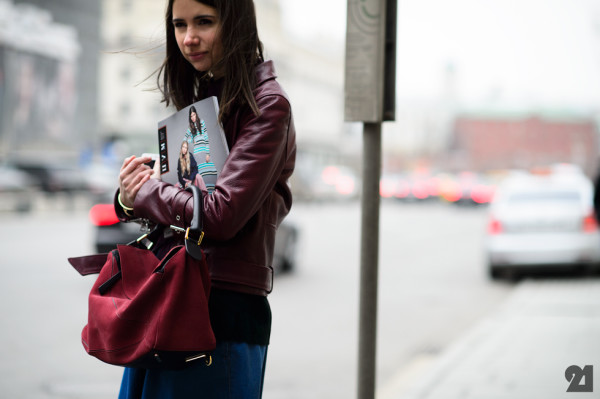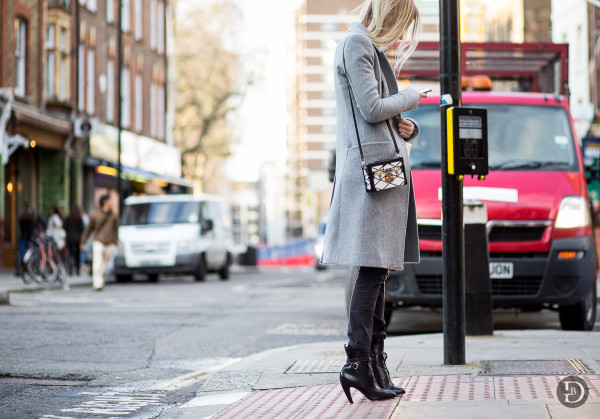 Shop the look HERE.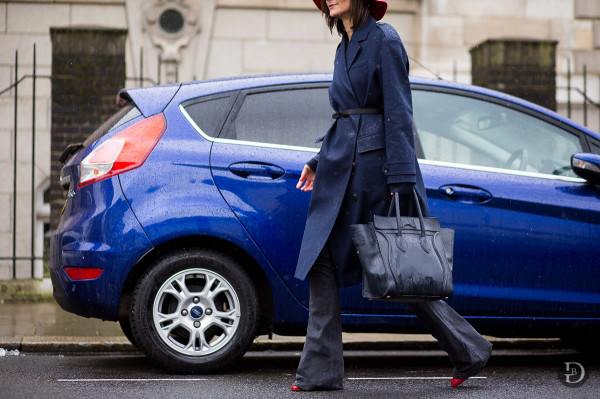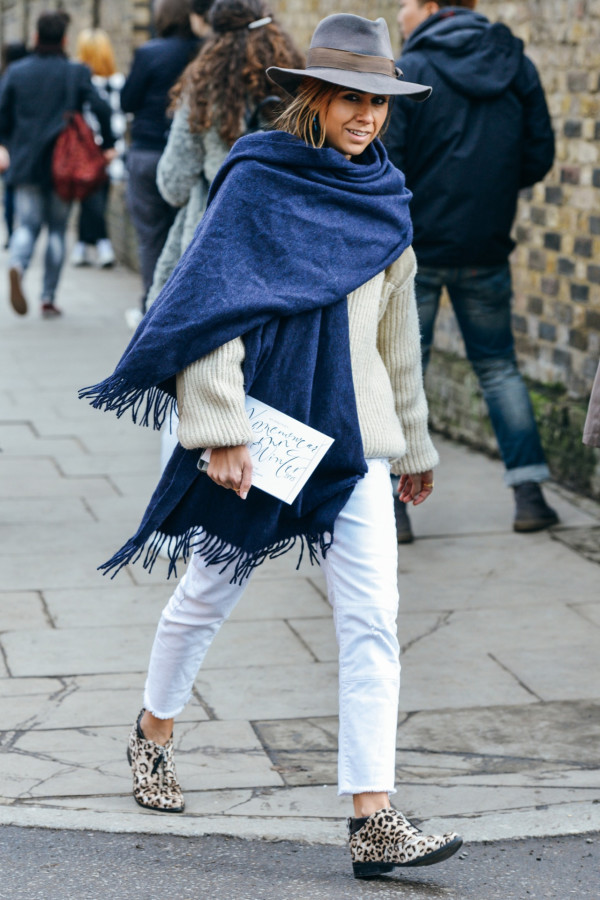 Hats are a great winter accessory … see my pick below for the perfect winter fedora.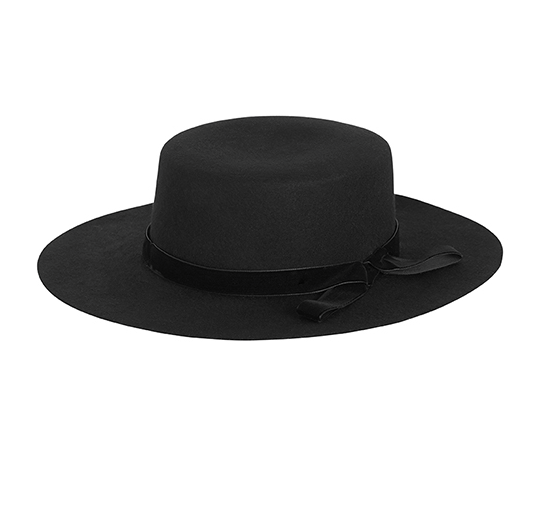 Sarah J Curtis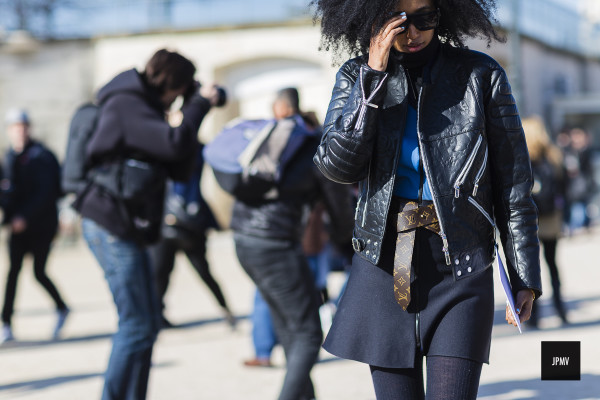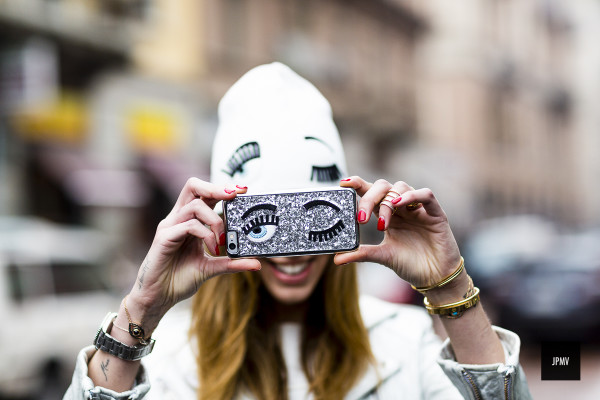 Le 21eme, JPMV, Style.com, Le 21eme, The Urban Spotter x2, Le 21eme, The Urban Spotter x2, IVSMANIFIESTO, JPMV x2