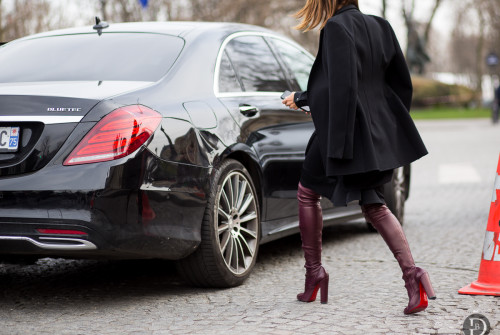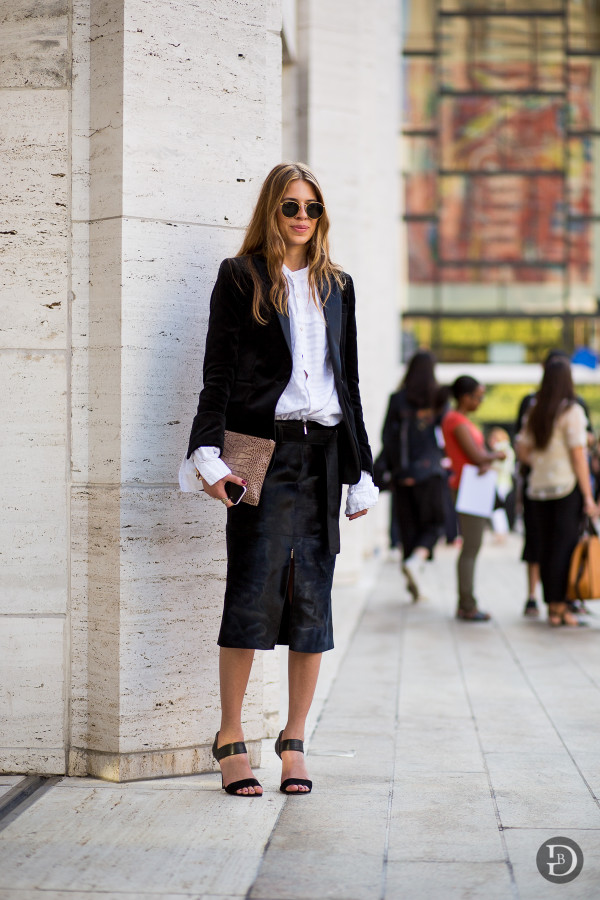 Monochrome moments on the sidewalk. Shop this look HERE, HERE and HERE.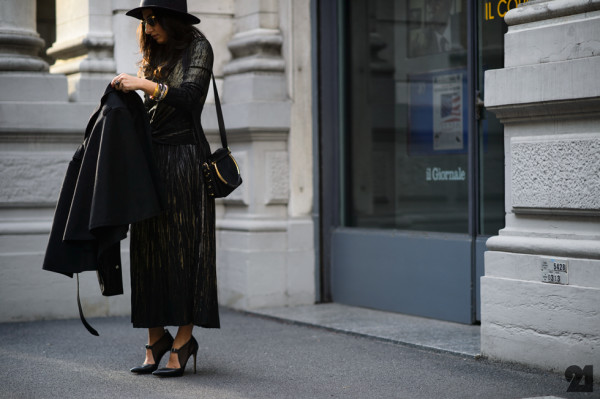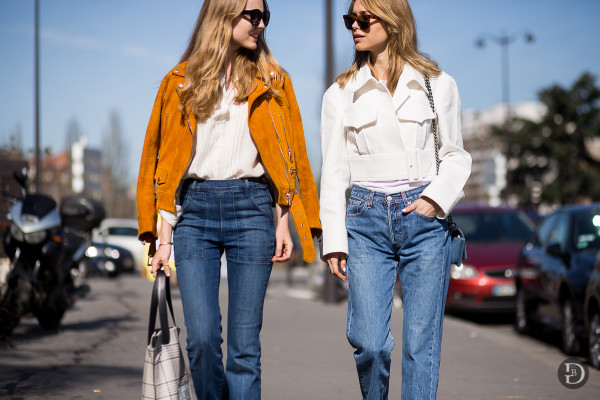 70's inspired, denim must-haves and white shirt staples. Take a cue from these chic ladies and shop their looks HERE and HERE.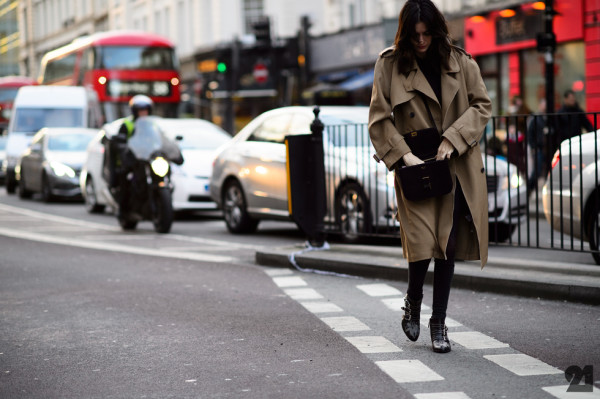 Classic and timeless, the trench is synonymous with style. Shop my pick HERE.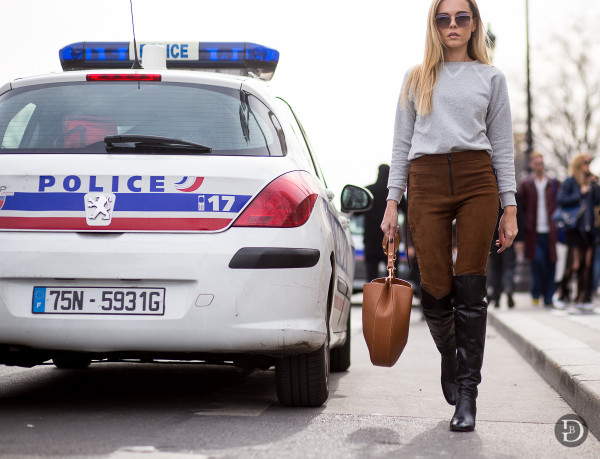 Thigh high boots are a great wardrobe addition in the cooler months. Dressed up or down they add edge and street chic status to any winter outfit. Shop my pick HERE.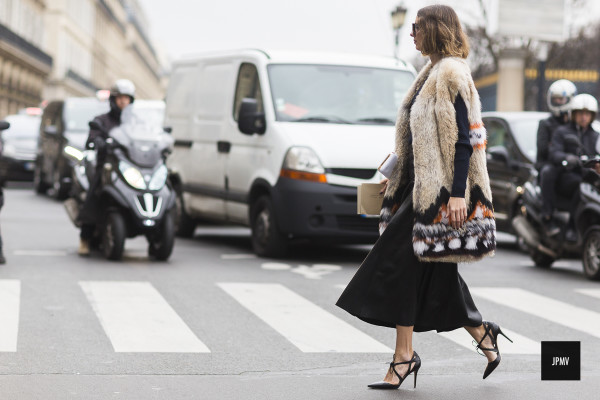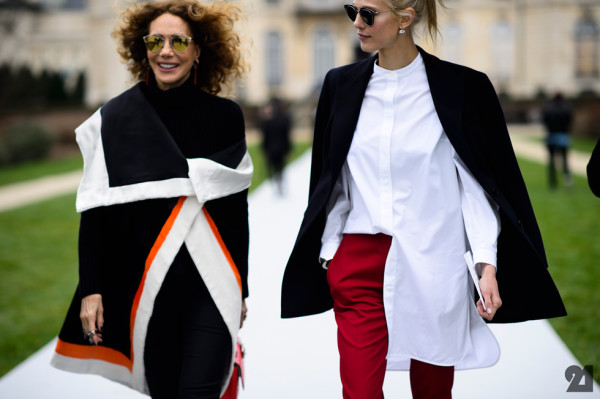 Dior sunglasses times two, an oversized white shirt, enviable cover-ups and colour palette en pointe. This stylish duo have street style chic down pat.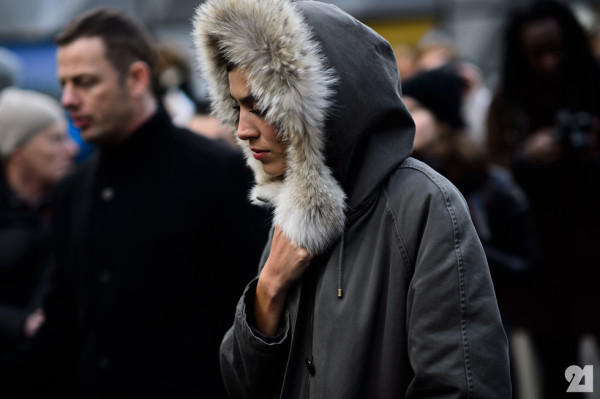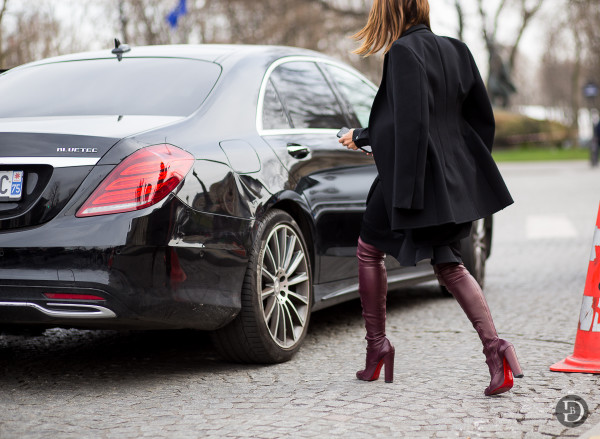 The ultimate cover up … THE black blazer. Click through HERE and HERE to see the blazers I am lusting over right now.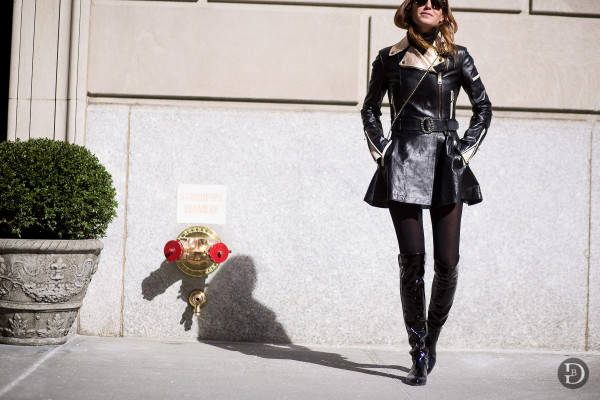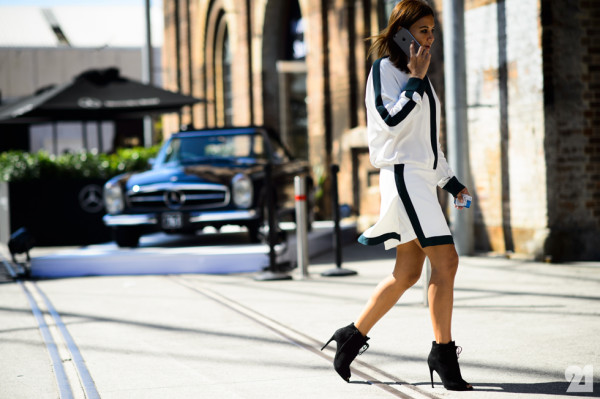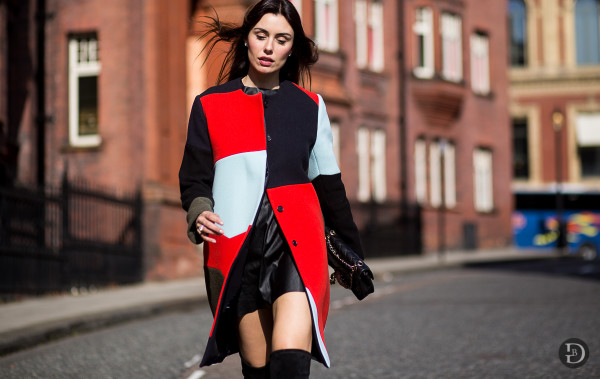 Make a statement in these winter cover ups … click through HERE, HERE and HERE.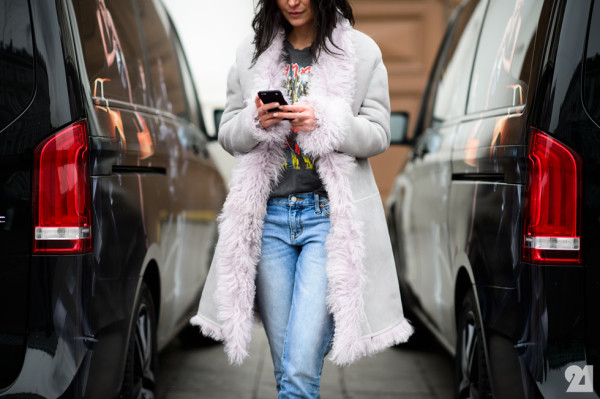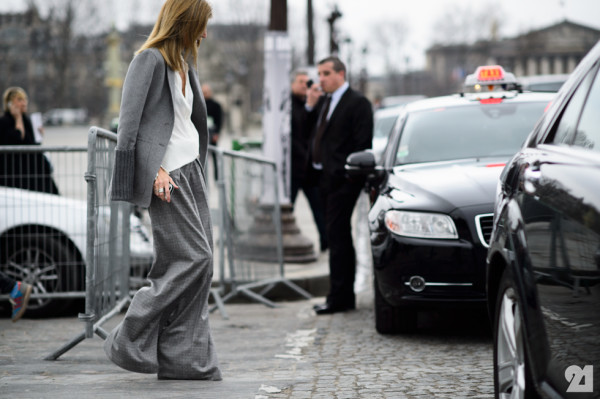 Grey can be a chic alternative to black, especially when it comes to office attire. Shop my pick for the perfect grey blazer HERE.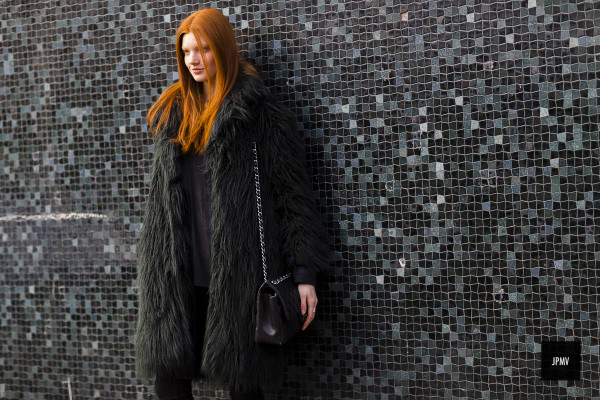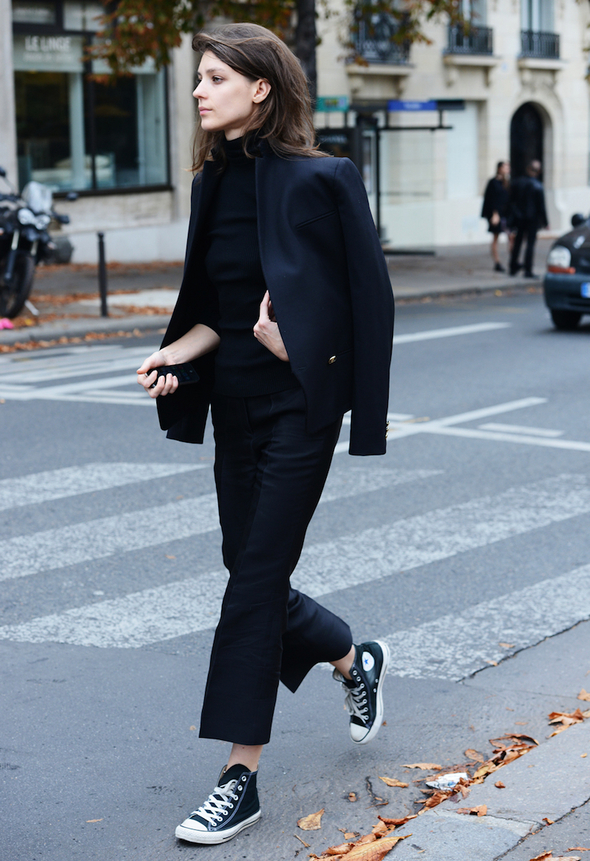 The Urban Spotter, Le 21eme, The Urban Spotter, Le 21eme, The Urban Spotter, Le 21eme x2, The Urban Spotter x2, Le 21eme, The Urban Spotter, Le 21eme x2, JPMV, Style.com