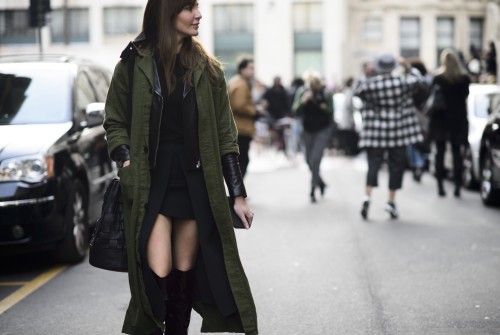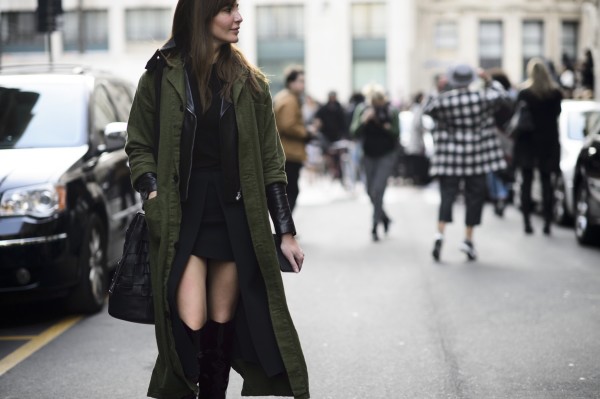 Why we're still obsessing over the military trend…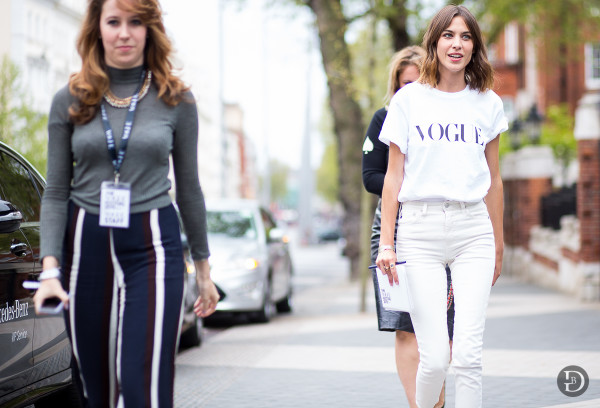 Alexa Chung shows us why white on white is still as stylish as ever.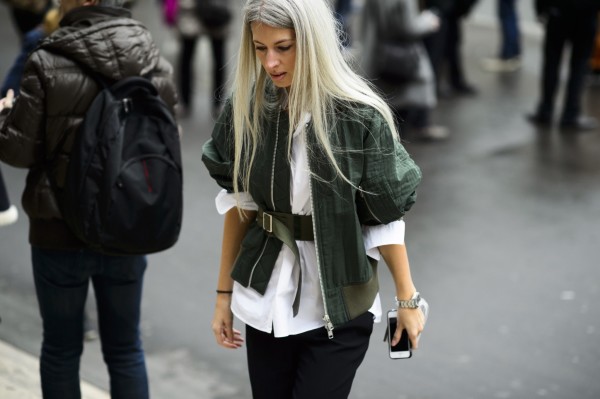 A crisp white shirt and THE jacket 'of the moment'… a pairing definitely worthy of chic status.
Shop the white shirts I am coveting right now HERE and HERE.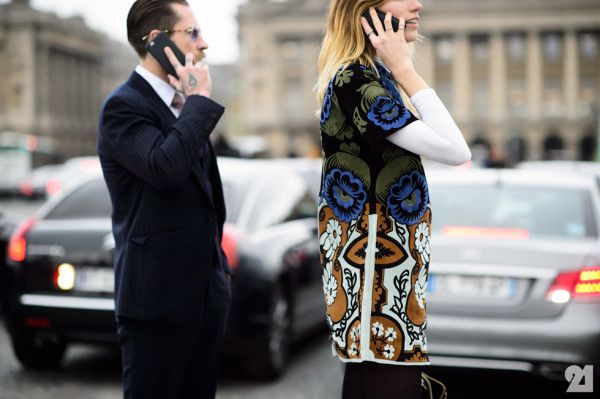 Double the trouble …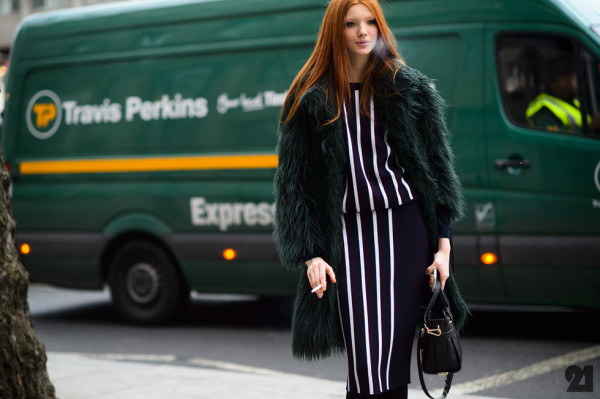 I've always been a sucker for a stripe. Vertical, horizontal, a blue stripe on white, a white stripe on blue. Whatever the combination may be, I'm sold. So, when it comes to the cooler months, a striped sweater seems like a no brainer … click through for my picks HERE and HERE.
It's all about the tailored silhouette … and those ankle boots, yes please. Shop my pick for the perfect winter booties HERE. (They're sitting right at the top of my lust list ).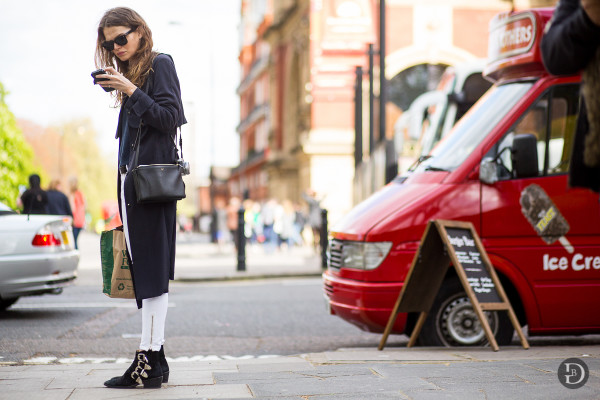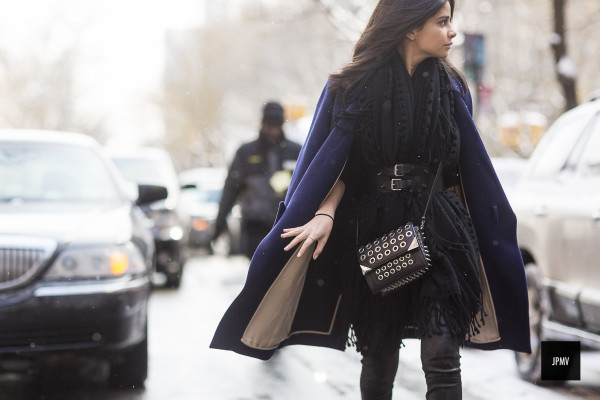 The cross-body bag; multi-functional, accessible, convenient, stylish … shall I go on ?
My hunt for my newest obsession in bags ended when I found these two options from Witchery and Gucci. They quickly ticked all my requirements for my next (perfectly sized) bag purchase.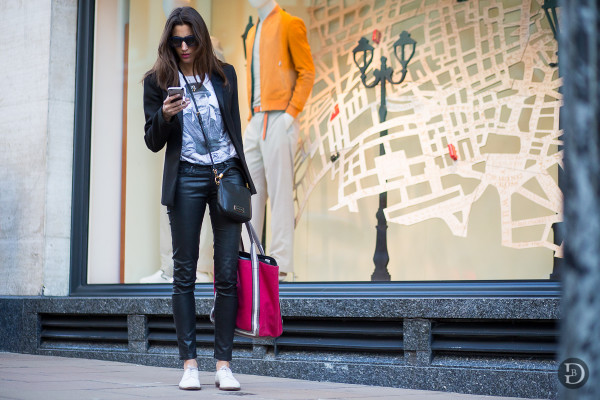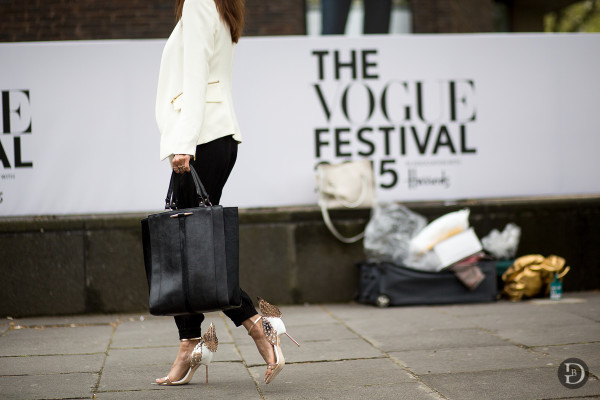 Shop these Sophia Webster heels HERE.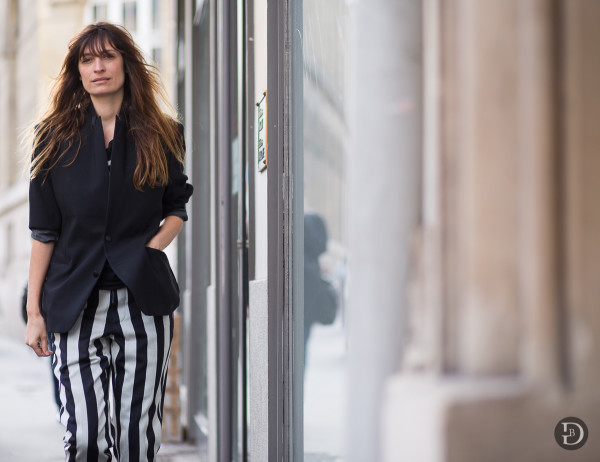 Caroline de Maigret having a moment in monochrome …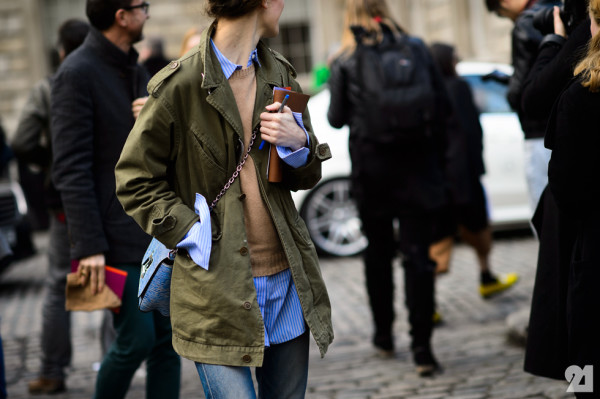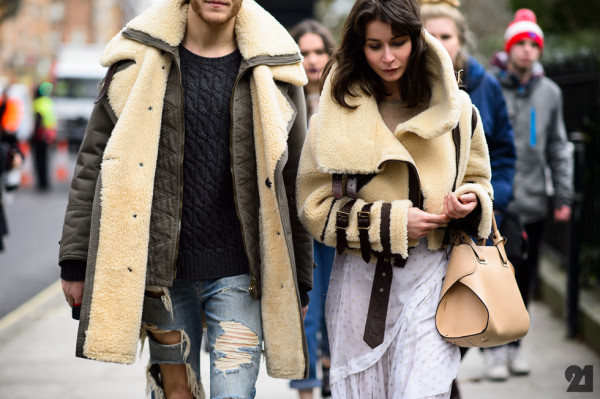 Winter is fast approaching and for the first time I'm welcoming the cooler days. Why ? Because it means I can start experimenting with the winter trends we have been seeing on the international side walks at fashion weeks. Lustful leather pieces, chunky knits, layers on layers and the neutral colour palettes.
Three pieces I'm adding to my shopping cart … click through HERE, HERE and HERE.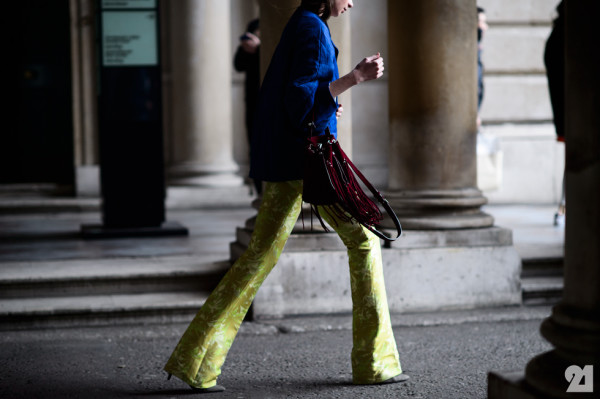 The 70's are back and just in time. My collection of flared denim is quickly growing and fast becoming an obsession. The ones I'm loving at the moment … click through HERE, HERE and HERE.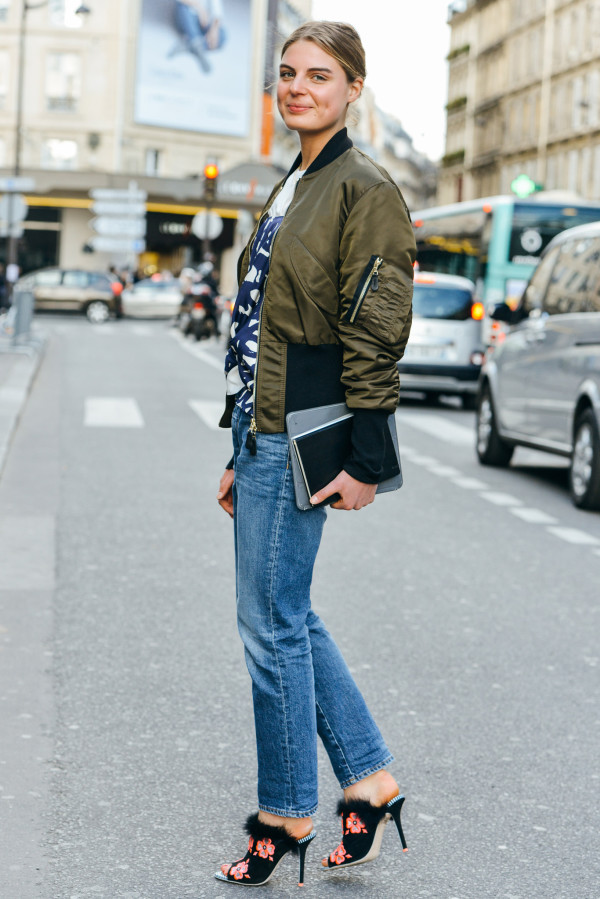 This season's essential jacket … the bomber. Shop our picks HERE, HERE and HERE.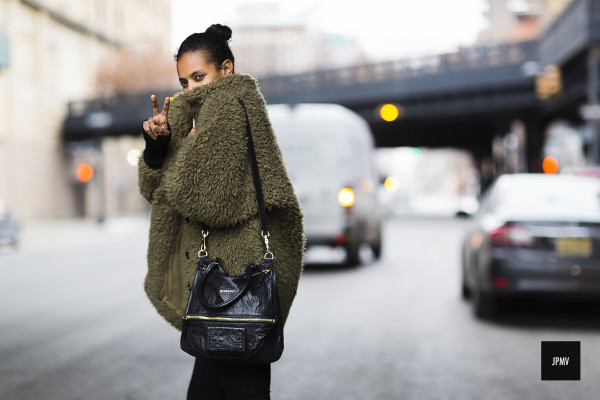 Style.com, The Urban Spotter, Style.com, Le 21eme x2, Style.com, The Urban Spotter, JPMV, The Urban Spotter x5, Le 21eme x3, Style.com, JPMV