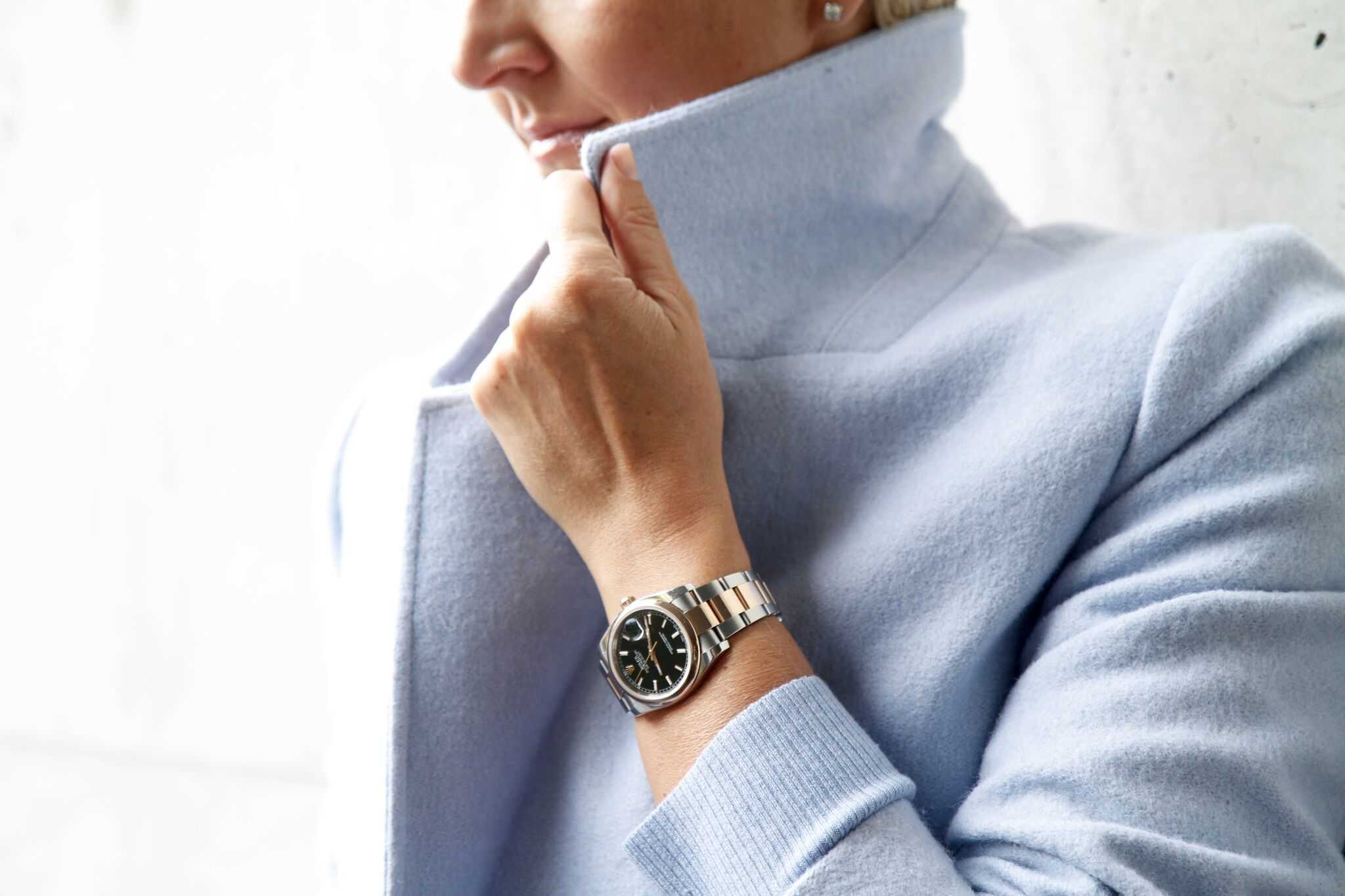 Did you get the memo? It's autumn… I know. Weird, wild, wet but sweltering hot weather. The bonus with all of this confusion is at least we can be distracted by the extensive new collections in store. They are most certainly ready for the cool consistent change.
What to buy? What not to buy? What to think about and what to treat yourself with?
Coats are key when it comes to a winter wardrobe. I'm a cold bod, so always like to rug up however love the opportunity to wear a coat over a t-shirt too when it's no too cool. Coat's become your second skin in winter. What style are you going to opt for?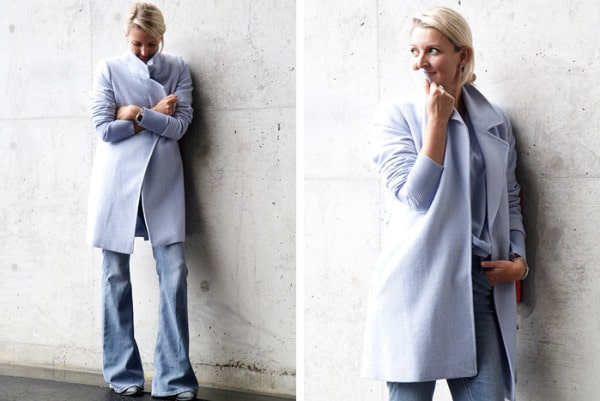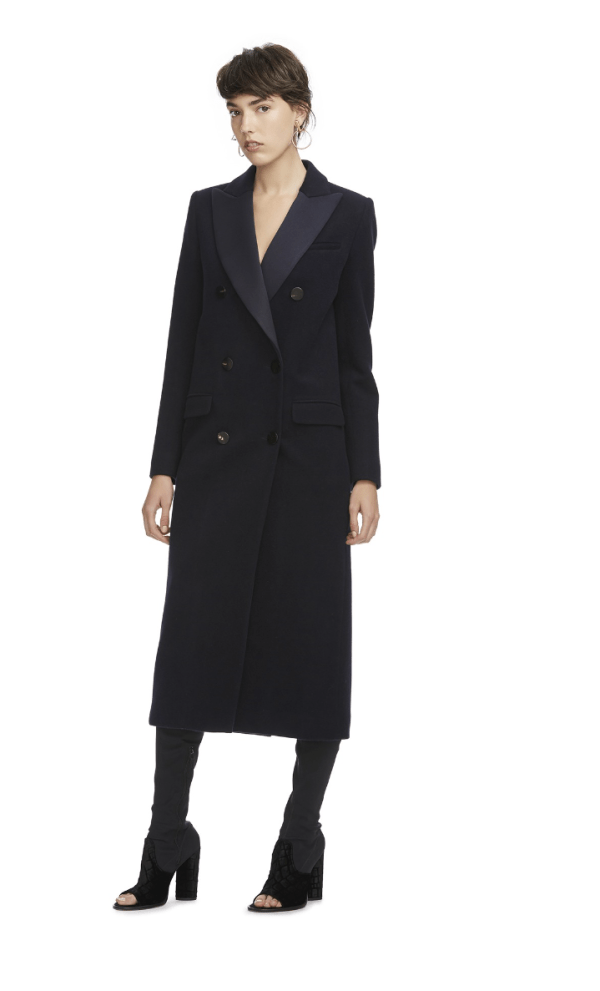 Camilla and Mark: Vivienne Coat – $999