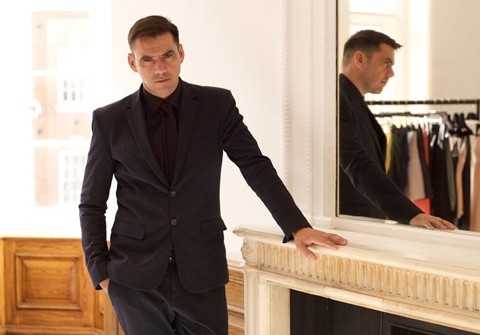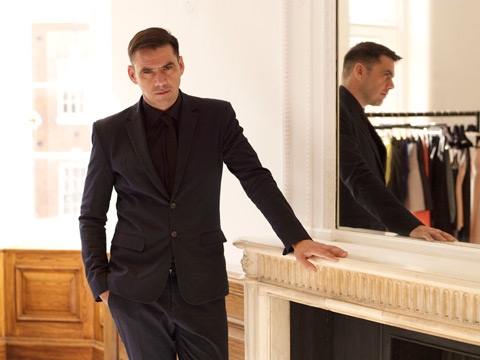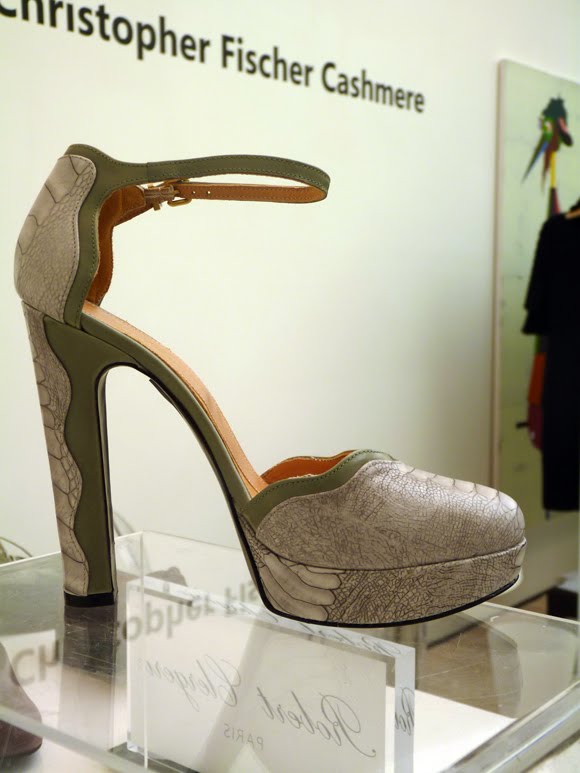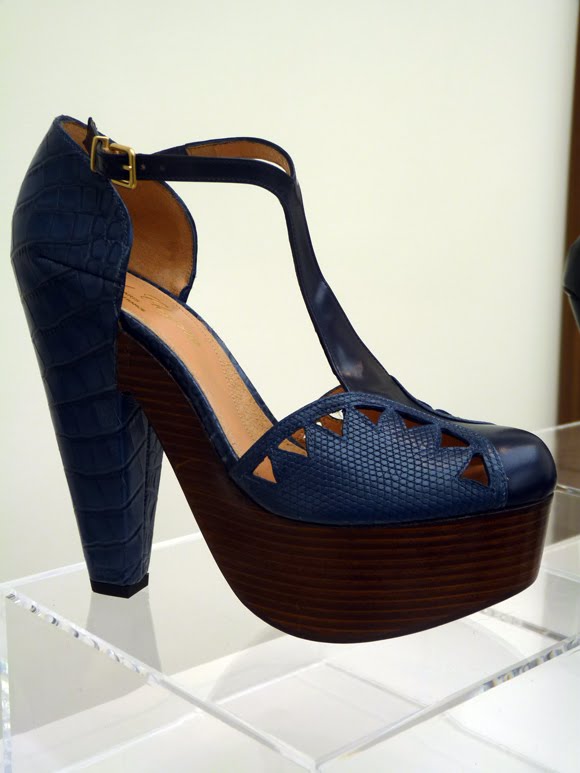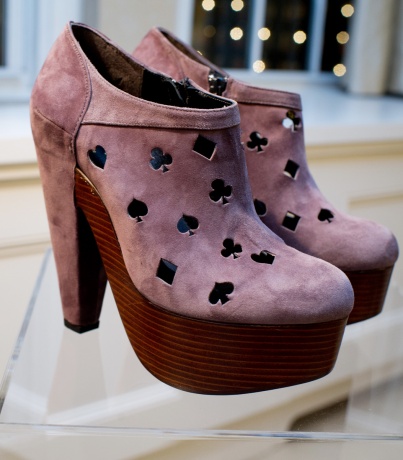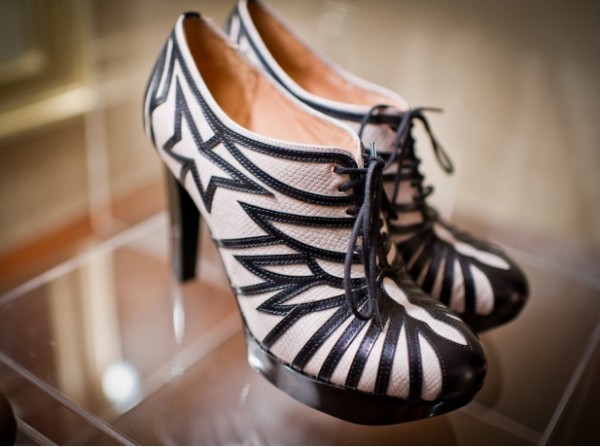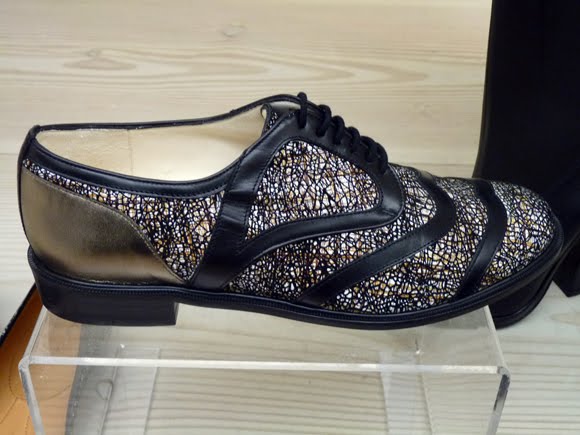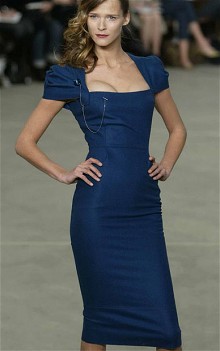 We know Roland Mouret for his incredible form fitting, feminine designs including the Galaxy Dress that has become a cult status item amongst serious fashion savvy women and celebrities alike.
This month he adds another string to his bow by launching his first collection of shoes as Creative Director for French heritage brand Robert Clergerie.
I'm not sure about you, but when I first looked at the collection I wasn't blown away. Now, however I am quite smitten with at least two of these designs. (I'm not a fan of photo 3. )
What about you? Thoughts, comments?
pics: trendjournal, vogue.com