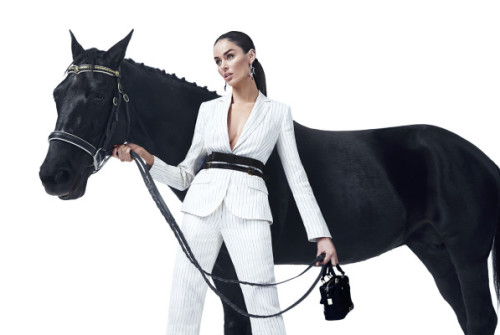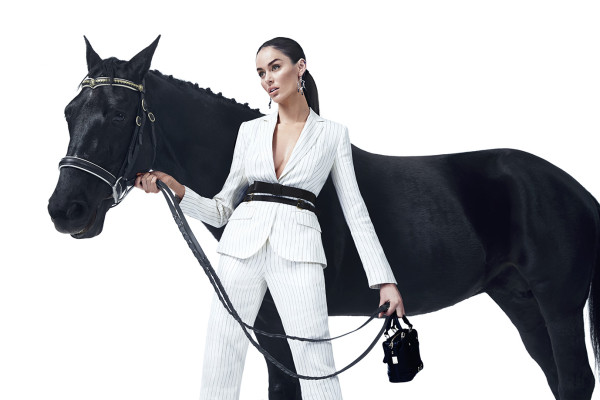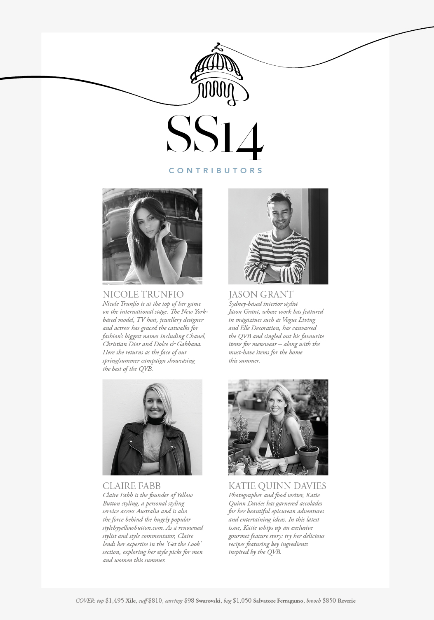 For this summer season I'm delighted to announce my involvement with QVB in their ICON magazine as a fashion contributor. Right now the focus is all about racing and these are just some of the wonderful items we get to frolic with.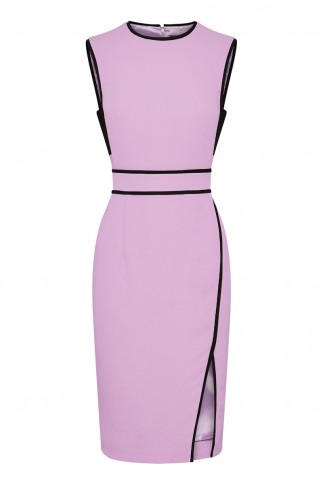 Sheike Dress
So what are some racing tips you need to know for this racing season? Here are 3.
1. If you're buying an outfit, start with your dress. Once your dress has been chosen build from there. Fascinator or hat, shoes and bag.
2. NEVER take off your shoes. No matter how many blisters you might have. Bandaids need to be your best friend if you want to look like a lady (and stay looking like a lady).
3. Dress like a lady. Think Audrey Hepburn. Dress for the races, not for a nightclub.
Equip Fascinator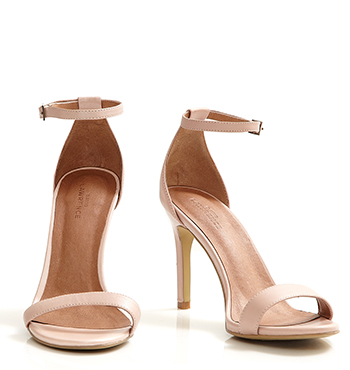 David Lawrence Heels
Jigsaw Clutch