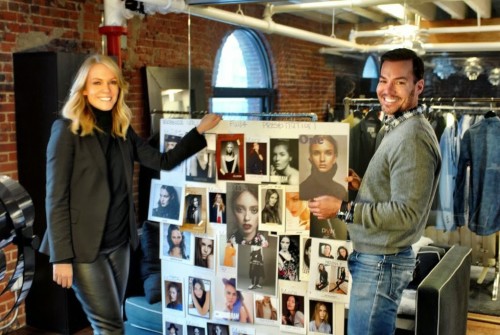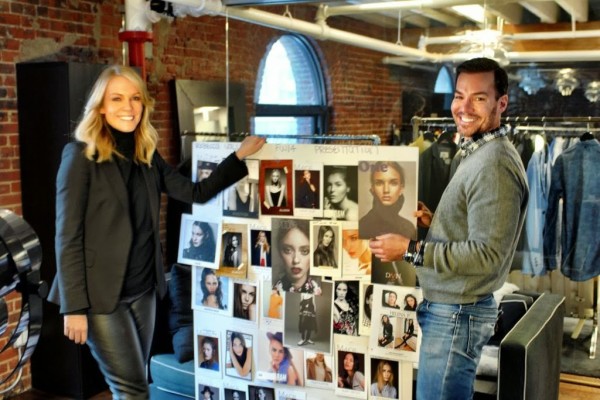 Another favourite Australian designer of mine showing at Mercedes Benz Fashion Week in New York, (tomorrow) is Rebecca Vallance. I stole a few precious moments out of her busy schedule to see how things were going in freezing, snowy NYC.
Claire: Where are you right now?
Rebecca: In my apartment in Midtown, It's 10am Sunday morning. I'm about to head downtown for Day 2 of Model Castings.
Claire: How many days until show time?
Rebecca: 5 days!
Claire: How are you feeling right at this moment?
Rebecca: Very focused.
Claire: Can you give a hint of what we can expect from your collection and/or show?
Rebecca: The collection is titled 'Lady's Man'. I have a real love and feel for menswear inspired pieces at the moment.
Claire: How will you celebrate once the show is over?
Rebecca: I'm going for dinner with my New York team. We've also invited a few of our Australian media friends who will be in town as well.