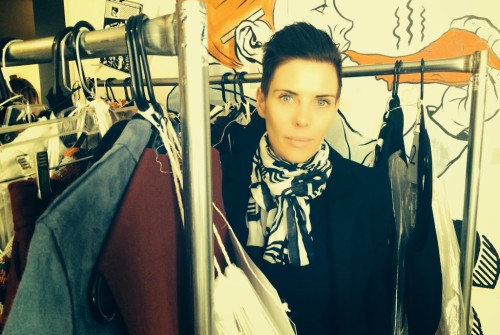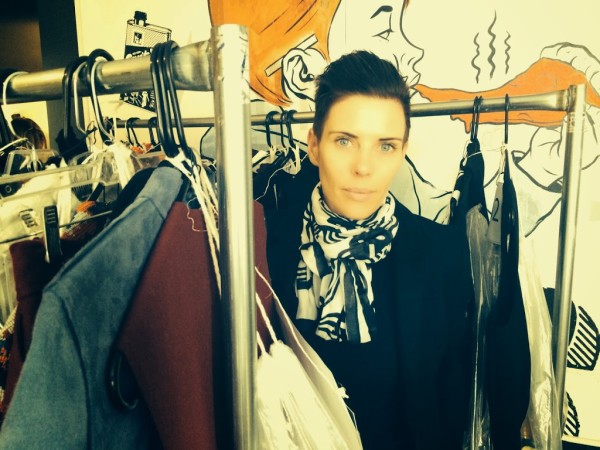 I caught up with Karen Walker for a quick chat to see how things are going behind the scenes ahead of her show tomorrow.
Claire: Where are you right now?
Karen: On a plane half way across the United States.
Claire: How many days until show time?
Karen: 6.
Claire: How are you feeling right at this moment?
Karen: RELAXED.
Claire: Can you give a hint of what we can expect from your collection and/or show?
Karen: It's inspired by suffragettes.
Claire: How will you celebrate once the show is over?
Karen: Friends and family drinks at the Soho Grand as always.