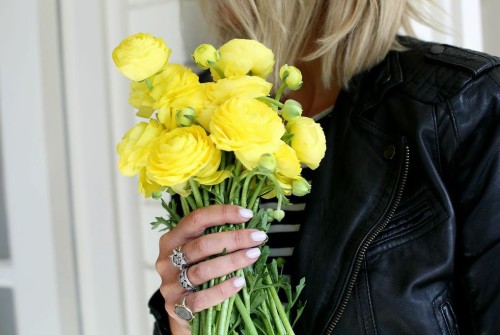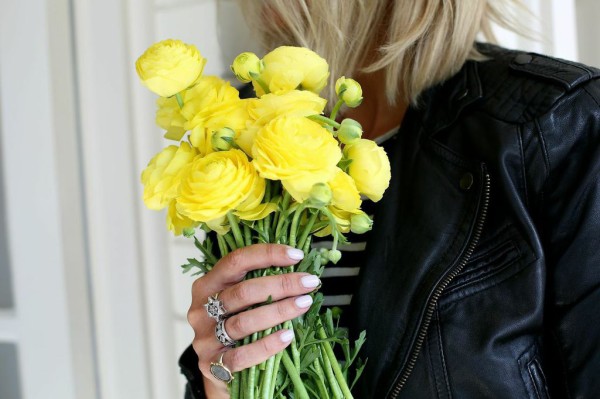 Shellac OPI colour 105
I'm really not an overly fussy person. I like a natural look as opposed to caked on make-up. And that also goes for my nails. However, I do like having them painted. Hate actually having them painted as in, sitting in the salon but love having them 'done'. Am I talking in circles??
Anyway, Shellac has become my beauty friend over the past year. Once a month I have my nails done and they last. And the colours? Well I like them to go with everything. Should I have to be dressed up whilst presenting or beaching with my daughters. I love a good colour. And I've found 2. That I rotate, depending on my mood.
A fresh natural colour is hard to find and if you've ever had Shellac that nail wheel with 500 shades of white/white with pink/off white can be completely overwhelming. The best one I've found is OPI 105.
I also love a dark shade. Especially good for for that dressier look. I've always been a "Lincoln Park After Dark' by OPI fan, and this one matches almost exactly. It's OPI colour 21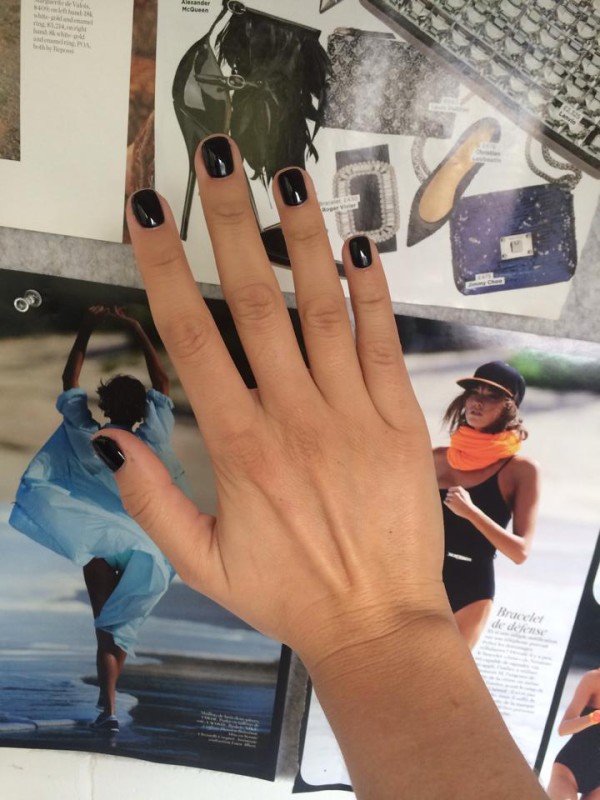 Shellac OPI 21