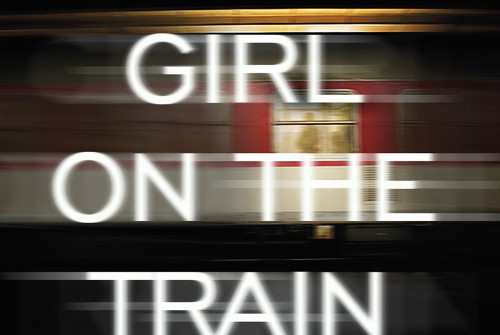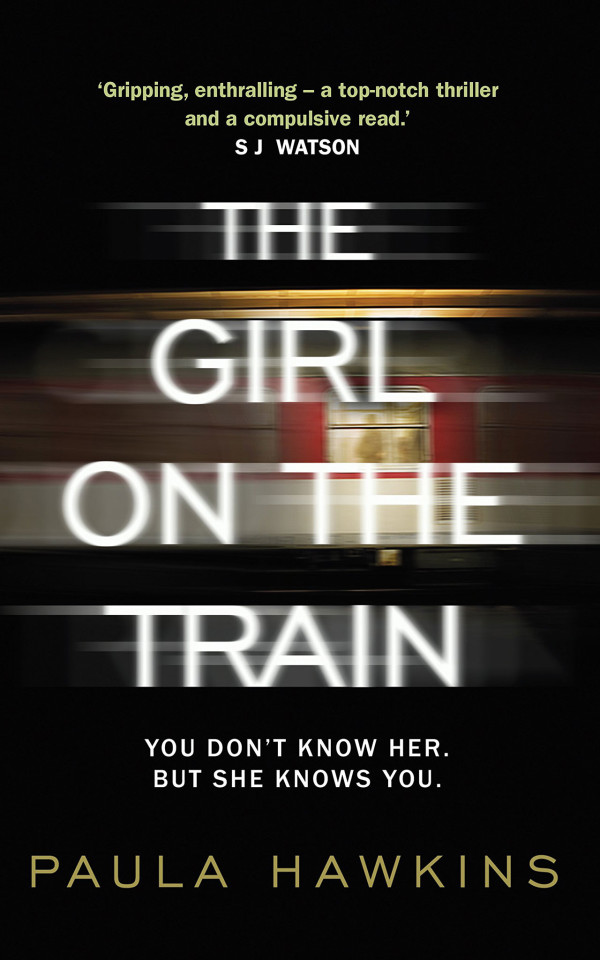 The Girl On The Train. By Paula Hawkins. BUY HERE
I LOVE a great book but I really do find great ones hard to find. There are definite benefits to being in a book club!
On my recent trip I had the best time laying in the sun reading great stories. Then I ran out. Nothing. I made a comment on our Yellow Button instagram account and wonderful suggestions came in thick and fast.
These were the firm favourites. Do you have any more suggestions? I'd love to hear what is on your bedside table.
Have a great night
Claire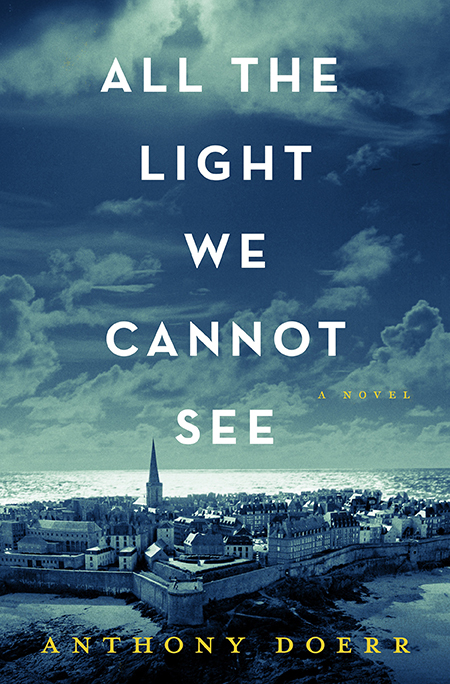 All The Light We Cannot See. By Anthony Doerr. BUY HERE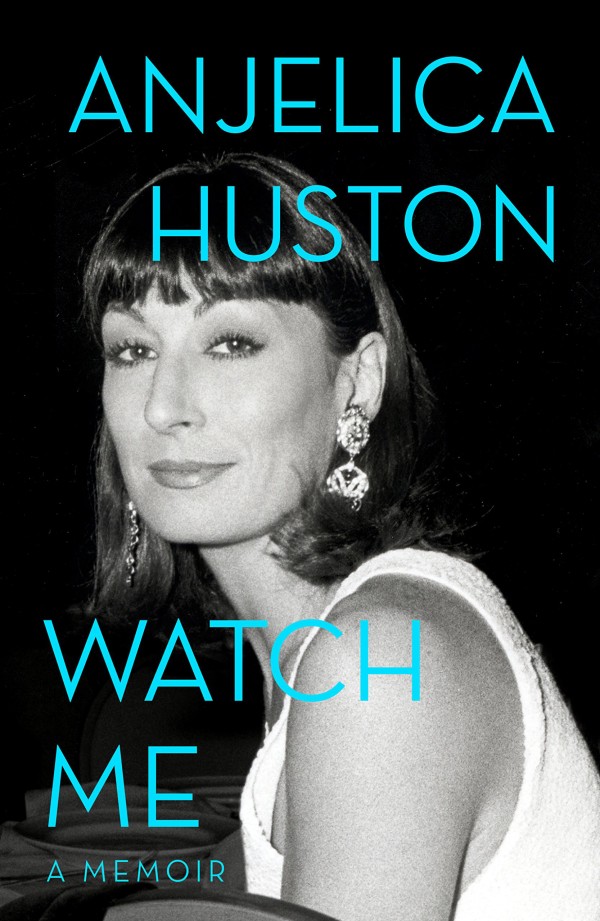 Watch Me: A Memoir by Angelica Houston. BUY HERE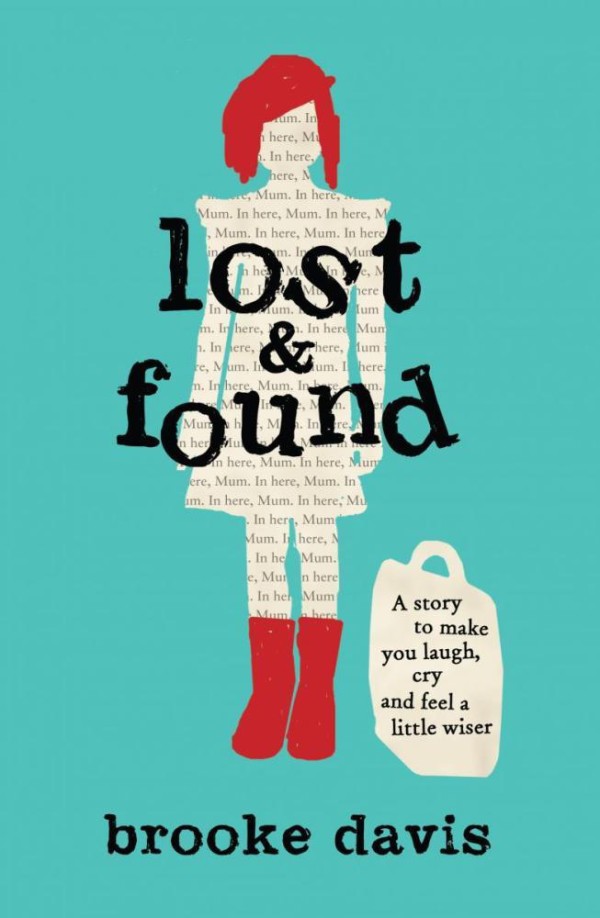 The Lost And Found. By Brooke Davis. BUY HERE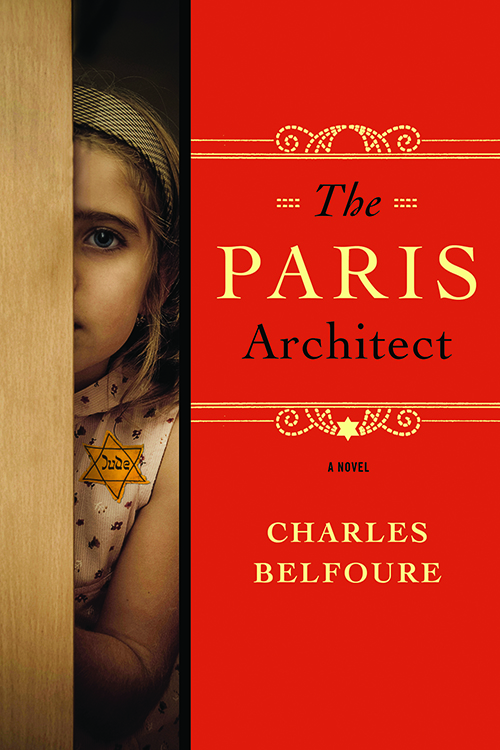 The Paris Architect. By Charles Belfoure. BUY HERE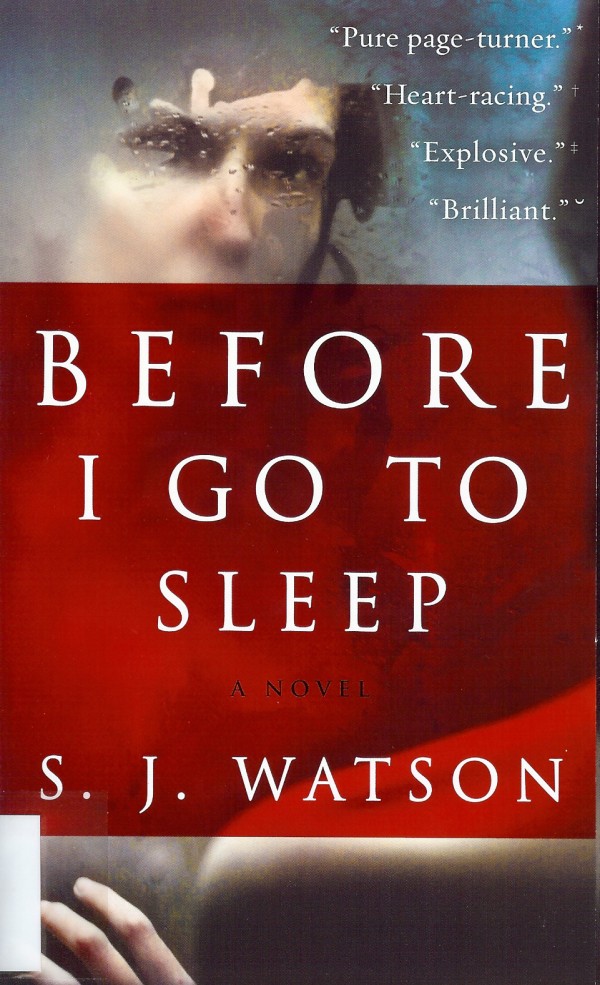 Before I Go To Sleep. By S.J. Watson. BUY HERE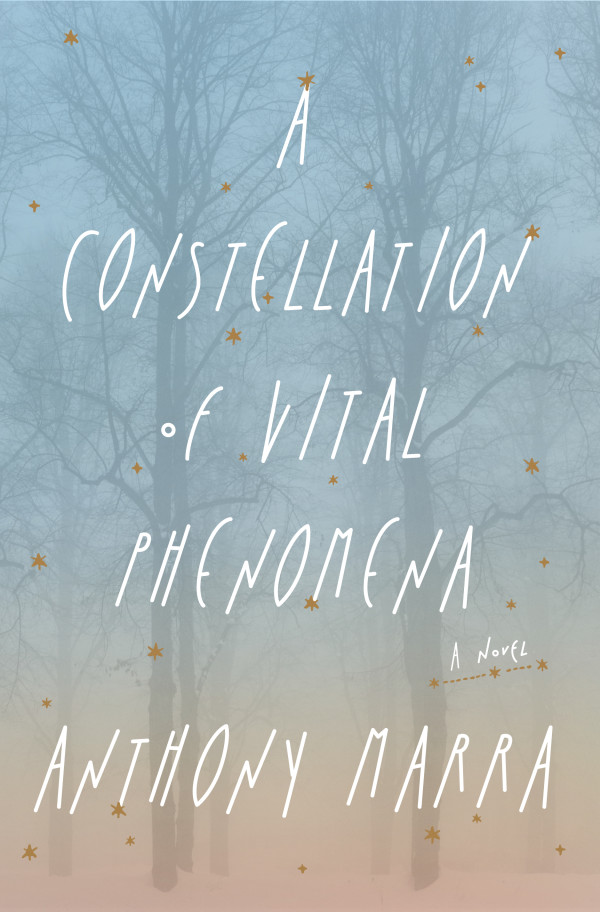 A Constellation Of Vital Phenomena. BUY HERE