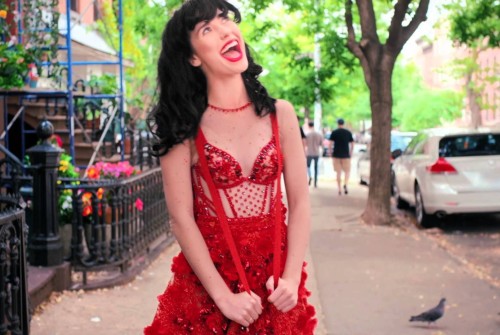 I'm obsessed with song. I've just played it 3 times in a row and Alex is looking for some noise cancelling headphones…. because I'm going to play it many many more.
Summing up my Monday mood. Love this song.
Video? Hmmmm lets just say the audio is far better… (close your eyes).