Did you know the first thing a women notices are your shoes? What do your shoes say about you?
Our goal at Yellow Button is to make dressing easy and help you reach your style potential. Whether you are time poor, disinterested in shopping or just don't know where to go, our trained stylists can help. We can create a wardrobe of clothes and outfits at your fingertips to wear that will reflect your style, suit your body type, lifestyle and budget. You can come shopping with us or not. The choice is yours. Either way we can build you a solid foundation of outfits so you will always look good.
Our Team
Annabel Cribb
Yellow Button Personal Stylist: Perth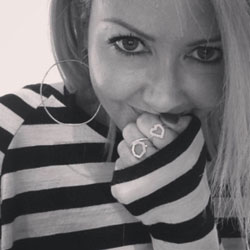 Leiza Meredith
Yellow Button Personal Styling: Melbourne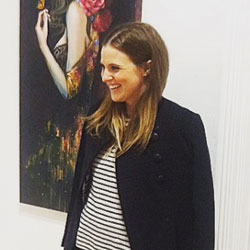 Shannon O'Brien
Yellow Button Personal Stylist: Melbourne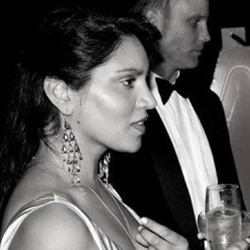 Meranda Herft
Yellow Button Personal Stylist: Sydney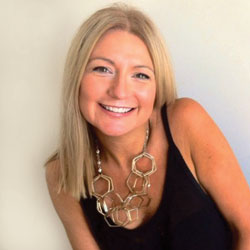 Lee Baker-Louis
Yellow Button Personal Stylist: Sydney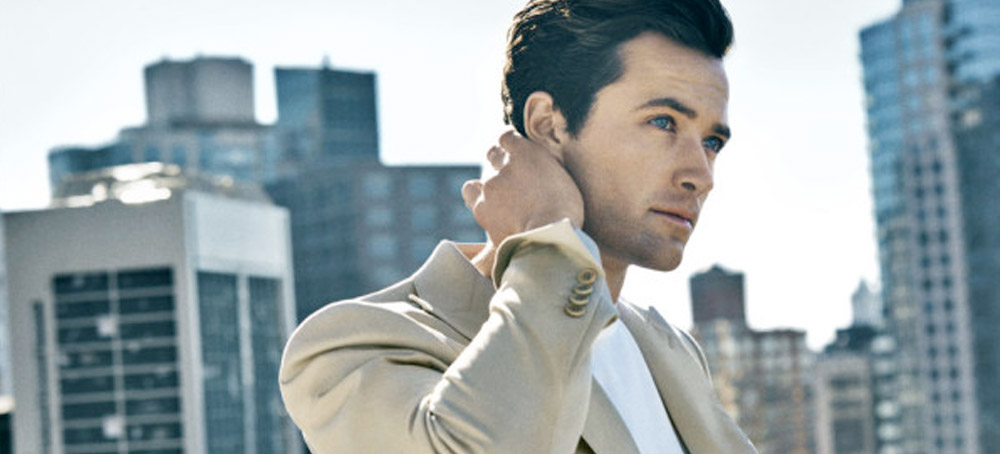 We offer our styling services Australia wide.

Mens Shopping
Should you have an event, want someone to assist with a travel wardrobe we can offer services to suit your requests and are happy to customise our services.
Let our stylists create a wardrobe for you. No need to go shopping. We can do the hard work for you and bring your new clothes directly to you.
Price
Director POA.
Yellow Button Stylist: Wardrobe cleanse and shopping. $170+GST per hour. (Min 3 hours)