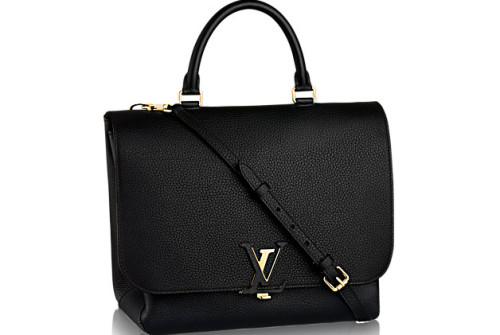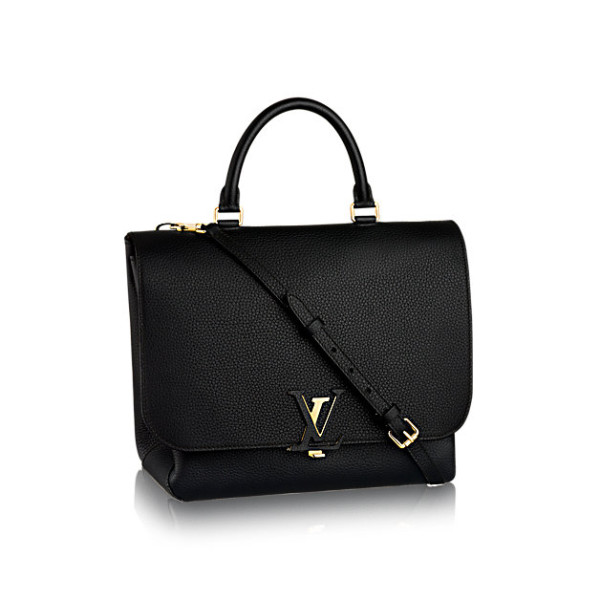 When I fall hard, I fall really, really hard. Instantly, magnetically and completely. It may be a sign of getting older but potential lustful pieces are no longer about quantity but quality. Concise and oh so beautiful these are the pieces I will own forever and ever. Amen.
Louis Vuitton Volta Bag. SHOP HERE
Have you seen this in the flesh? Oh my goodness, do it.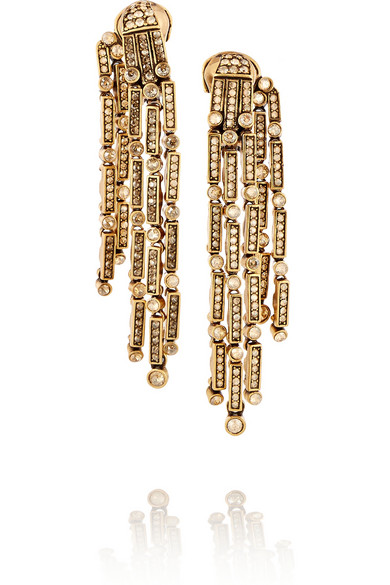 Oscar de la Renta Earrings. SHOP HERE
Beautiful, OTT. An outfit on an ear. 'here here…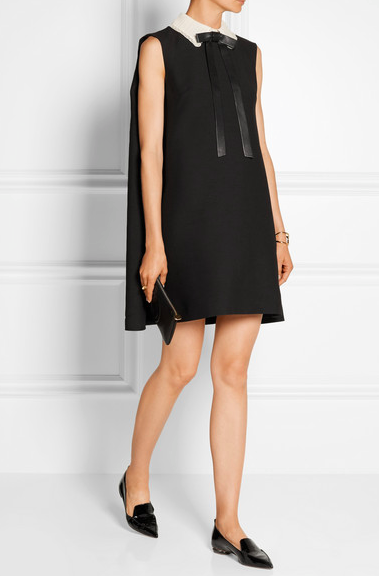 Valentino Cape-Back Mini Dress. SHOP HERE
I have a ridiculous weakness for Valentino. And this is why….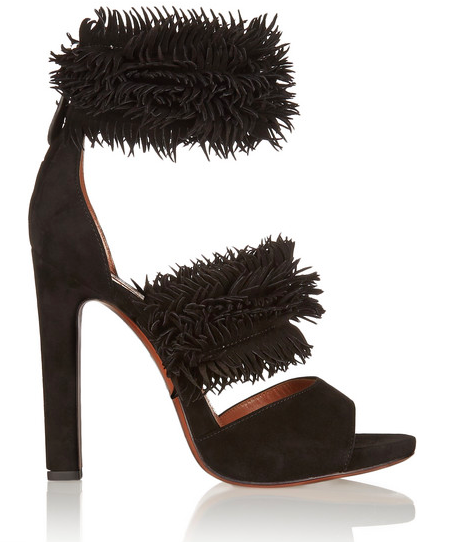 Alaia Fringed Suede Heels. SHOP HERE
I go on and on about the basics, but they are nowhere near exciting as these… and lets be honest. You need more than just the basics.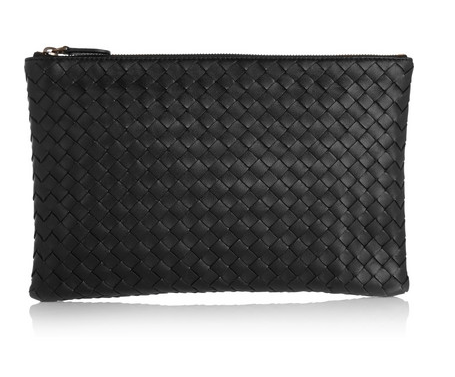 \
Bottega Veneta Intrecciato Leather Pouch. SHOP HERE
The everyday pouch and the all night clutch. And the best part? It will look better with age.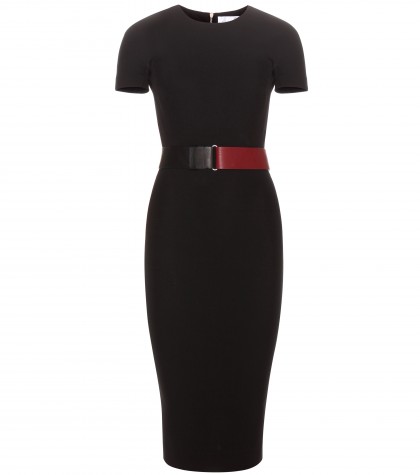 Victoria Beckham Wool and Silk Dress. SHOP HERE
Once I find that waist I have misplaced this winter, she will be mine….