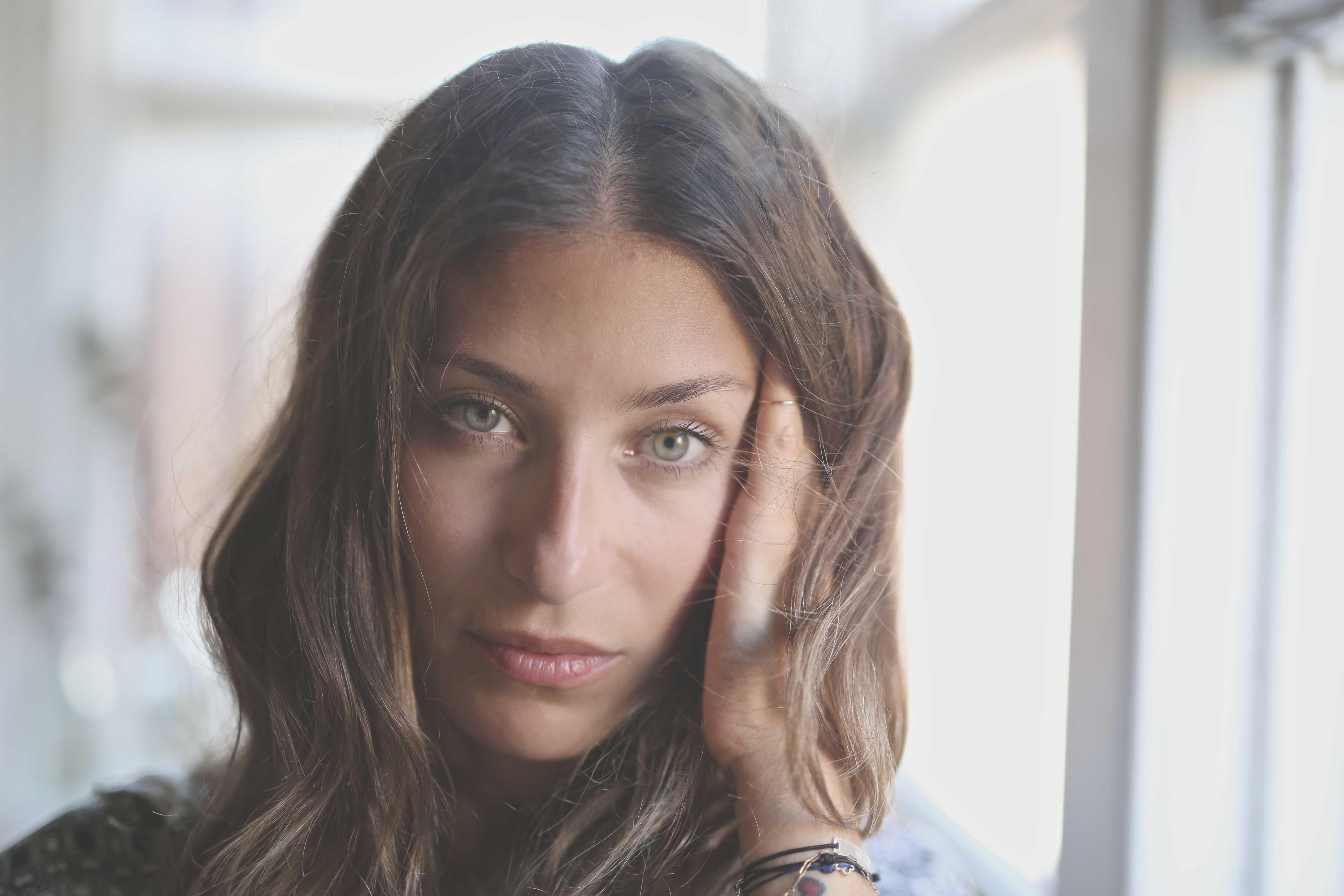 As long as I can remember, I have always been attracted to jewellery. For me, it was precious. I loved going to my Mother's jewellery box and seeing pieces which has been passed down from my Grandmother. Jewellery was something I was given to mark the big occasions in my younger life, and to this day I cherish it still.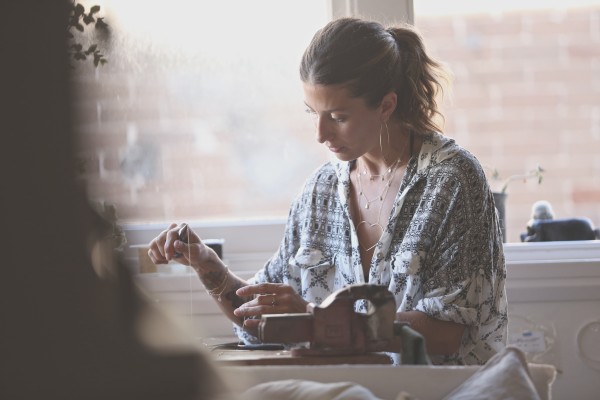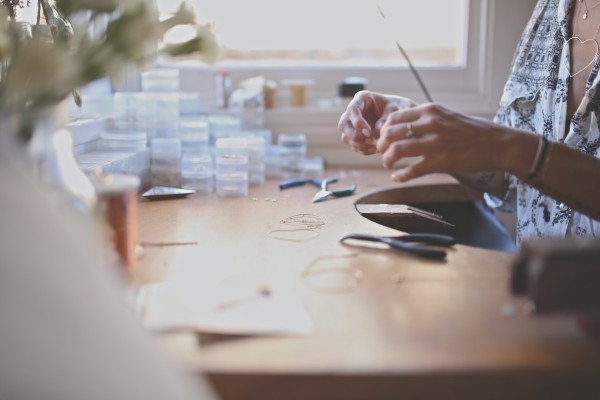 I began my working life in the fashion industry in France and when I first moved to Australia, I couldn't speak English so started in the hospitality industry to help me learn. Once I had mastered the language, I was able to explore my passion for jewellery fully and started creating pieces – then in 2010 my brand elvis et moi was born!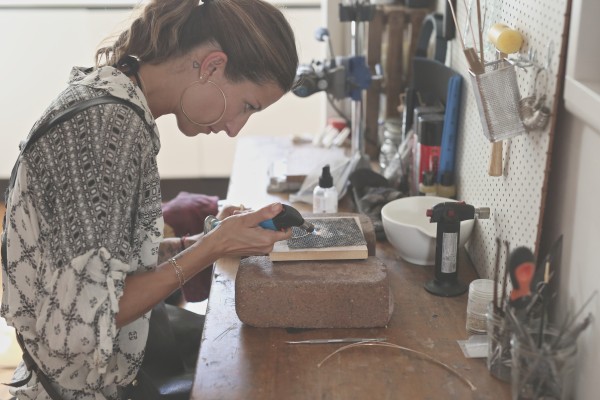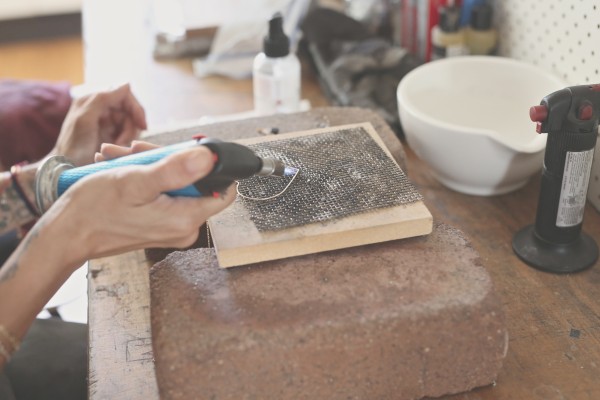 Jewellery for me now, can be an accessory to follow the curve of your body and perfect the 'décolletage' but it can also be a powerful reminder of someone or something special. For that reason, it is important for me to make my jewellery with love – I handcraft and put a loving energy into each piece. I am so proud people appreciate something I have created and it's such an honour to see people wearing my work.
My inspiration comes from many places, sometimes from images but never usually from just one particular thing. Sometimes I will I draw a sketch, but usually I take beads, chain or metal and listen to how I feel in the moment. That's how most of my ideas appear and I think people can feel that – I want the love I put into my work to shine through my designs.