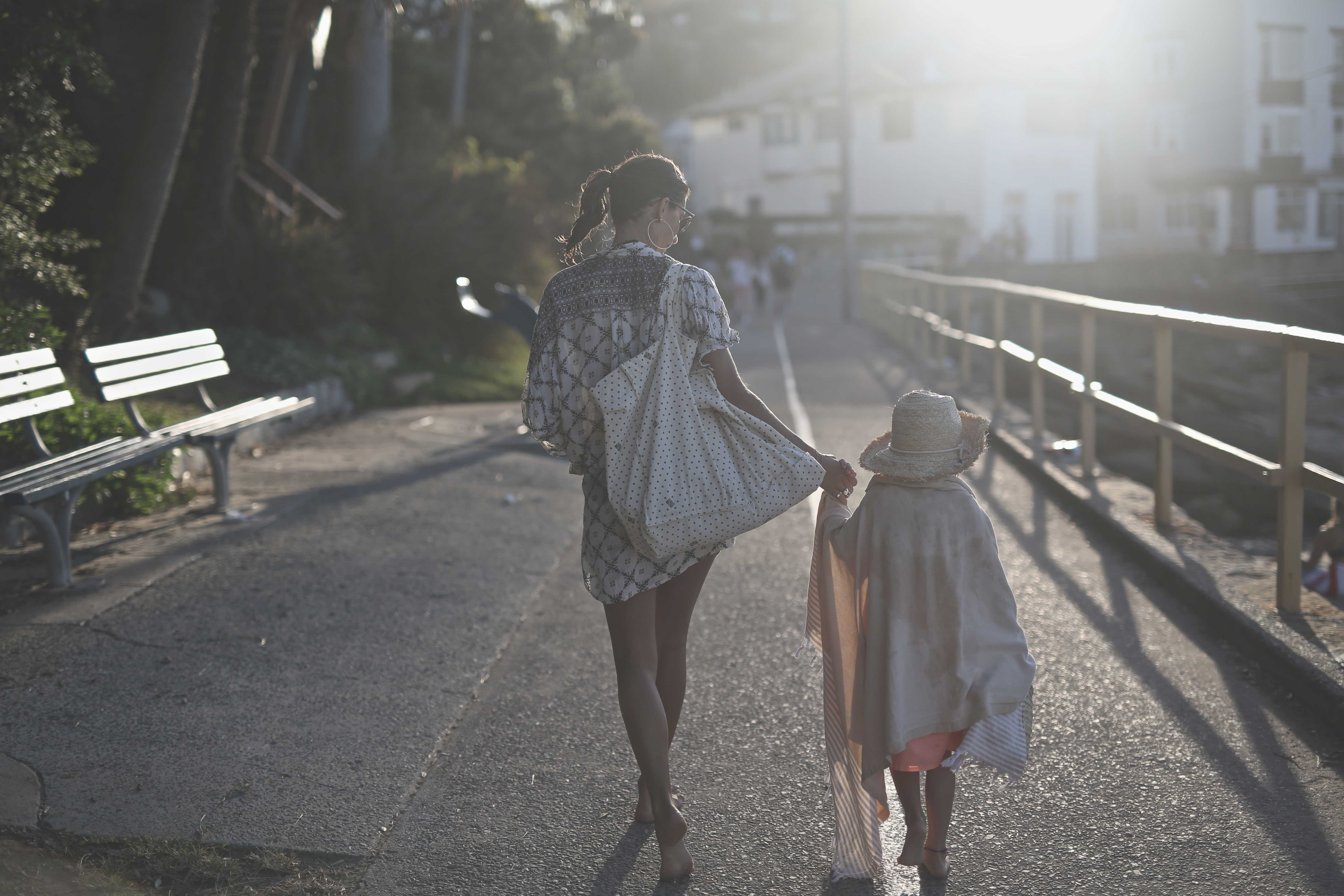 I moved to Australia over 10 years ago. It wasn't love at first sight, but then I came to Manly and the 'coup de founder' (bolt of lightening) was immediate! I arrived on a very, very rainy day in June, but it didn't matter … Manly had seduced me.
What do I love most about Manly?
I love the close proximity of everything, the choice of beaches (Harbour or Oceanside). My little girl goes to school in Manly and we live close to the water – every day as we walk to school past the harbour I pinch myself, I am so grateful to be here.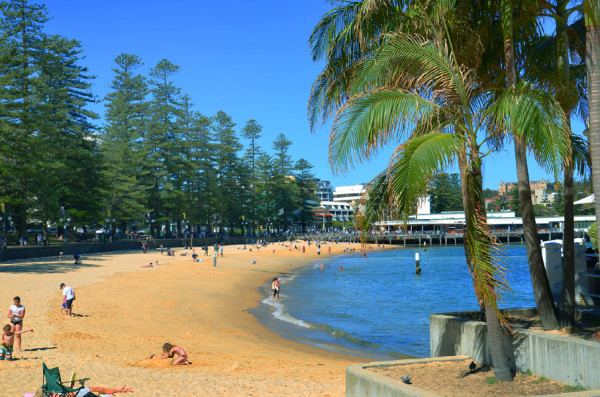 Where do I love to go in Manly?
So many different places, we are oh so lucky to have such beautiful cafes and shops in Manly!
My typical day …
After I've dropped my daughter at school, I stop for a coffee in Barefoot Coffee Traders – love the staff, love the coffee (and their chocolate waffles.) Then I head round the corner to my Xtend Barre class, I've been going for a year now and it's made such a huge difference to my fitness, I can't recommend it enough. The team there is excellent; they make you sweat with a smile!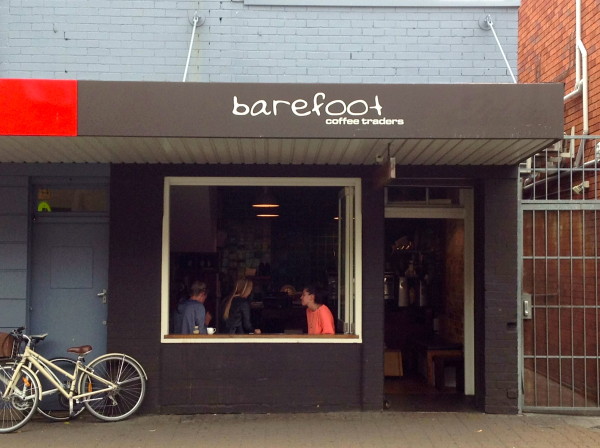 Barefoot Coffee Traders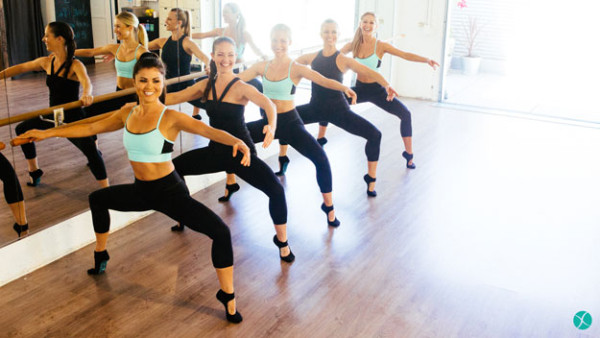 Xtend Barre 
After class, I love to grab a juice or healthy snack at Native. The food is raw and always fresh – my favourite is the acai smoothie or acai bowl. Then it's back home to work on pieces for my latest collection.
When I need a new outfit, I go to Mr & Mrs Smith (who stock elvis et moi) or Bow and Arrow: both great shops where you can always find some cool and eclectic clothes.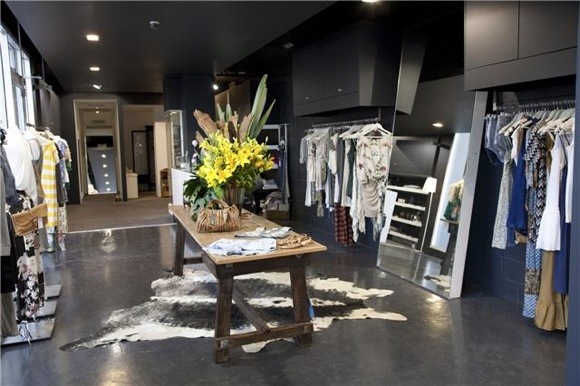 Mr & Mrs Smith
I love to finish my day at 'the office' Manly-siders affectionate slang for the beach! Gathering with friends, my daughter running on the sand and watching the sun go down over the water is just magic.
On the weekend
I'll go for a walk to Shelly beach and take a quick dip in the Fairy Bower pool on the way. Maybe hike on up to North Head, such amazing landscape if you set off from Shelly. I also love Manly dam; it's so nice when the day gets cooler. You can have a BBQ, the kids can play safely … and you have beautiful black swans or funny little ducks coming up to say hello.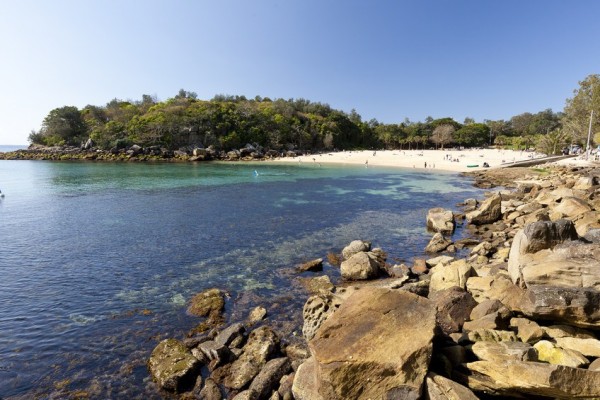 Shelly Beach
My favourite places to eat
I love Sunset Sabi, Chica Bonita and Bench (Mexican food is my all time favourite!) Chat Thai is also great for a low key, easy dinner. We often order take out and eat on the grass near the Wharf.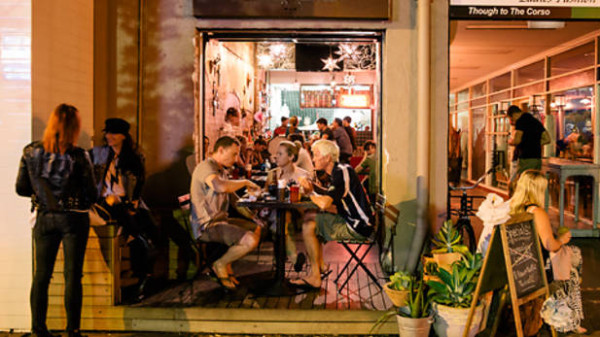 Chica Bonita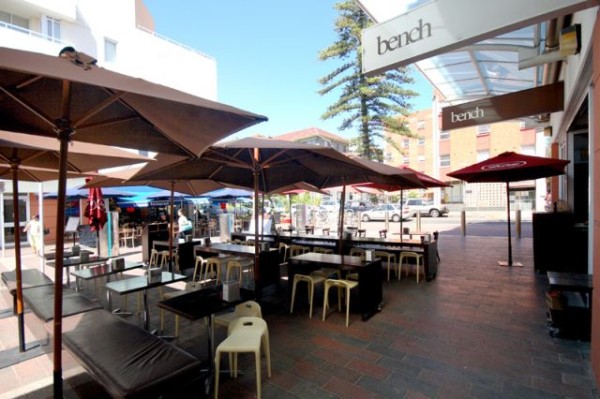 Bench