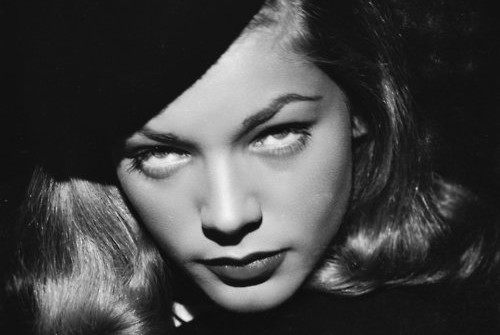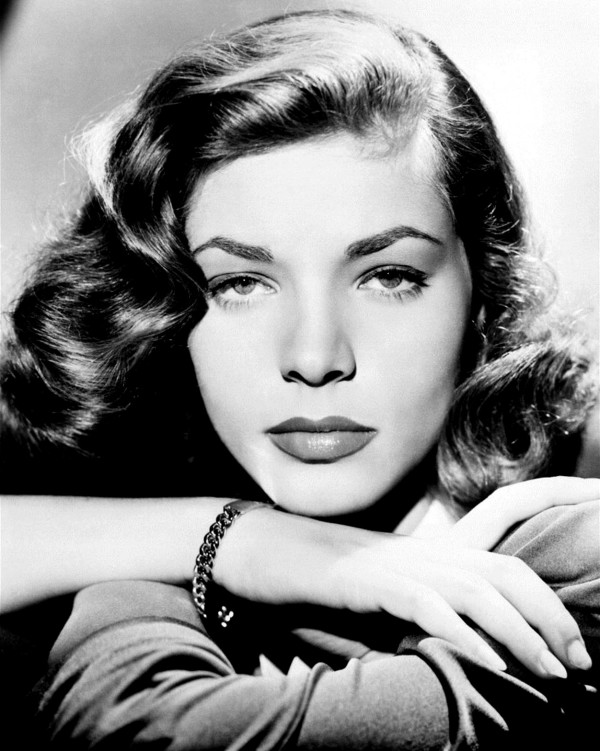 My grandfather had a huge impact on me as a child. He loved music, he loved films and he would spend hours with us exposing us to the glorious film stars of eras gone by.
Fred Astair, Ginger Rogers, Audrey Hepburn, Cary Grant, Humphrey Bogart and then his love, Lauren Bacall were some of these old Hollywood glamourous movie stars.
Today in my work I still reference Lauren Bacall, not for her movies but for her style.  She perfected the masculine/feminine style of dressing I love so much and that husky rough voice was just perfect.
So long Lauren Bacall. Rest in peace…