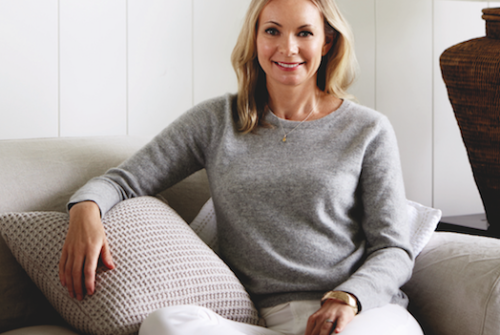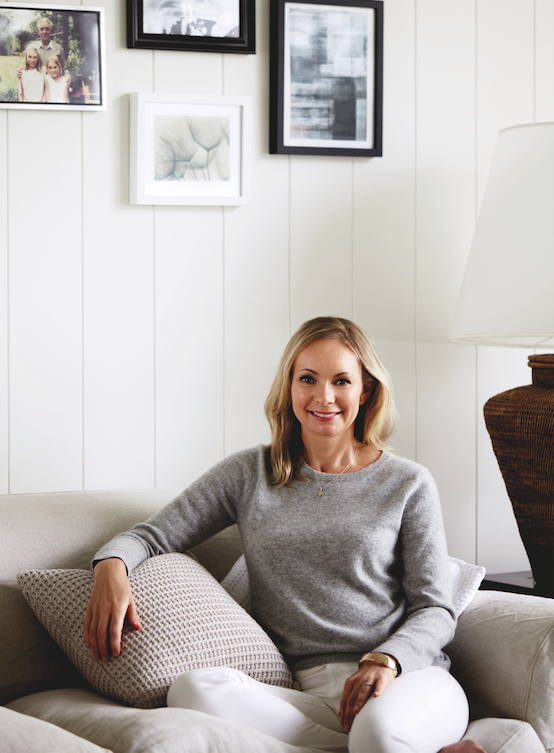 Head of Design at Sheridan is a dream job for many of the thousands of designers out there and Jo Jaggs is quite the master of her domain. I am so inspired by inspiring women and their career paths, so I thought why not get into Jo's head space, and find out all about her?
Claire: As a designer, what has been your career path?
Jo: After studying Fine Arts and Graphic Design I completed a Bachelor of Design (Fashion and Textiles) at UTS. I also worked for various large and small fashion companies in Sydney before heading off overseas to the USA to work for Abercrombie & Fitch and Roxy Quiksilver. I lived in Los Angeles for almost 9 years before returning home to Sydney 4 years ago. I worked for another multi-brand fashion company in Sydney before moving into Home and Lifestyle with Sheridan almost a year ago.
Claire: What has been a personal career highlight for you?
Jo: I was a part of a Conceptual Design Team for a US company based in Los Angeles. We travelled globally non-stop for 6 years. We travelled so much that sometimes I didn't actually know what country I was in when I woke up! I worked with an amazing group of very talented designers. We researched and set the company creative direction including colour, print and product. It was fun and crazy all at the same time. I have lifelong friends from that experience and learnt more than I ever expected. It has been a brilliant base that I have been able to take to all my positions that have followed. I am now able to translate all that learning into what we do at Sheridan.
Claire: A new season a new collection. Where do you gain your inspiration from and how long before designing your collection do you start thinking about it?
Jo: I think I am always thinking about the next collection, even when I am in the middle of one. We gain inspiration from anywhere and everywhere. It could be a book, a place, a colour, nature etc. We look at global and local trends which along with our own research and inspiration. We are lucky enough to travel overseas then locally. The local trip is a unique experience. We choose a place within Australia then the entire Design Team travels there for 3-4 days. We visit key natural landmarks, take in local galleries and museums. We shop at local stores, research the local history and try to have a few adventures along the way. All of these experiences and stories are then folded into our seasonal theme.
Claire: How does the design team explore the concept once you have the initial idea around the collection?
Jo: We brainstorm together and share ideas. I also ask the designers to do word association and research inspiration around the theme. They will look at art, print/ pattern, fashion, magazines, product, books, poems and search Pinterest for beautiful images. We continually come together to discuss the theme, colour palette and collection direction. It's a very collaborative process with everyones input being equally important. All of our print and pattern is created from scratch in our Design Studio in Sydney. We have 6 Textile Artists who draw and paint from scratch. They frequently participate in art workshops learning new techniques. They bring those back to the studio and we incorporate those into the new collection along with the story of how they were made. It's lovely to work somewhere where there is so much creativity.
Claire: Australia is so relevant for a brand such as Sheridan. How important do you feel it is to reflect our nature here?
Jo: Australia has a beautiful and unique quality of light. We aim to capture this as well as the overall essence of Australia in all of our collections. The key is to do it in a subtle way. People find connections to the product by recognising the things they love about Australia in them. That is why local trips are so important to us. We as a Design Team continue to experience Australia through these trips, then pass those stories and experiences onto our customer.
Claire: White on white – I can't think of anything more classically chic. Any woman prides her white linen. Sheridan has done an exceptional job in expanding this offering in the white category through textures and stories. What has been a highlight for you?
Jo: We are lucky enough to be in the unique position of having weave experts on our Textile Design Team who understand the intricacies and technicalities of weaves. They can translate almost any art or texture into a beautiful weave. Our weaves are incredibly soft too. In our Spring/ Summer Collection we have an amazing weave called Toolonga with a lovely true story behind it.The texture was inspired by the reflection of the light on endless sand dunes and translated into an incredibly textural and soft weave. When I see concept become reality and the actual product is even more beautiful than what you expected, it's a real highlight for me.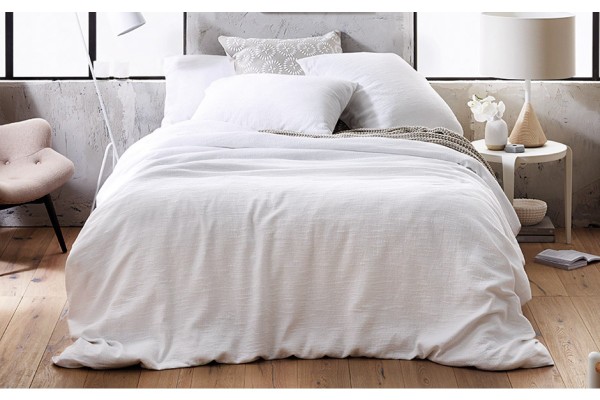 Toolonga Quilt Cover. SHOP HERE
Claire: What is your favourite piece in the whole collection?
Jo: I have a few favourites ! I love linen. So incredibly comfortable to sleep in. Breeze (a barely there blue) is our newest colour in our upcoming collection. It's a lovely colour as it changes slightly depending on the light of the day. I also love our throws.  I have several at home in the bedroom and the lounge room. I am looking forward to the chunky cotton throws that we are introducing in the new season.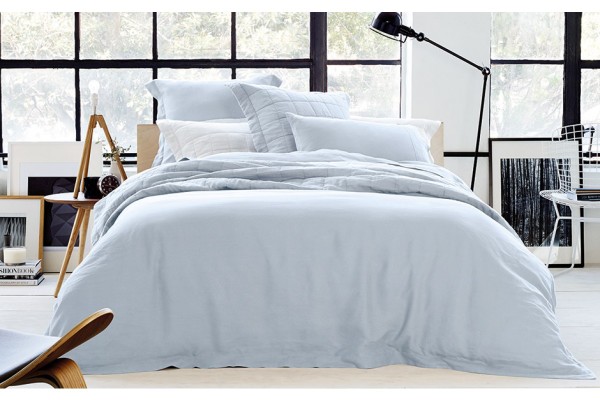 Abbotson Linen Cover. SHOP HERE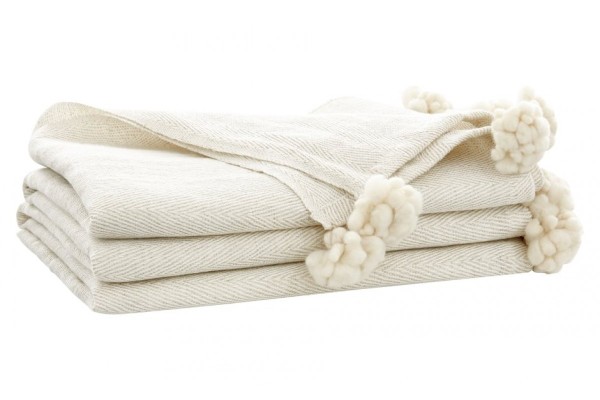 Kaniva Throw. SHOP HERE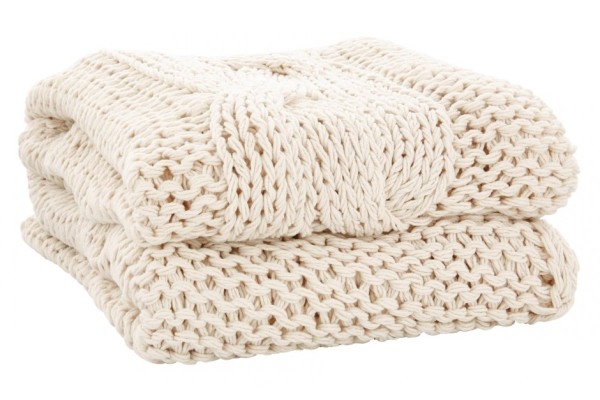 Corrigin Throw. SHOP HERE
Claire: The Sheridan offering has expanded over the years but there have always been the favourite staples. What can we expect next?
Jo: We continue to grow our lifestyle offering. We are excited to move into the lounge room. Our Decorate collection that we are introducing in the new season is beautiful. The luxe linen and wool textures have incredible, soft hand feels. I am also loving our expanded Baby & Kids collection. We have concentrated on heirloom pieces that you will treasure for years to come. We partner with SIDS & KIDS, so as well as being incredibly soft and cute, each piece is tested to make sure it achieves the highest in safety standards. My favourite is our super-soft wrap with a hand-drawn baby Echidna print. Also, each season we are updating our scent offering. I am loving our new candle scent for the season – Mint Verde – a blend of mint and floral.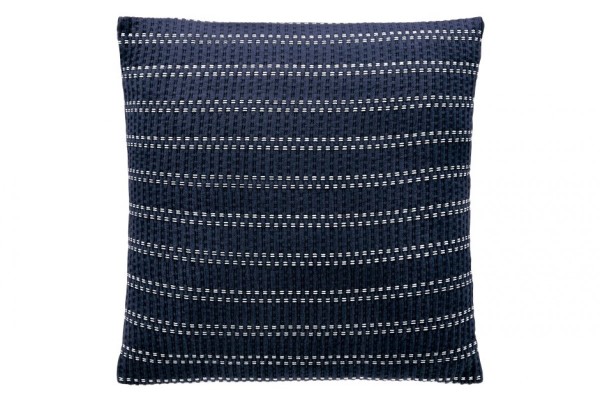 Allenby Square Cushion. SHOP HERE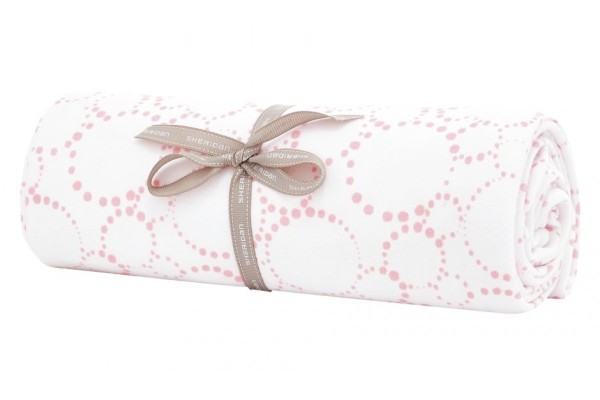 Willow Baby Wrap. SHOP HERE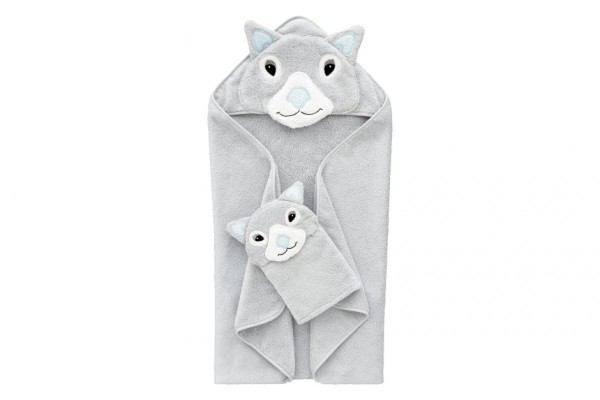 Wombie Hooded Baby Towel Set. SHOP HERE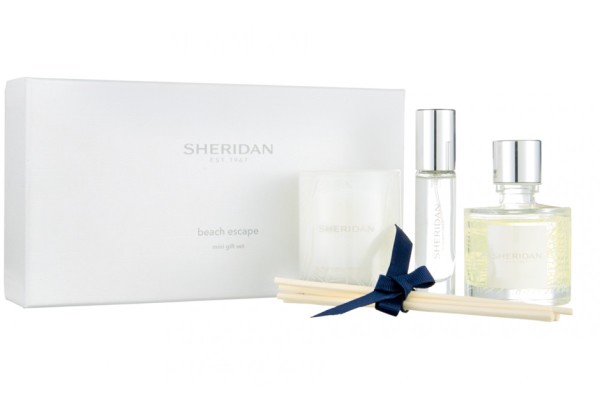 Beach Escape Mini Gift Set. SHOP HERE
Claire: What advice would you give someone who aspires to have a position such as yours?
Jo: Leap at opportunity – When I was first starting my career I jumped at great opportunities even if they were scary at the time. Moving to the US was a huge leap of faith and I ended up meeting some of my best friends and most valuable contacts there. Network – it goes beyond networking and into being a good person to work with and work for. A recommendation from a colleague will take you far. Be humble – when I was first starting out I was willing to do all kinds of jobs just to learn and be a part of it. I asked loads of questions and tried to be as helpful as possible. And finally, figure out what you are good at. I discovered that I enjoyed trend forecasting and team management so I have focused on those areas.