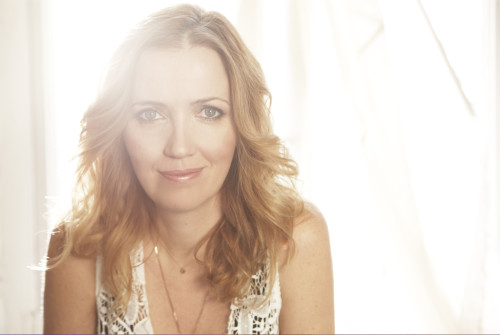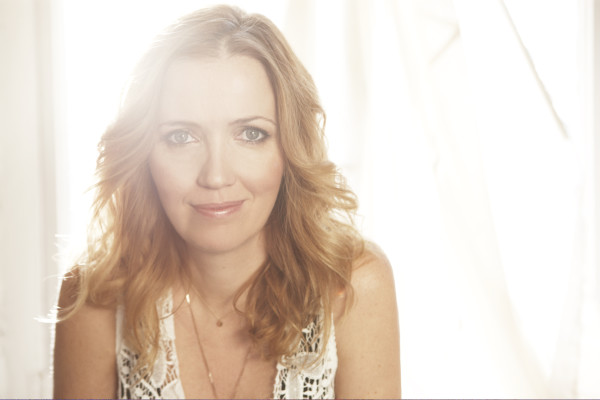 Claire: What was the inspiration around creating a book like this ?
Fleur: Fashion is my first love but I do have other passions and interests, this book delves into those areas – design, vintage, food and spirituality.
Claire: Can you highlight your favourite part of 'Food Fashion Love' and what you enjoyed creating the most ?
Fleur: My favourite chapter is Spirit and Soul as it's so personal. I really talk about my spiritual journey and what sustains me as a wife, mother, designer and … well… a very busy person! I loved creating the receipes using all super foods.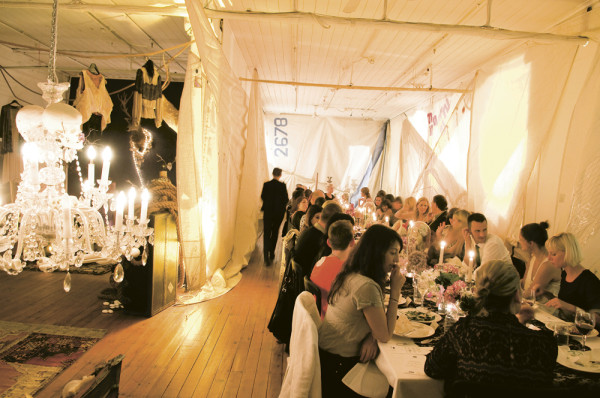 The launch of my first book Food Fashion Friends
Claire: Who do you think this 'Food Fashion Love' appeals to ?
Fleur: This will appeal to any women who loves being creative and loves to be inspired.
Claire: Has there been events in your personal life that have influenced events throughout 'Food Fashion Love' ?
Fleur: This whole book is very personal – I liken it to being a window into my soul. This is who I am. I recently lost one of my dearest friends to cancer so it is very dear to my heart that I was able to include an excerpt from a TED talk she gave.
Claire: Who is Fleur Wood ? Can you describe her in 4 words ?
Fleur: Creative, passionate, girly and messy.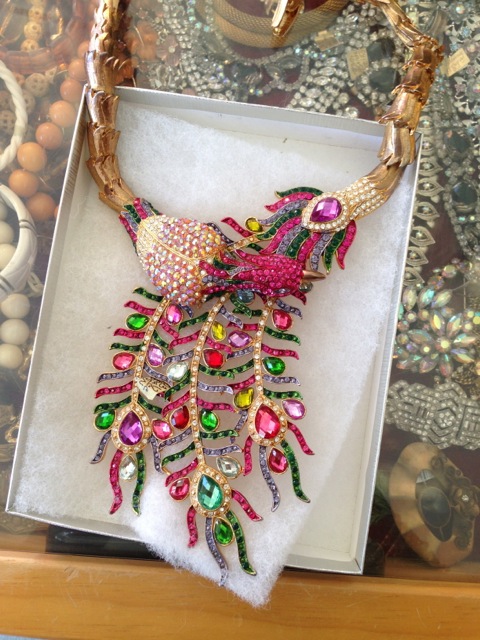 My personal favourite vintage find.
Claire: Where is your favourite holiday destination ?
Fleur: Anywhere with my husband and two kids, preferably with a great pool and lots of sun.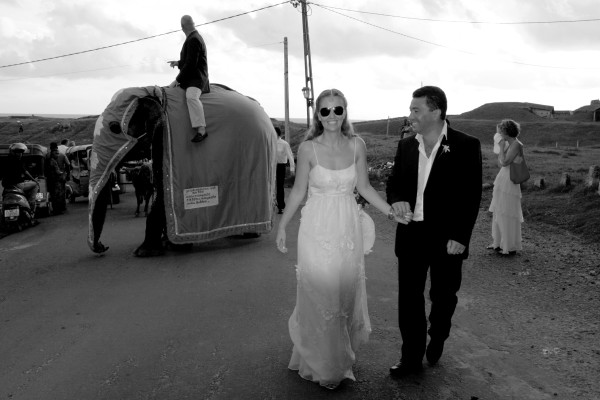 My wedding day in India 
Claire: What are 3 items you cannot leave home without ?
Fleur: Phone, sunnies and a sense of humour.
Claire: What song do you have on repeat at the moment ?
Fleur: Go your own way, Stevie Nicks.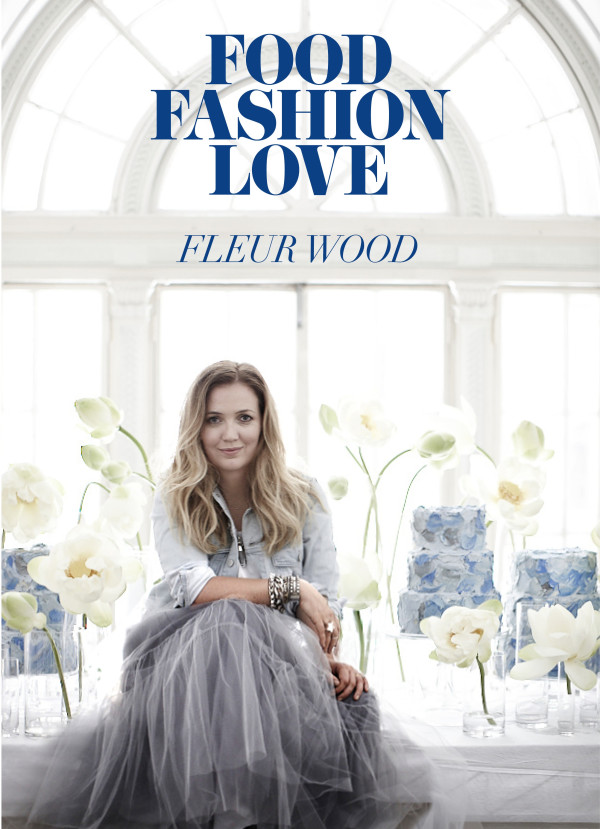 Fleur Wood's book Food Fashion Love is available now, here.