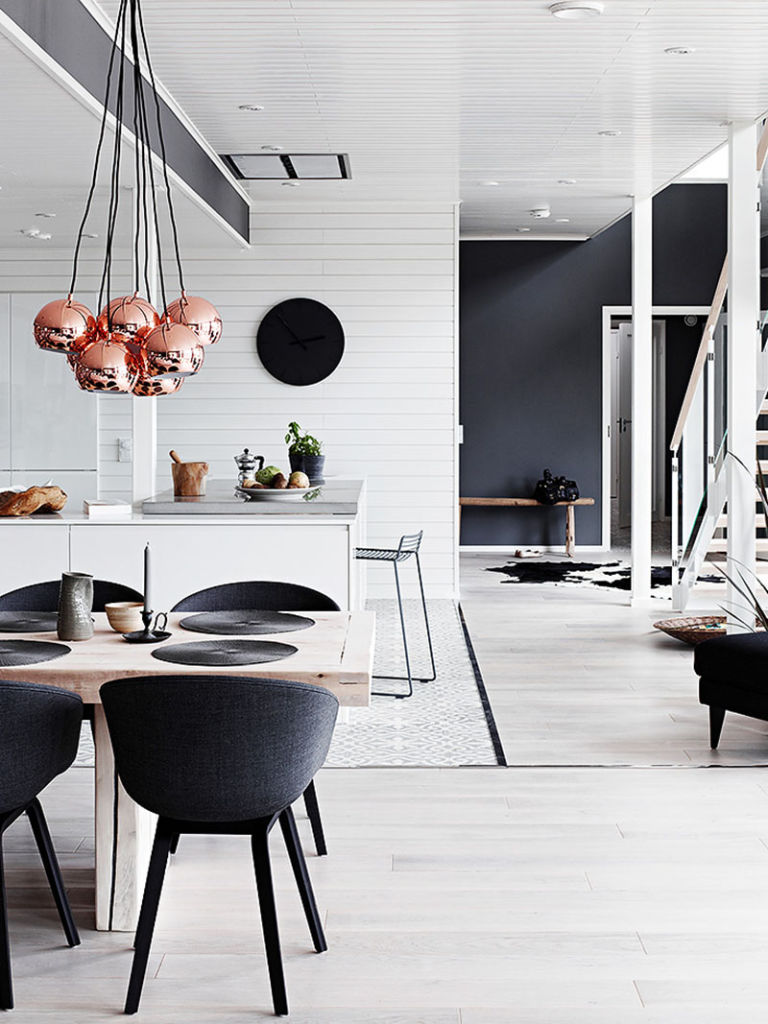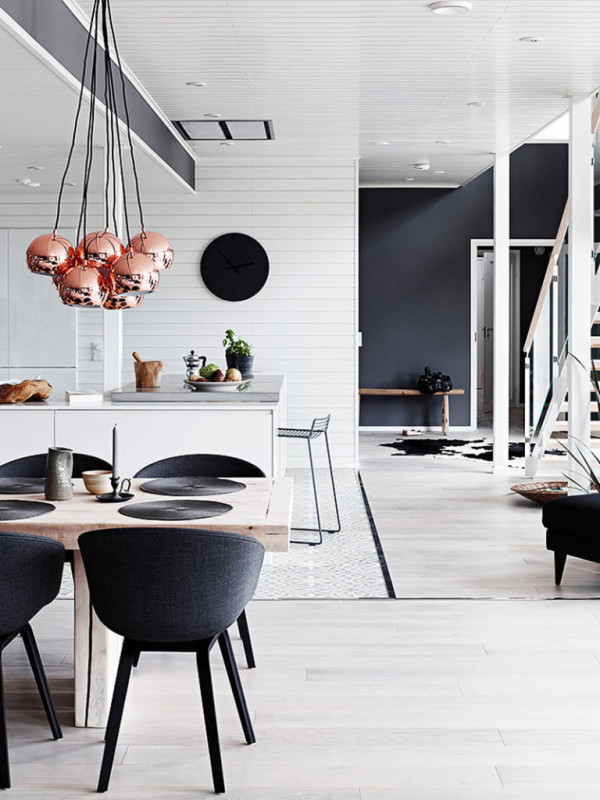 Black and white decor.
Minimalism is in. While bright chevron patterns were huge a few years ago, we've noticed muted colour palettes replacing all things colourful. In fact, black and white decor has increased 40 percent since last year alone on Pinterest.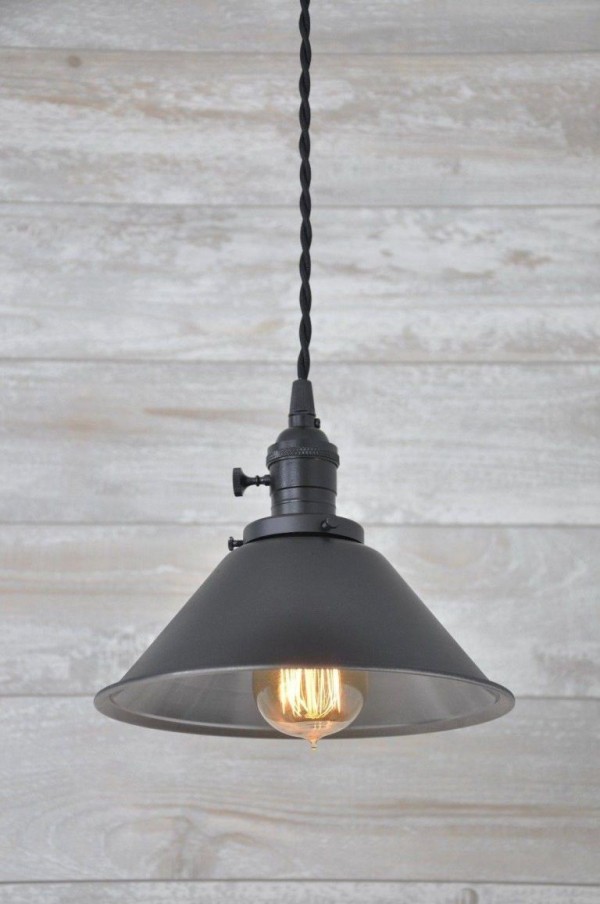 Matte Finishes
Last year was about all things metallic. This spring, Etsy vendors are using the exact opposite texture in their goods, including oxidised metals, matte glazes, and chalk-finish paints. The best news ? Matte-finished decor looks amazing next to metallic objects – so hang on to all of those luxe gold and copper items you picked up in 2015.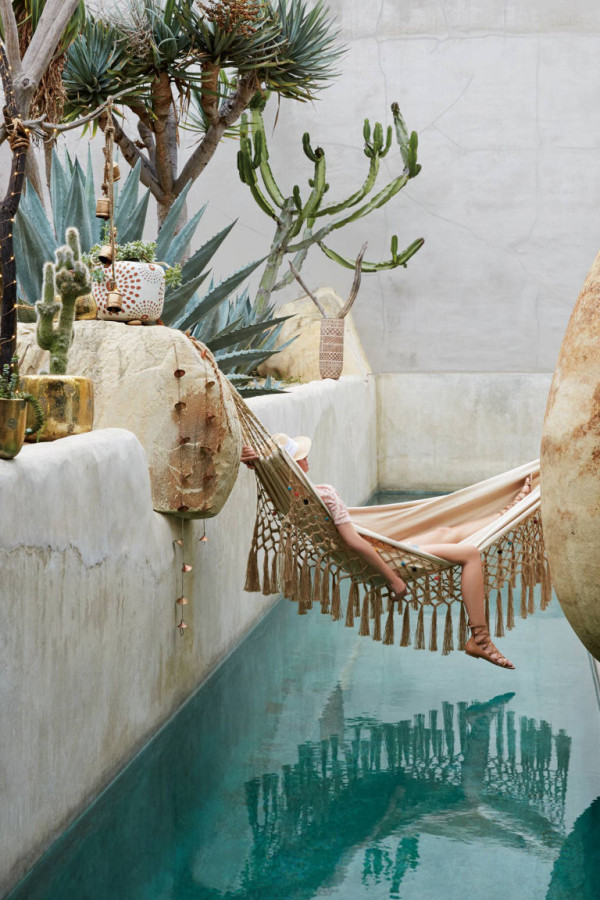 Macrame and Crochet Textiles
According to Pinterest, bo-ho chic style isn't just for Coachella anymore. They've noticed people pinning macramé textiles 35 percent more then they were last year. Don't know how to incorporate this 70s trend into your home ? We'd love to take a nap in this crochet hammock. We'll take that pool, too.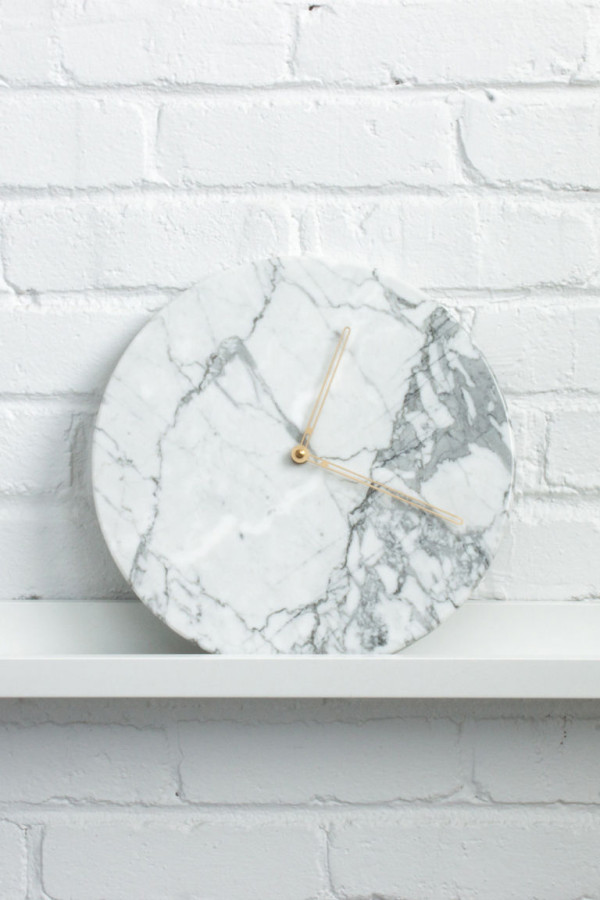 Marble Accents
Marble was huge at this years NY NOW showcase. But before you (and your wallet) freak out, this trend is all about small touches of luxury – think: candleholders, coasters, planters, and ultra-cool clocks.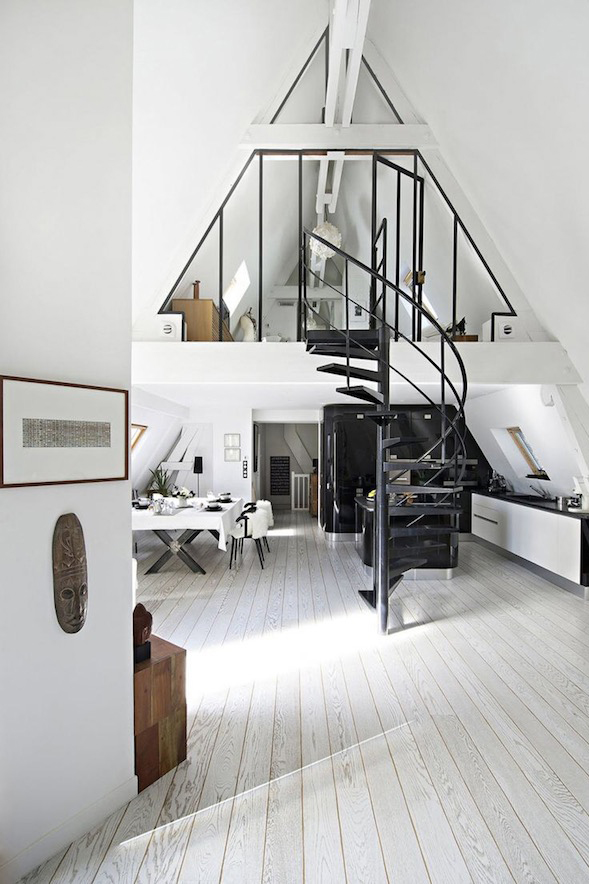 Gray Hardwood Floors
Going along with the less-is-more trend, people are trading their wooden wall art and monograms for sophisticated tray hardwood floors.
Global Folk Textiles
While mud cloth and shibori textiles were everywhere in 2015, we've noticed that colourful embroidered and woven fabrics have taken their place.
Farmhouse Kitchens
Call it the Joanna Grains effect, but modern and rustic farmhouse kitchens are all over Pinterest these days, while Mediterranean-inspired Italian kitchens are a thing of the past.
Text and Images via Harpers Bazaar