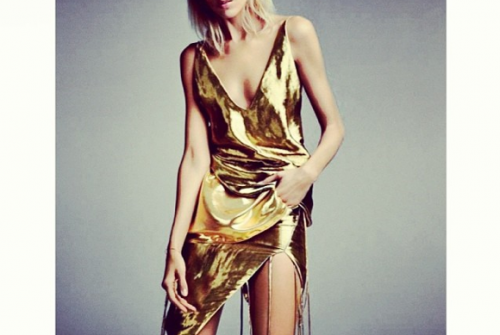 Oh Anja… Behold the gold. #yellowmonday
Simple and sandy. #yellowmonday
Y'ello. #yellowmonday
Beached.
Rebel yell…
One coffee and a side order of checks please.
"Kris Kross is gonna make ya"…
A great night last night hosting a styling workshop for @witcheryfashion VIPs in Doncaster.
At @veuveclicquot's inspiring business women cocktail party this evening with @sassandbide @sass_sjc
Feet in a flutter. @ancientgreeksandals
The classic white shirt. I chat masculine vs feminine dressing for @witcheryfashion on 'w' edit.
… Monday. By Roy Lichtenstein titled "Cold Shoulder" 1963. #yellowmonday