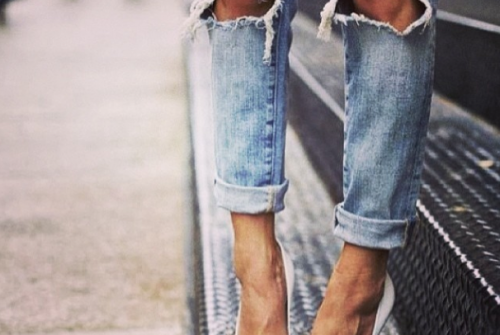 Nude knees.
Mary-Kate and Ashley Olsen doing what they do best for @netaporter. Head to the blog.
Regram from the delightful @modaoperandi and their yellow inspiration picks. Perfect for #yellowmonday
Doing the jig for some zig #yellowmonday. See the blog for this weeks best #streetstyle picks.
Time for…
Did you get the oversized bag memo?
Sky's the limit.
Razzle dazzle.
My new summer scent found… #giorgioarmani
Bat girl.
Sydney this morning… Will be needing these as it's office moving day… #yellowmonday