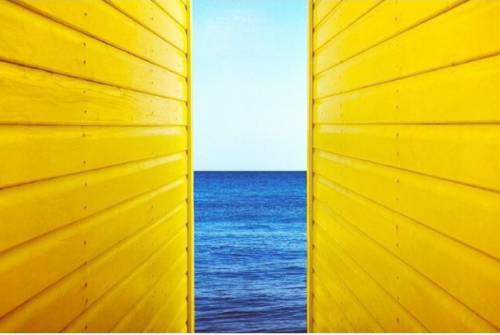 A yellow journey to reach the horizon. #yellowmonday
It's not quite New Years Eve here yet but wishing you all a wonderful night. We won't be too far behind X
Refreshments.
Beach, hammock, hammock, beach. #Tulum #Mexico
Street Stalk: The best looks of the week from around the globe up on the blog.
Bathroom interiors…
Gisele. Yellow. Beach. This one should get us moving…
Our last dip at dusk. #Tulum #Mexico
Travelling across the world to randomly bump into great friends. The best times are those unplanned.
Cocktails and dreams…