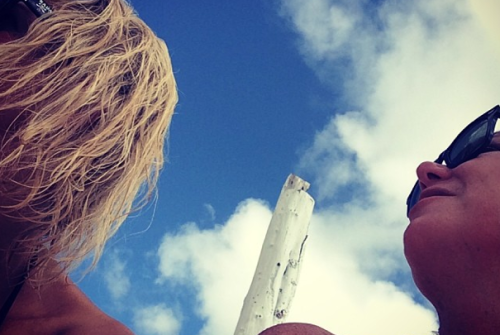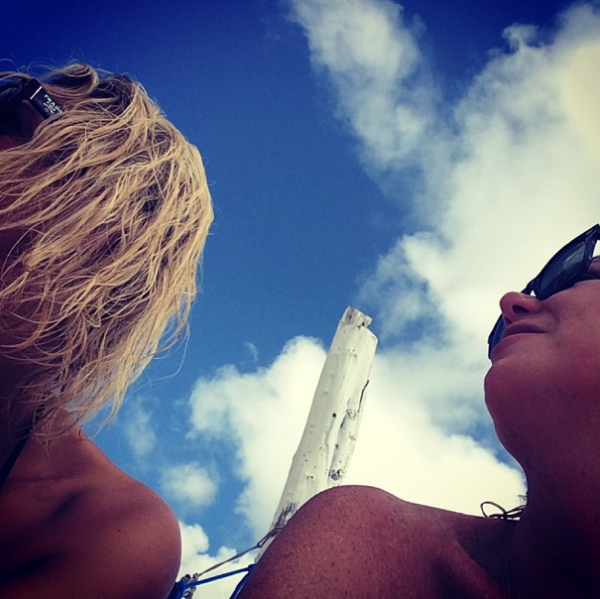 Beached.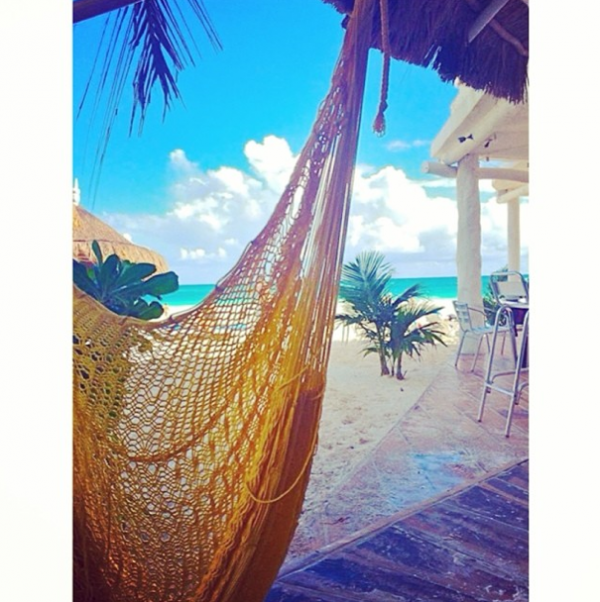 Time is not of the essence. #yellowmonday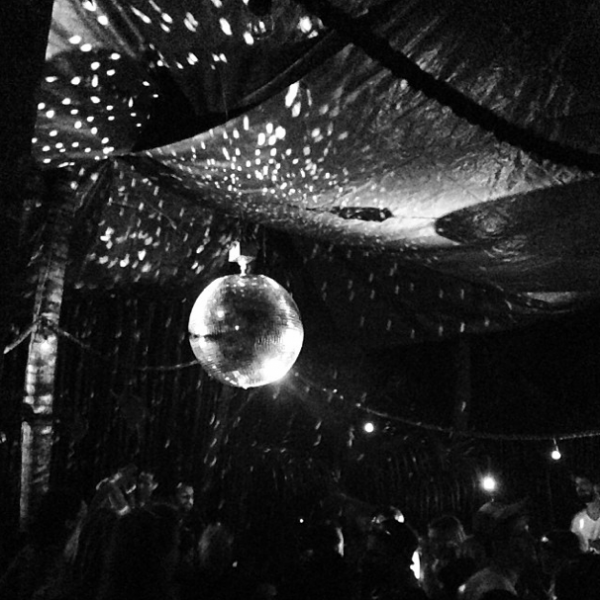 Dancing shoes equates to no shoes. Djs and a disco ball.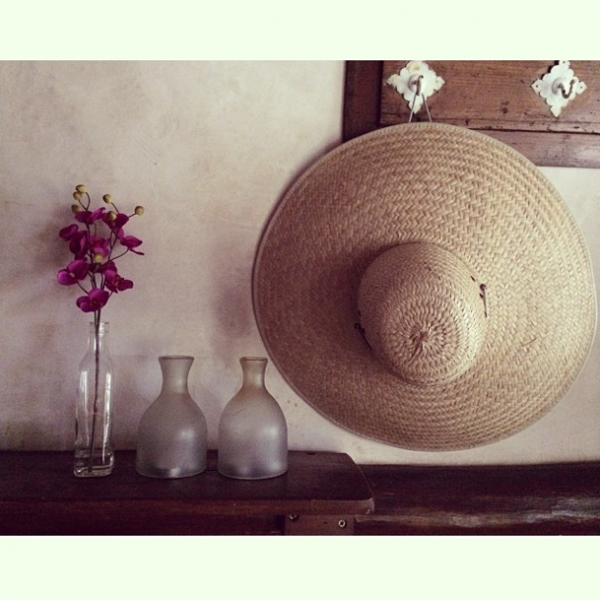 Bedroom details. #Tulum #Mexico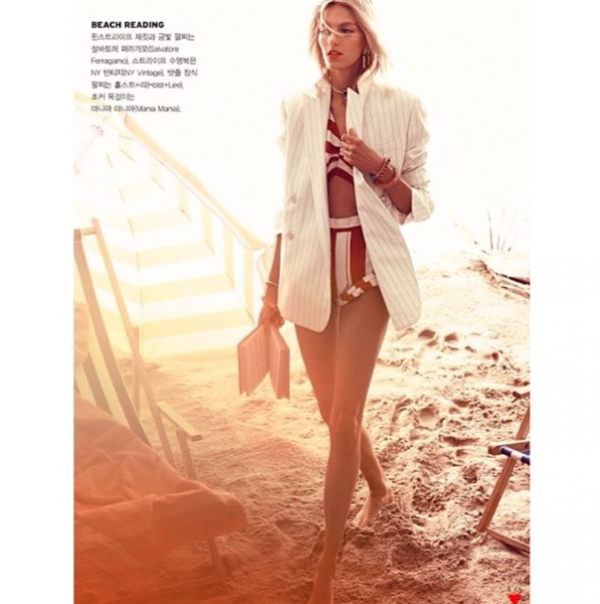 'Beyond The Beach': Anja Rubik for Vogue Korea. Full editorial on the blog.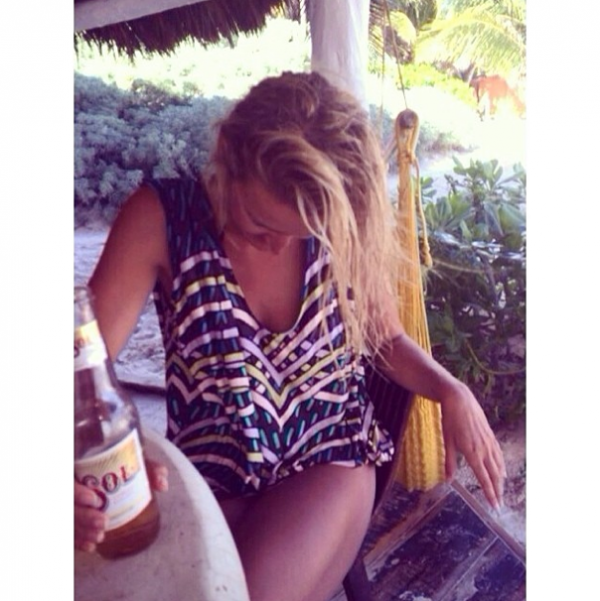 Wet hair, salty skin, bare feet, blue skies, aqua water, new friends, old friends, hammocks, margaritas, coconuts, dinners, sun, sand, relaxing, reading, dancing on the beach and enough guacamole to sink a battleship. It's been fun Tulum. So much fun.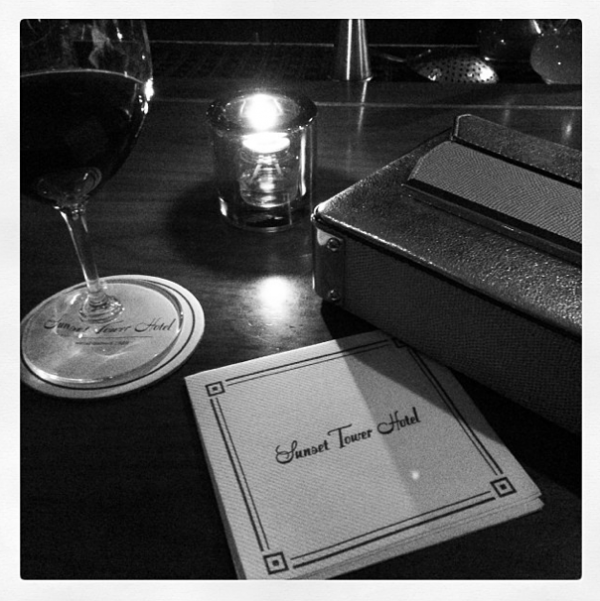 So long LA.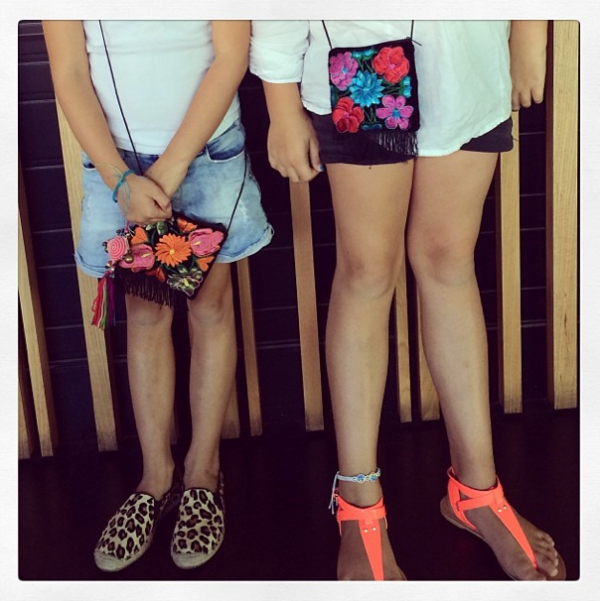 My babes.
We missed out on the #dvf exhibition by mere days before flying back to Sydney but loved this installation – perfect for #yellowmonday