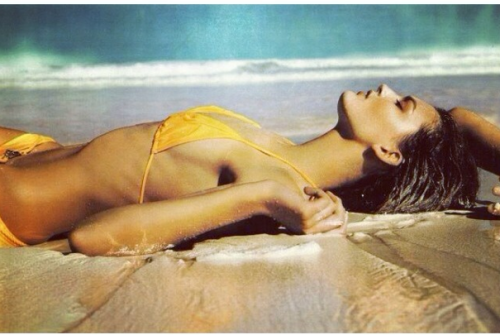 Simple. Summer. #yellowmonday
What does your bay say about you? The classics, essential trending, on the blog today.
A wrap on the new @witcheryfashion app on The 'W' Edit. #wstyleco #fashionatyourfingertips
Sizzling summer days.
Sydney Ferry- Opera House – Sydney Ferry – Beach. It's hard to beat this city.
We heart Lena. Best cover girl yet. The supremely talented Lena Dunham. Girls is back and Vogue US dedicated a spread with Annie Leibovitz no less. Full editorial on the blog.
Thursday with @veuveclicquot (complete with an Airstream bar @atlanticbyronbay)
Cross my heart.
Kiss me quick.
High ceilings…
Between a rock and a hard place.
Boxed in.
Black and white, pool delights.
Home is where the heart is.
A little bit of Mexico for Monday. #yellowmonday