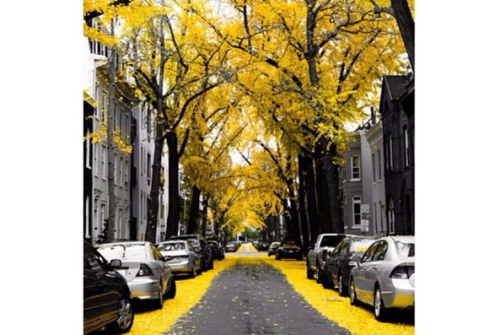 Love getting photos and tags for #yellowmonday. Thank you @alessandraeddy for this beauty x
Another fabulous shot for #yellowmonday. Thanks @gretski3 for the tag. Regram from @blame_it_on_cleopatra
So spoilt @netaporter. Thank you.
Big coats, a winter highlight.
Have you visited our @ybeboutique? New and pre-loved designer fashion hand selected by our stylists.
A wall of self expression.
Catch of the day.
PRETTY IN PINK: How to wear and where to buy. Essential trending on the blog.
Divine details at Dolce and Gabbana spring/summer press showings this afternoon.
Gold lace and dramatic bell sleeves at Dolce and Gabbana this afternoon. Quietly obsessed.
Blue.
Sink simplicity.
Knuckle duster details.
Fine lines.
Street Stalk: the best looks of the week from around the globe. On the blog now.
For my Vogue Australia Spy Style piece… Shape wear. The how, what, when and why… On vogue.com.au
Sandy beach.
It was the perfect amazing Australia Day and then out came the perfect pavlova…
The new Givenchy store in Seoul so impressive and so perfect for #yellowmonday