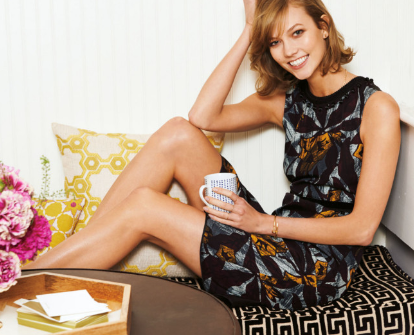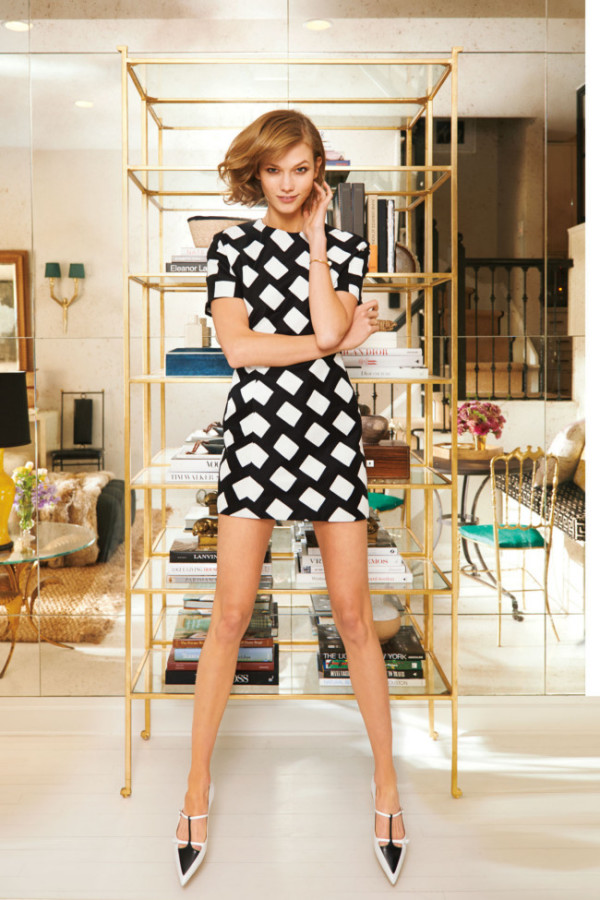 Not used to posing as herself, the model commented on the set of her home shoot. "That jump paid for this house."
Karlie shopped around for two years before finding the perfect apartment in the West Village, a few blocks from the Hudson River.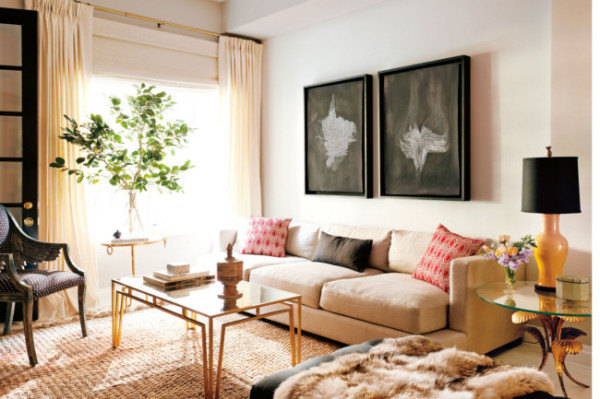 Kloss admits decorating was not her forte. "I really had no experience at all decorating or being a homeowner," she says. "I know I wanted to make it mine but I wasn't quite sure how to go about doing that."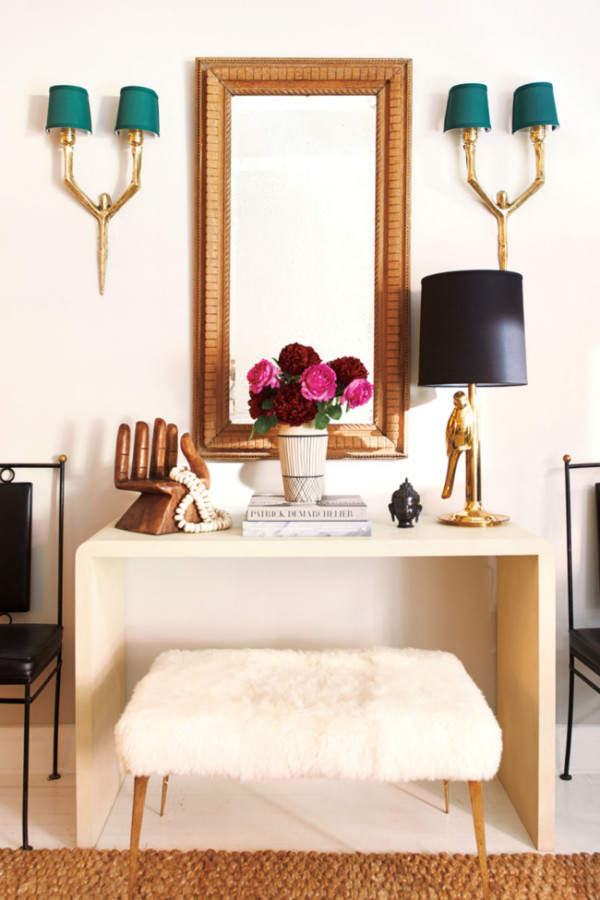 The model enlisted the help of interior designer Nate Berkus who she knew from his appearances on Oprah and through a mutual friend. "I wanted to mix and match the same way I do with a fashion"
While she loves her "football-watching room" with a big, comfortable couch, her favourite room is the kitchen, complete with a cherry-red KitchenAid mixer for making Karlie's Kookies and her vegan chocolate mousse.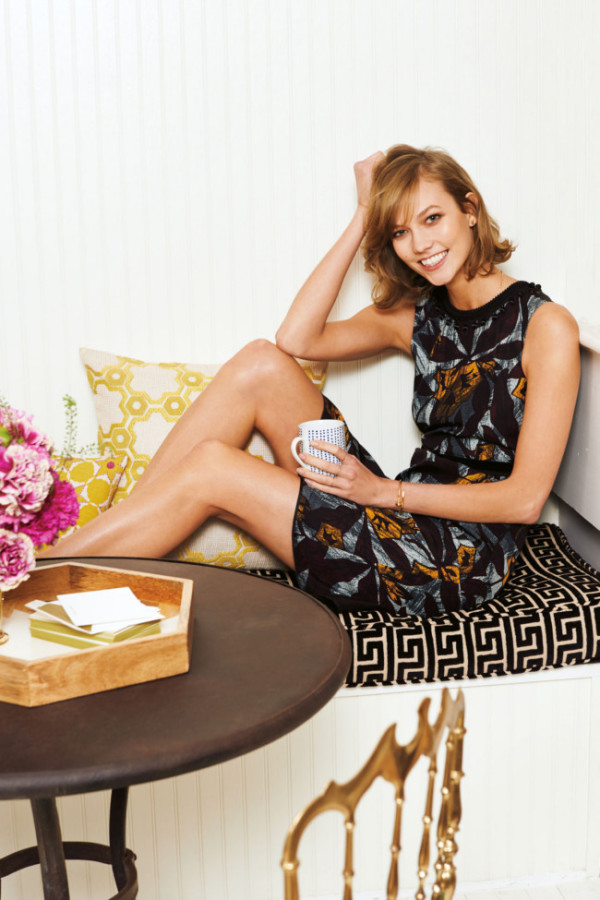 Images and text via: Vogue.com