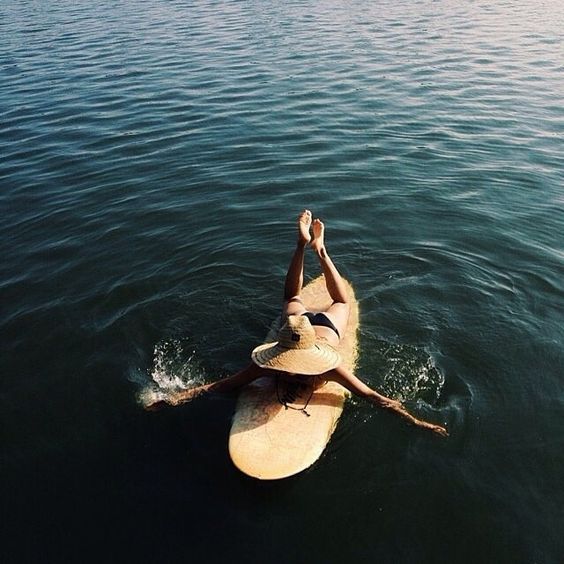 Often we get stick in the day-to-day running around of life, that when planning a holiday, we can easily be swayed into a trip that is all about food, wine and putting our feet up. Don't get me wrong, holidays are a great time to do this and chill, but they can also be used to reset the fitness wheel. I recently went to Bali for a Physiotherapy course and thought I'd use it as an opportunity to kick start my fitness routine that had slid well and truly off the rails the past 6 months due to work, parenting and using the 'I'm too tired to exercise' excuse. We all know the benefits of regular exercise, and mining it up with all different training really is key.
There are many ways to include fitness into your next trip and it doesn't need to be boring. You need to decide what sort of fitness you enjoy the most and how much you'd like to do on your vacation. It can be as easy as booking the hotel or resort that has the best gym, good lap pool, fitness classes or beach activities that you can join into. Then there are more adventurous holidays (ones I've had clients do) where fitness is a standout, such as trekking caves in Vietnam, learning to surf week-long schools in Sri Lanka, skiing in Japan, paddle-boarding schools in Hawaii or cycling around Cuba. The list is endless!
The other option is to attend a dedicated health retreat. For this you can look global, however Australia has a growing list of world-class retreats where fitness is a focus. Gwinganna Lifestyle Retreat (Queensland), Olivia-Newton John's Gaia Retreat & Spa (Hinterland of Byron Bay), The Golden Door (Hunter Valley) or Kangaroo Island Health Retreat (South Australia) are a few standouts.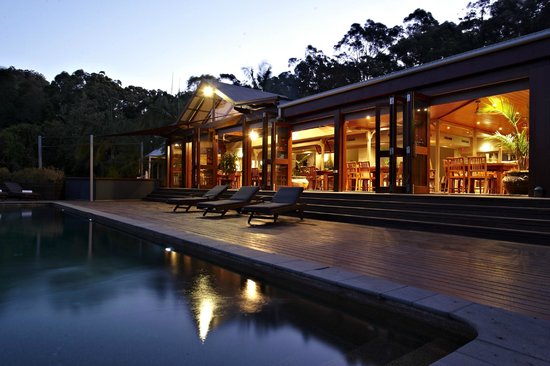 Gwinganna Lifestyle Retreat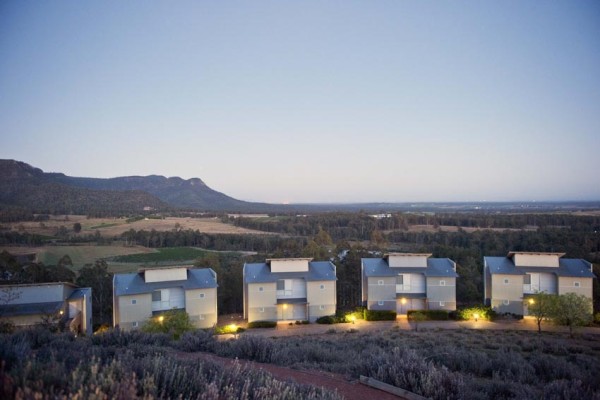 The Golden Door
When you have that extra time away from work and the usual routine, you can get back into the groove of fitness, It also makes indulging and lying on the beach (the best part about holidays) feel a little less guilty.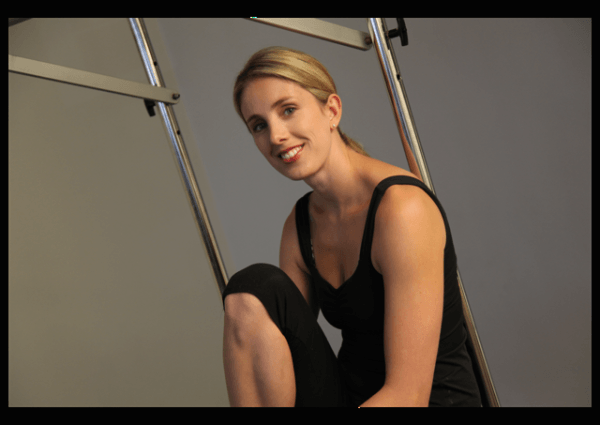 Deborah Thomas
Physiotherapist/ Pilates Practitioner/ Educator
www.studio-align.com
0417 622 200