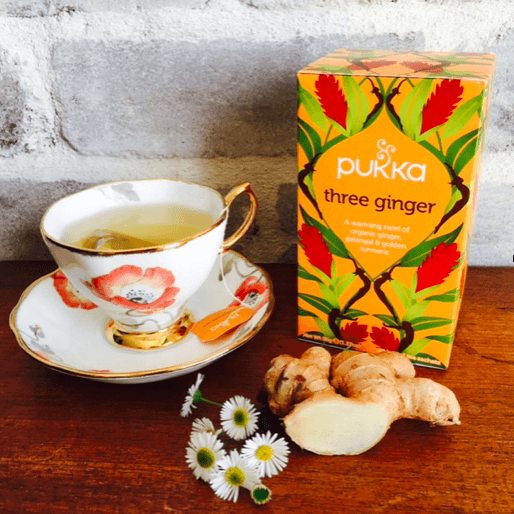 Allison Boyle is a leading Sydney-based celebrity makeup artist who is renowned within this industry for her work in creating luminous and radiant skin, within a range of high fashion and editorial makeup looks. Initially trained as a hair stylist, Allison worked successfully for over 12 years in the field before making the transition to makeup artistry in 2002. Her unique eye and light approach to makeup, along with her professionalism and calm presence in high pressure shoot environments, quickly cemented her as one of the country's most in-demand makeup artists.
Over the past decade Allison has established a loyal celebrity clientele, including Miranda Kerr, Nicole Richie, Lara Worthington, Natalie Imbruglia, Keith Urban, Jessica Gomes, Rebecca Gibney, Michelle Bridges, Jesinta Campbell and many more.
Allison has collaborated with a range of leading editorial publications including Vogue Australia, Harper's Bazaar, Instyle, Cosmopolitan, Marie Claire, GQ, Sunday Life and Sunday Style.
Handing it over to Allison …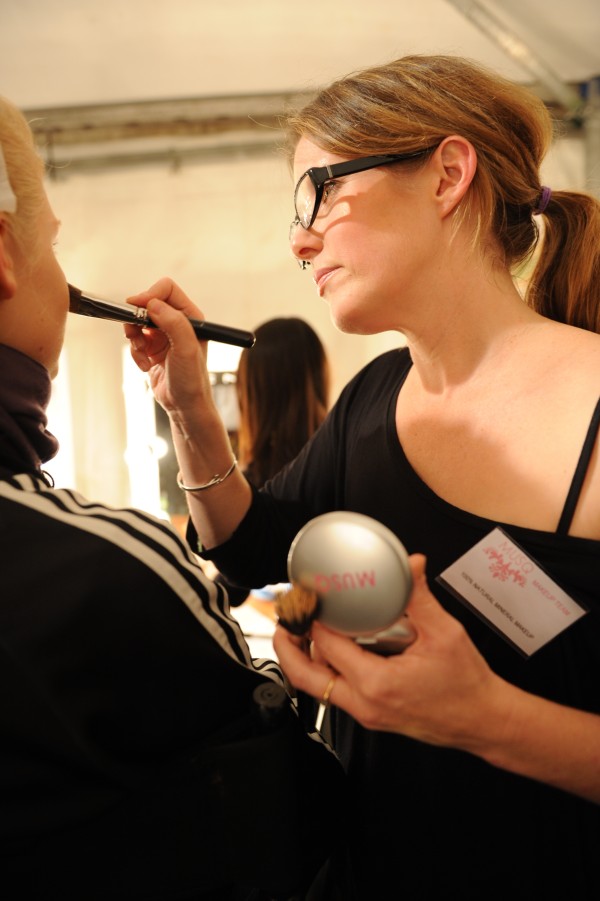 As soon as the Summer heat gets too much for my pale skin, I'm wishing for the cooler weather. Then Winter rolls around and gives us dry scaly skin even a snake would envy. How perfect would it be if it were Spring and Autumn all year round.
Here are some of my tips and favourite products for keeping your body super hydrated during the cooler months.
Hydrate from within:
As much as you probably don't feel thirsty, keeping up your water intake is really important in Winter as it prevents dehydration. Warming herbal teas are a great alternative to cold water in Winter. I can't get enough of these Pukka Three Ginger (ginger, galangal and golden turmeric) herbal teas. According to Traditional Chinese Medicine, Ginger can help to increase circulation and warm the body.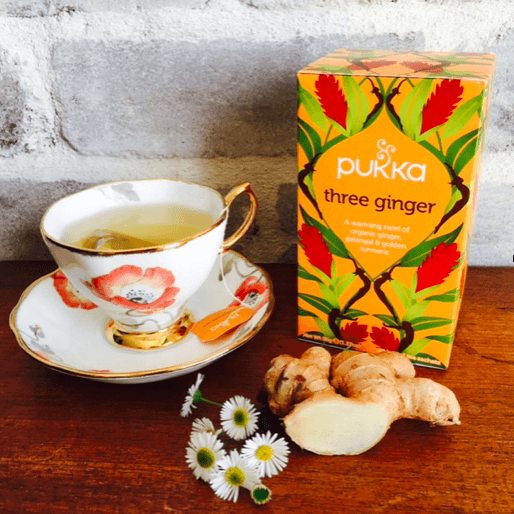 Exfoliate daily:
Dry body brushing before a warm (not too hot) shower helps to both exfoliate and wake up skin,eliminating toxins through your lymphatic system. Always be sure tho use a natural bristled brush, upwards towards your heart and from left to right across the stomach. Include the soles of the feet and palms of hands but avoid breast area.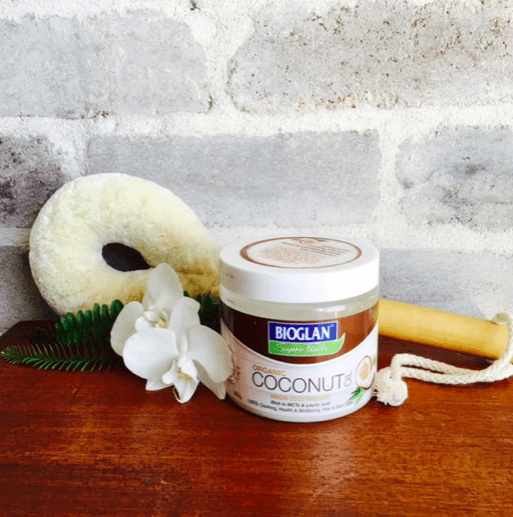 Body Hydration:
For those of you that love a 100% natural product, you can't go past Cocunut oil, as a great all year round body moisturiser. Use all over on warm damp skin straight after your shower, let it soak in for a few minutes before dressing. One of my favourite supermodels tells me she eats it with avocado on toast for breakfast. So nourishing for your body both inside and out.
Another one of my go-to's is the Dermalogica Ultra Rich Body Cream it's a non greasy formulation for dry skin. When I need to intensify the mix, i add in a pump of the Anti Stress Oil for extra hydrated skin. This is great before bed as the calming essential oils like Sandalwood and Lavender help give you a good nights rest.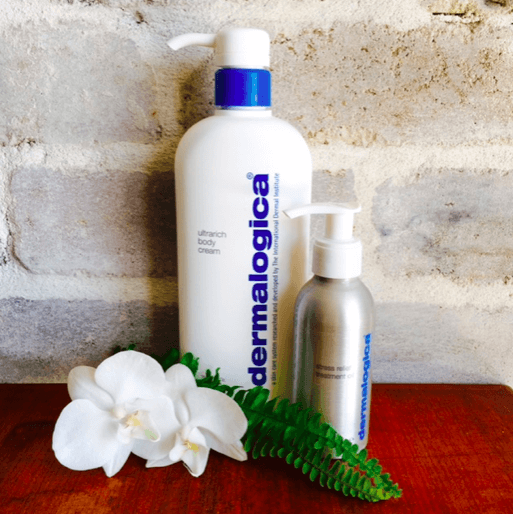 Finally, for my ultimate in French luxury skin care, the Sisley Confort Extreme Body Cream is a powerful plant based formulation which instantly nourishes dry skin with Shea and Kokum butter for restorative and long lasting benefits. I love to use this in the morning after my shower, as it's non greasy and you can dress straight away.