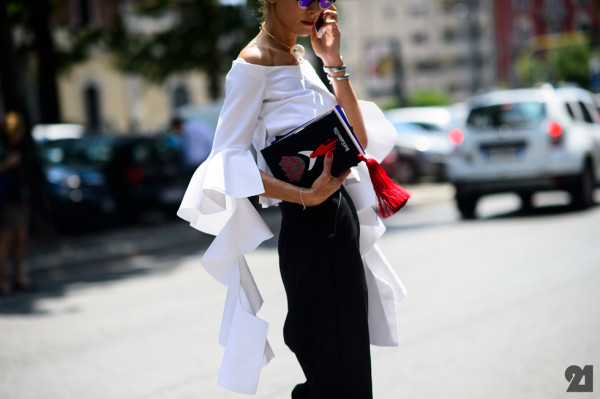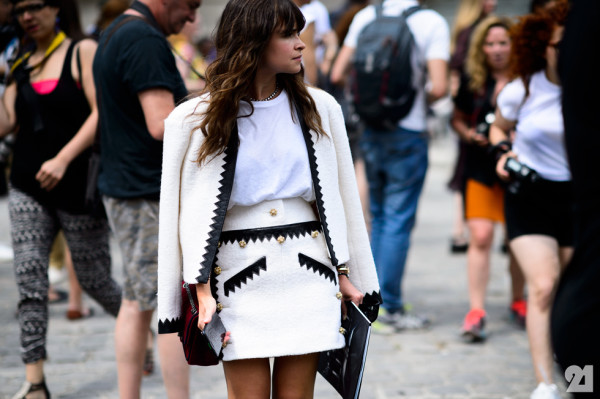 Moments in monochrome.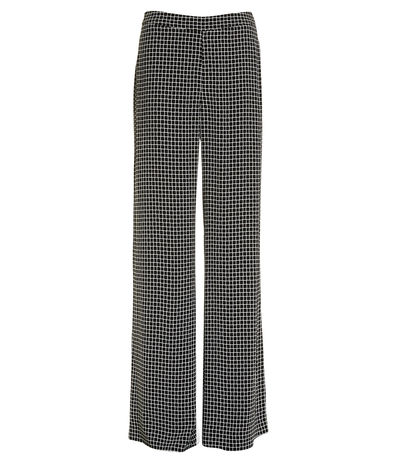 Saba Pants. SHOP HERE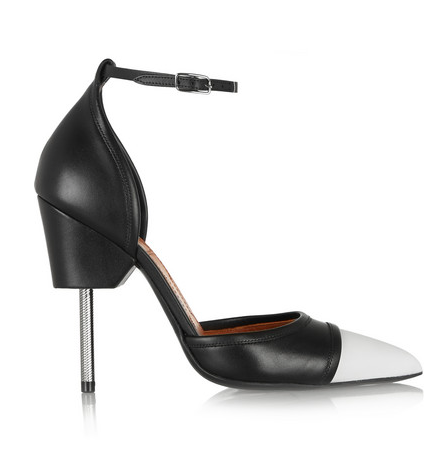 Givenchy Heels. SHOP HERE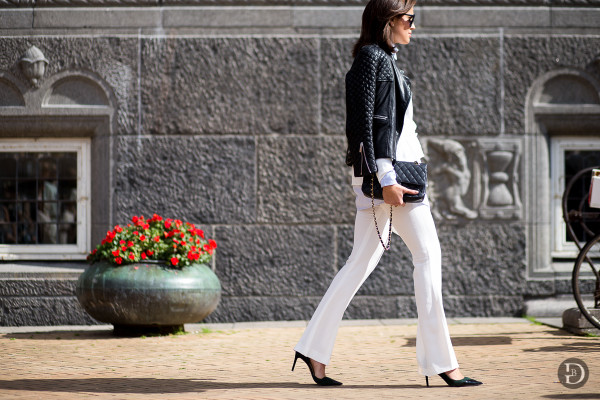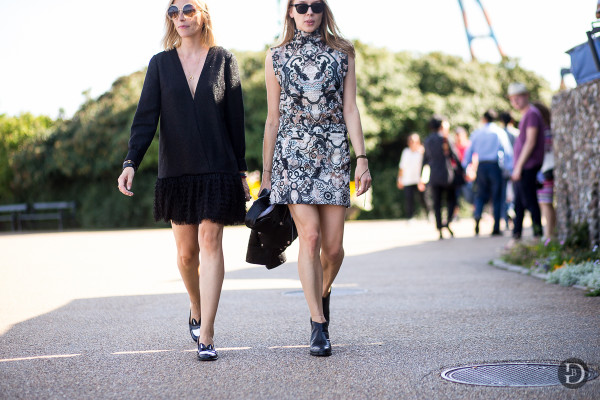 Dynamic duo …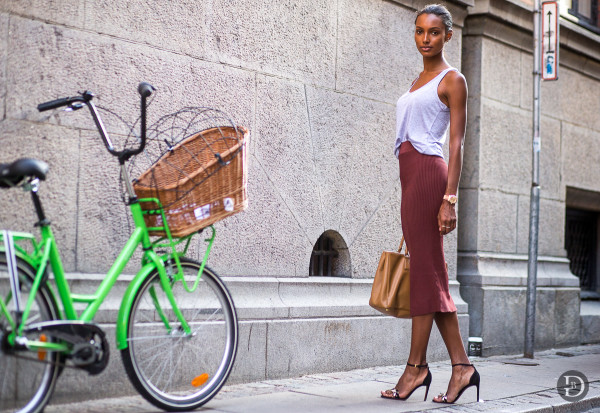 The functionality of a pencil skirt. Dressed up with heels or dressed down with sneakers. Weekday to weekend. This is without doubt a wardrobe staple.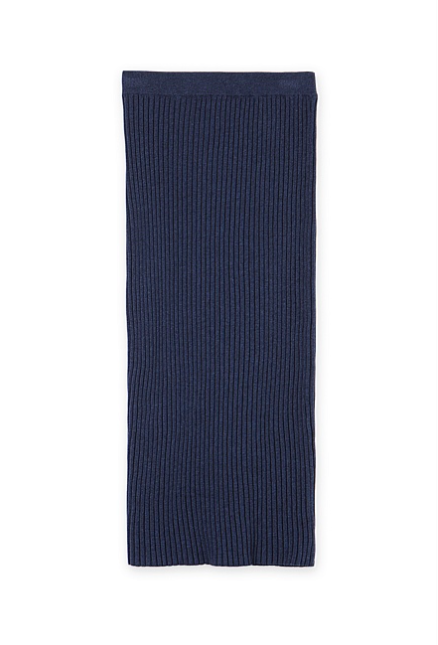 Country Road Skirt. SHOP HERE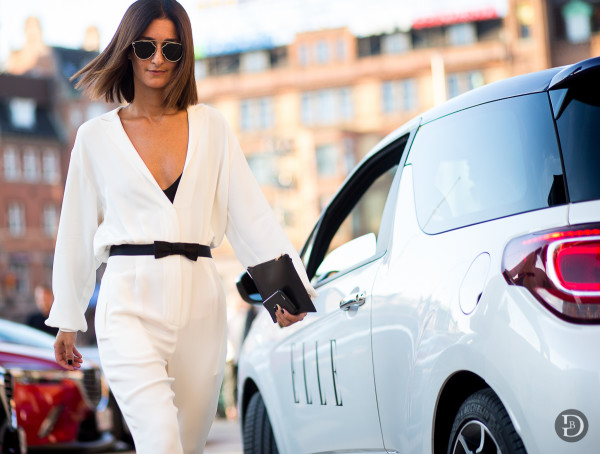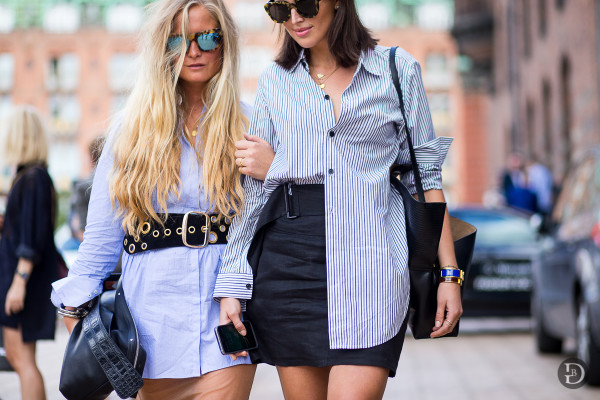 Whether it's the masculine appeal of the shirt, its Parisian-esque style or quite simply because it is perennially chic – the shirt is a never fail.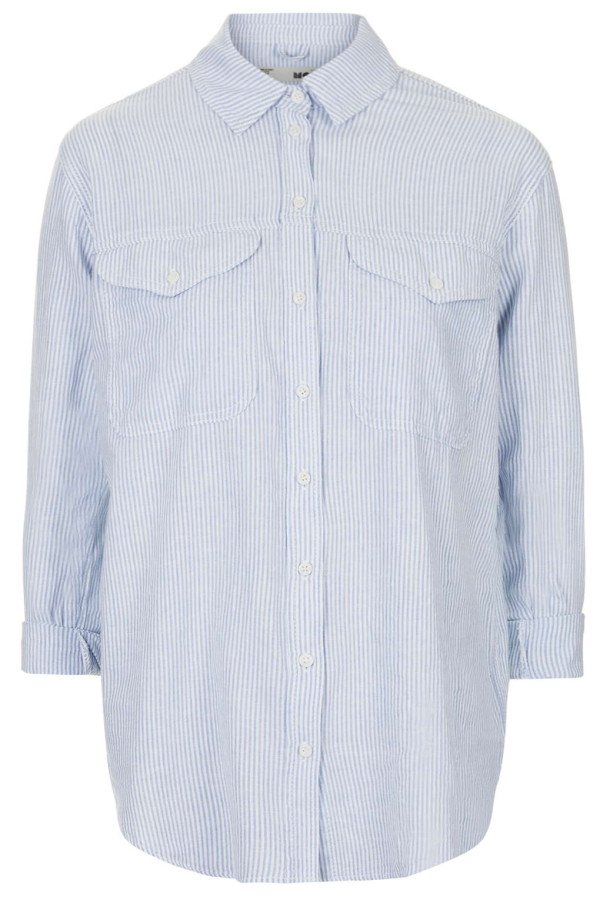 TopShop Shirt. SHOP HERE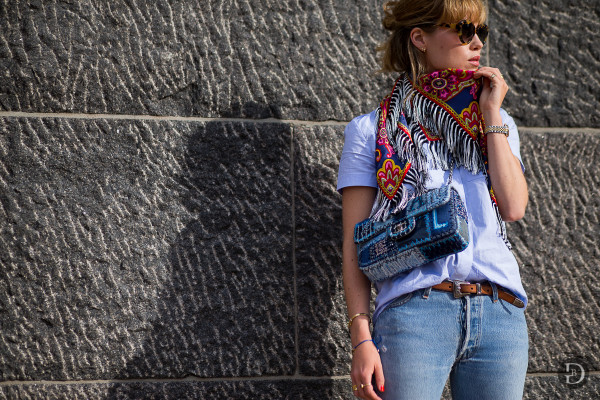 Let your accessories do the talking.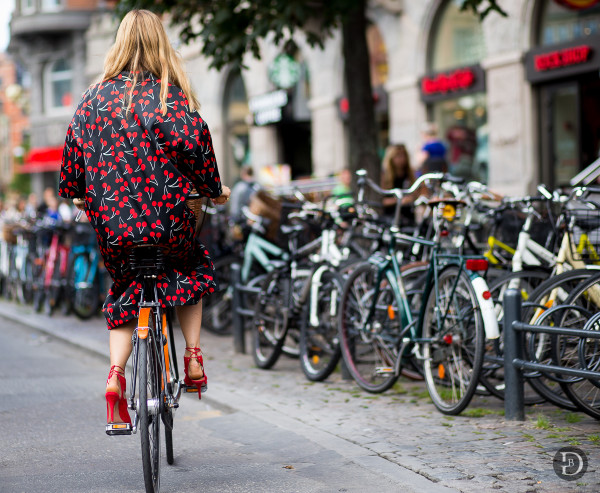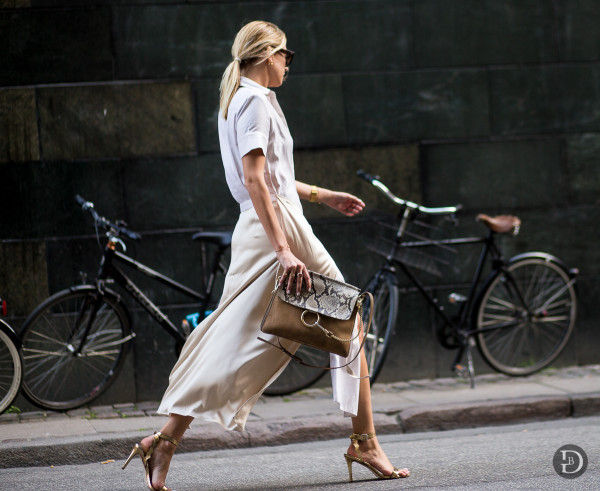 Keeping it neutral …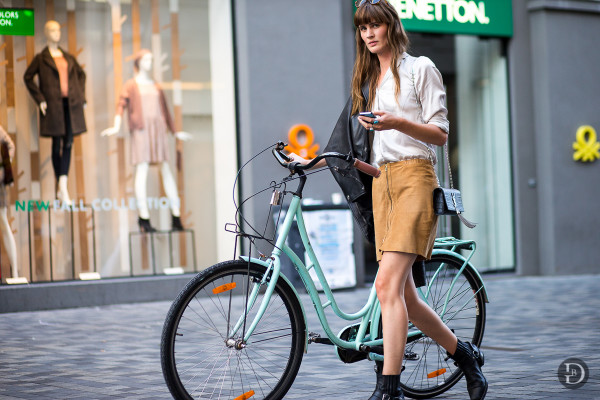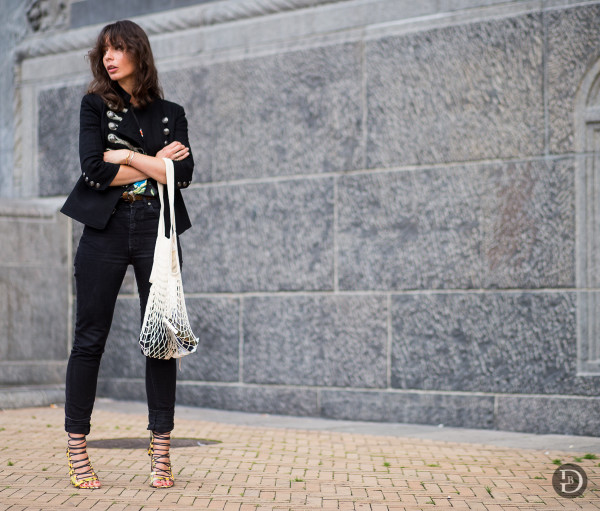 The black blazer . I love this piece because it's instantly smart. Worn with a pair of jeans, or a skirt or trouser, it adds instant style and sophistication. Click through HERE for my must haves.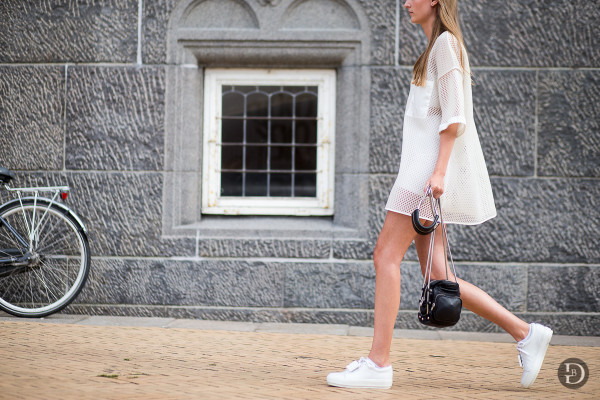 Sneakers and a white shift … my summer look sorted.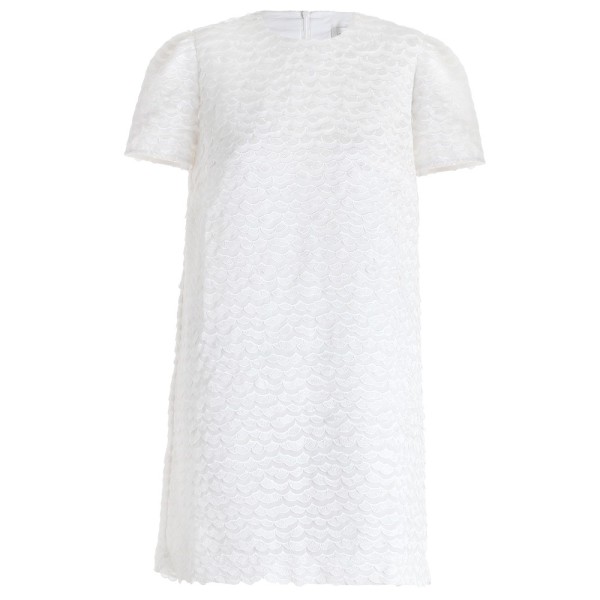 Zimmermann Dress. SHOP HERE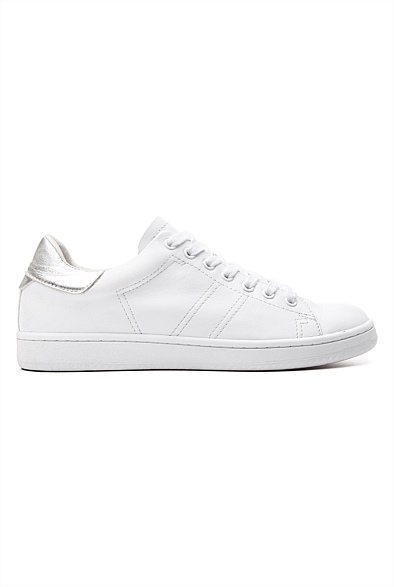 Witchery Sneakers. SHOP HERE