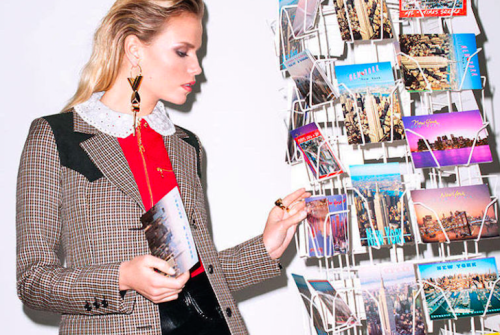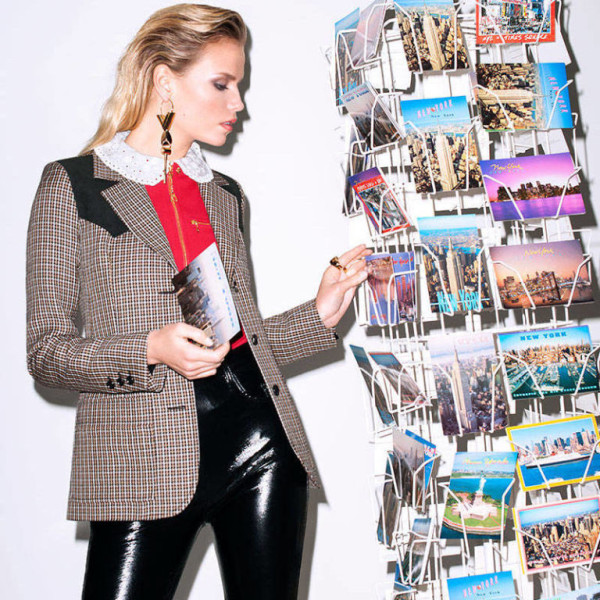 1. Gate Guru
Track your flights with real-time updates on boarding, flight delays, cancellations, gate changes and wait times. The app's Airport Card feature also provides weather reports for your landing time, access to the closest amenities including food, drink, shopping or even the nearest airport phone charging station. Gate Guru also can provide users with a rental car upon landing to their destination.
2. Entrain
To combat all of your jet lag woes upon landing (or returning home), Entrain takes your travel schedule, dates and times and creates a customised sleep clock plan as the ultimate cure-all to your jet lag. The travel friendly app was created by students at The University of Michigan in order to help your body adjust to new timezones quicker. Just input your travel itinerary and normal sleep patterns and Entrain will curate a sleep schedule to follow once you land.
3. WiFi Map
Whether you are traveling abroad or on your own home turf, WiFi map finds (and connects you with) the nearest WiFi provider or hot-spot locations. Plus, the app even provides you with the WiFi passwords to your nearby networks – total travel game-changer for those who can't live without free WiFi.
4. iTranslate
iTranslate provides users with translations for over 80 languages – from dictionaries to voice input and voice output, this is the way to avoid a foreign language faux pas while traveling.
5. Viber
To beat data roam in and pricey phone bills when traveling to another country, Viber allows users to text, call and send photos to other users around the world with the app.
6. LocalScope
Travel like a local by using the app's real-time updates to see what's happening around you. LocalScope taps geotag and updates from all social networks and people in your area to see what popular events are unfolding. So if there is a spontaneous parade or a new local bistro opening, you won't miss it. The app also navigates you to nearby events and attractions with its social GPS feature.
7. Foodspotting
For the foodie lover, Foodspotting acts as personal dining travel agent on-the-go. Think of it as an Instagram feed dedicated solely to food recommendations in your area, the feed is filled with users (both tourists and locals) food photos and restaurant recommendations. Using the #foodspotting hashtag, the app allows you to search the nearest restaurants that have whichever cuisine or particular dish you are craving. You can also tap into travel food expert accounts like The Travel Channel and Chow to see their top recommendations surrounding you.
XE Currency
To ease your shopping abroad budget, XE Currency is a money converter on-the-go that provides currency rates around the world. Through the app, you can calculate prices (i.e.: that Chanel bag you spotted on Rue Cambon while wandering the streets of Paris) or consult with currency rate charts to see what is (and isn't) worth the splurge while abroad.
Via: Harper's Bazaar