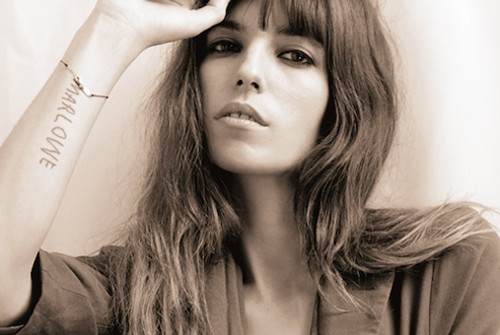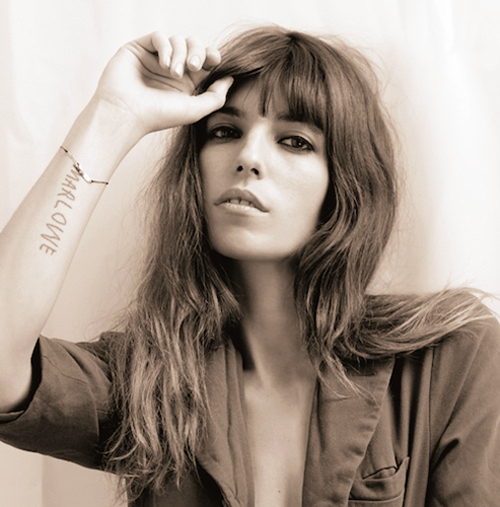 Image: Lou Doillon
There is nothing new in regards to my latest observations. French women have that certain je ne sais quoi quality. They are so intriguing.
Seriously chic, seriously serious with a ferociousness you almost wouldn't dare stare for too long. A cigarette in one hand, talking with much animation, a lot of hand gesturing, to an equally enthralled conversationalist.
For me I'm no longer taken by the effortless chic outfits, trying to guess what they might be talking about, or even watching the way a busy french woman walks (with attitude, almost arrogance). In the past I could sit in a cafe and watch it all for hours. Now it's all about their hair. Actually, it's all about that fringe. Those bangs. BANGING.
I never thought I'd say it, but i want to be brunette. Long brown locks with some serious distraction in the front. So serious my eyeballs have to get used to having a mane of a fringe falling in front of them.
I'm obsessing. And if my copy makes no sense. The pictures will.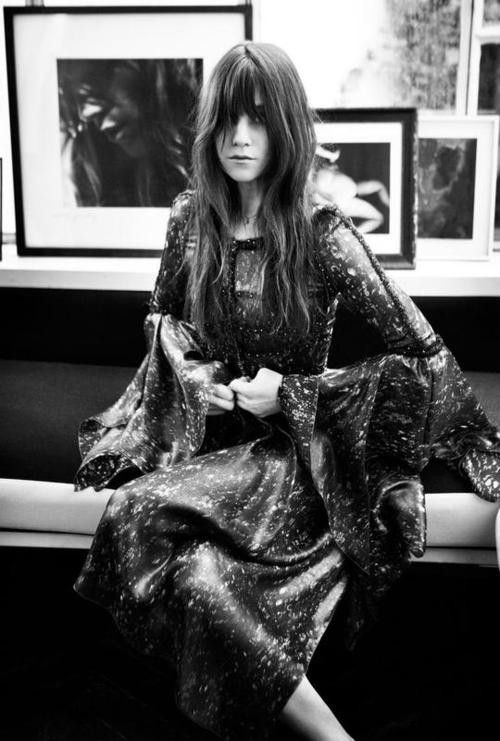 Charlotte Gainsbourg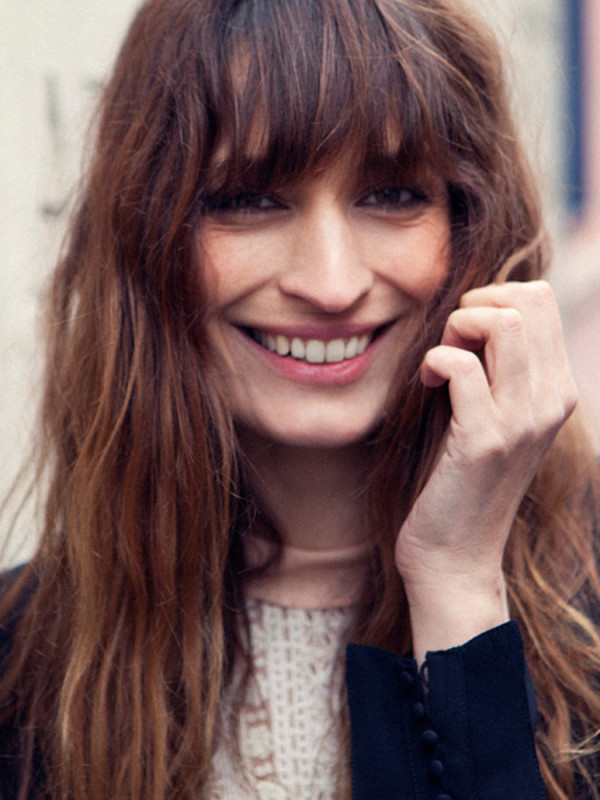 Caroline de Maigret