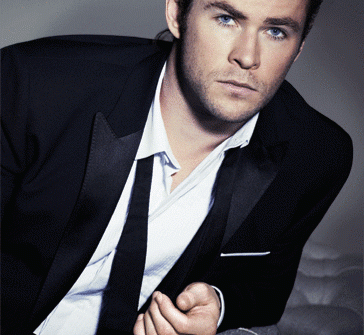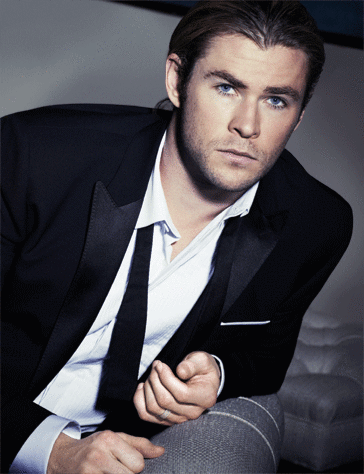 Chris Hemsworth: GQ Man of the Year.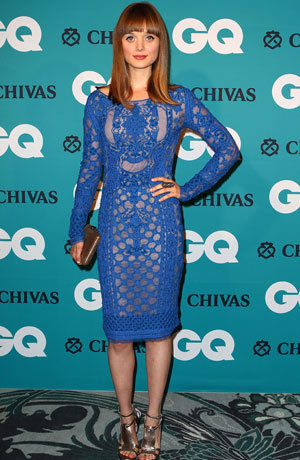 Bella Heathcote: Woman of the Year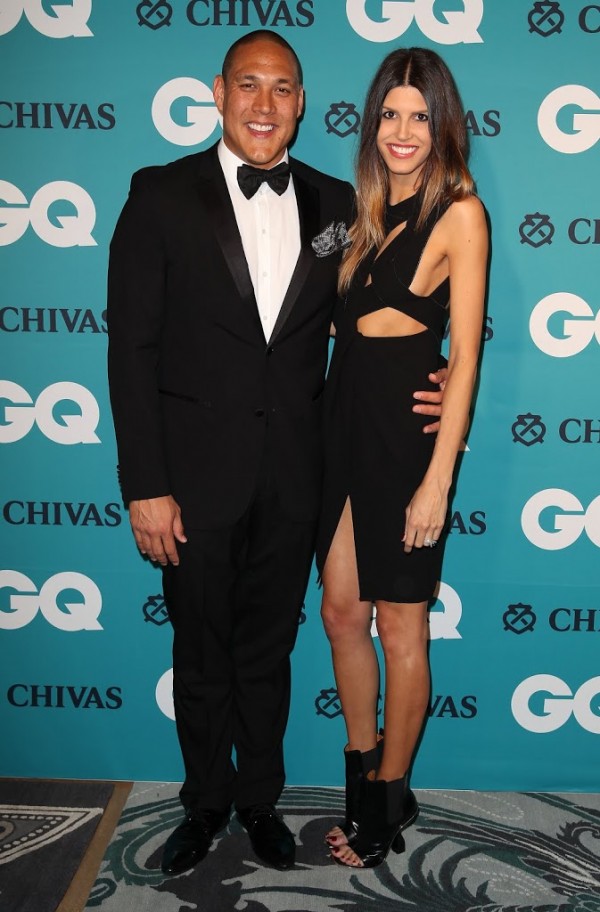 Geoff Huegill and one of my fave glamour girls Sara Huegill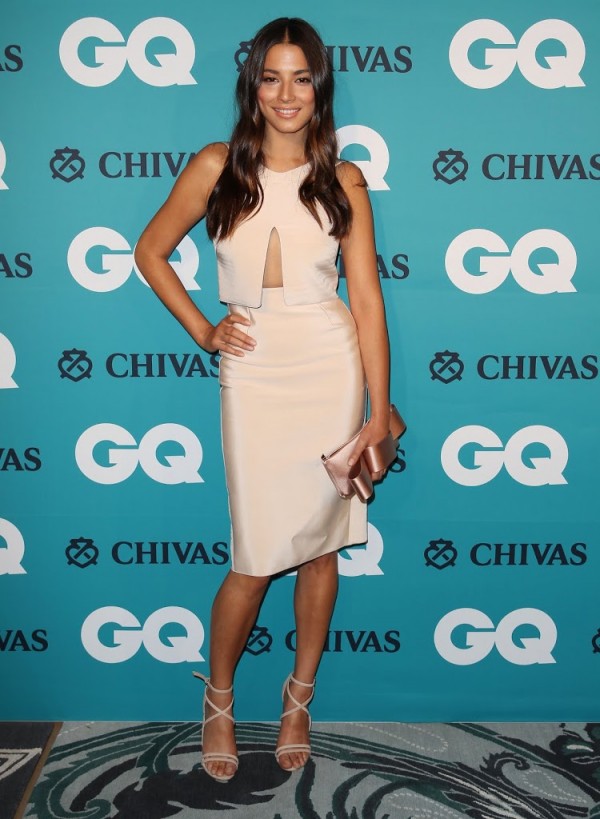 Jessica Gomes
On Tuesday night a sophisticated crowd gathered at Merivale's Ivy Ballroom for the announcement and celebration of the GQ Man and Woman of the year. Chris Hemsworth and Bella Heathcote took out the honours.
So how does GQ select this coveted crown? I asked Nick Smith, editor of GQ magazine.
"When we are working through the very important decision of who is most worthy of the GQ Man of the Year title, we take several things into consideration but primarily it is someone who has really achieved great things over the past 12 months and someone who epitomises the notion of the GQ Man"