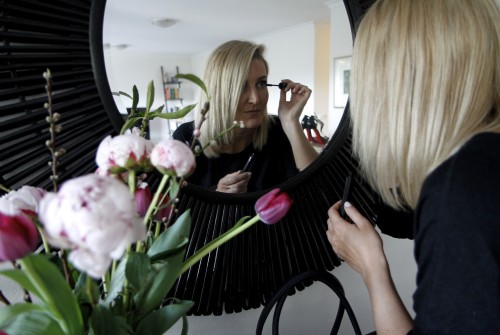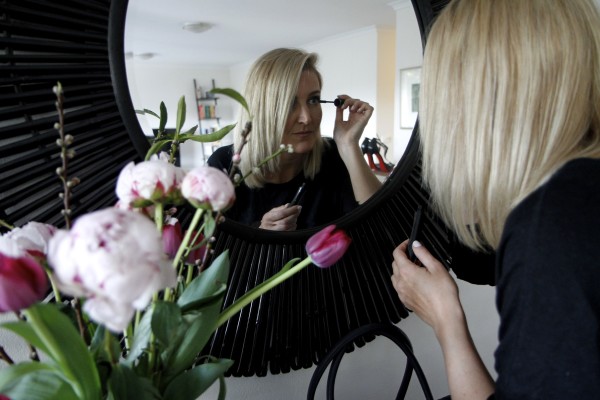 There was a party I went to when I was 15. I remember it well. Clare Potts had a fabulous dress-up party and it was the first time we got to dress up and get the make-up out, for real, not just messing about.
My mum never wore excessive amounts of make-up and to be honest it was fashion that interested me more than making up my face. But for the party I was going to go all out. Foundation and a smokey eye was the aim..chic and flawless…Ohh la laaaa I was going for a Cindy Crawford look. Did I add on a mole? Oh goodness, I think I did…..
Thankfully my friends were as clueless as I when it came to make-up and it wasn't until I picked up the photos from the photo shop (pre-phone camera..obviously) that reality stared me straight back in the face. I looked like a ghost. A very white ghost, who had been hit in the eyes with two cricket balls.  NOT the look I was aiming for.
Here I am, a couple of decades later and I've learnt a lot about skin and make-up. I appreciate those wonderful make-up artists who create incredible masterpieces on models faces but when it comes to doing my make-up now, I know what I like and what I don't like. I know my face and how I want it to look and I don't want to spend half my day achieving a fresh and natural look.
I've never been one to spend a large amount of time getting ready – and most of the time I beat my partner Jamie and my girls getting out the door.
I've mastered the "getting ready in 5 minutes flat."  So these are my quick and easy go-to products.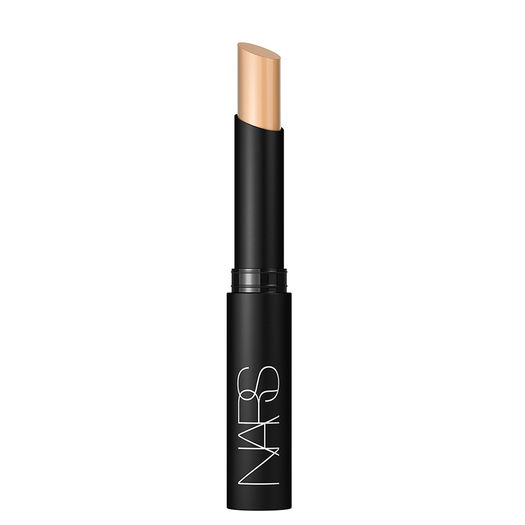 Nars Concealer. SHOP HERE
For dark circles under my eyes.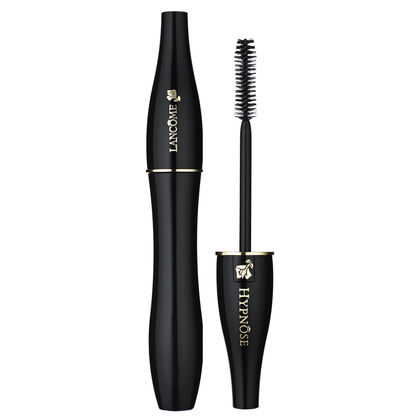 Lancome Hypnose Mascara. SHOP HERE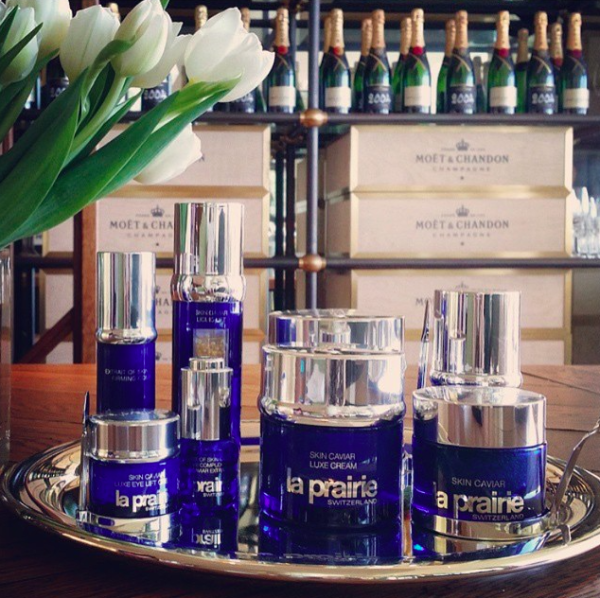 La Prairie skin regime.
Having great skin is key for me because I don't wear foundation. SHOP HERE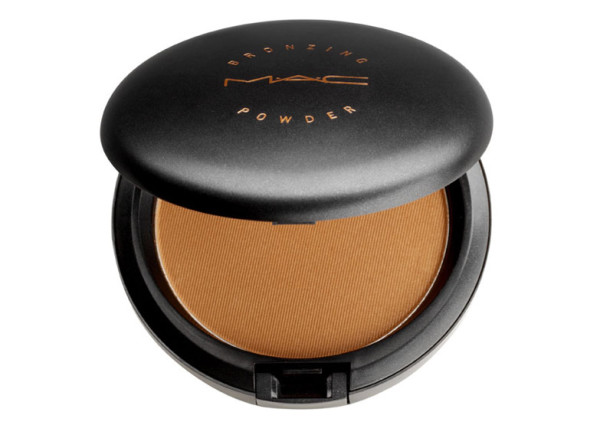 Mac Bronzer. SHOP HERE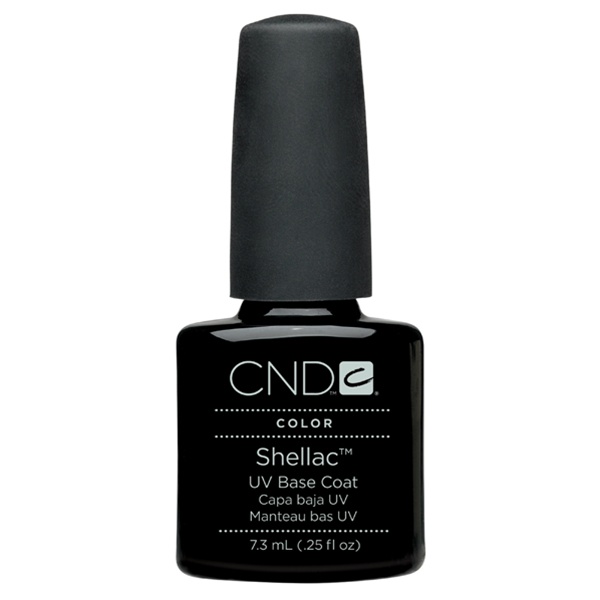 Shellac. It's so quick you only need to do it once a month. Funny Bunny.