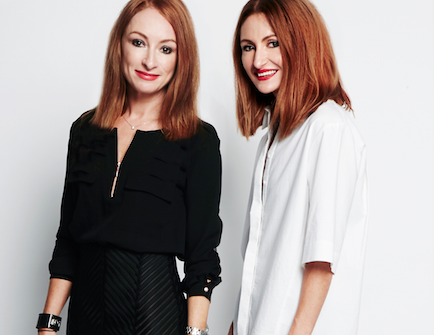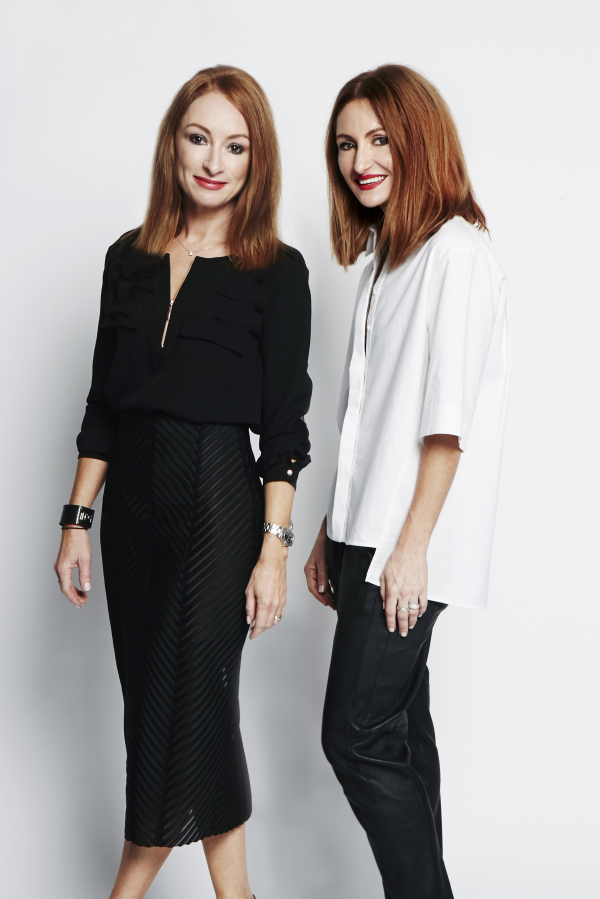 Genevieve Smart's Wish List: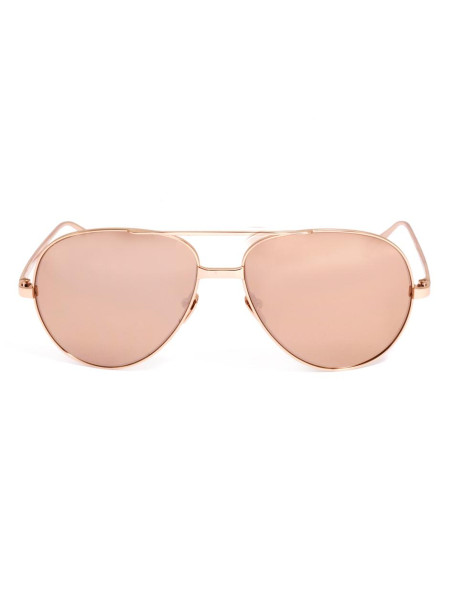 1. Linda Farrow 24K rose gold aviators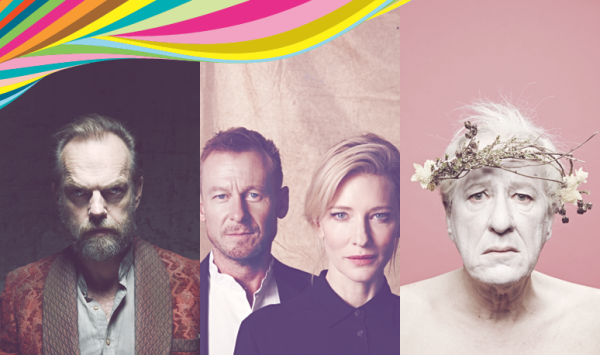 2. Sydney Theatre Company Season Tickets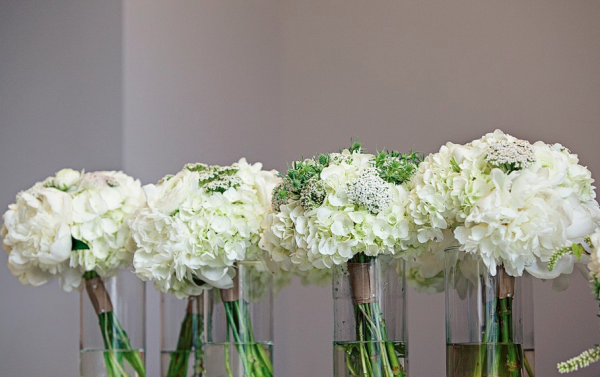 3. Blooms for Rooms flowers delivered to my home every Friday for a year.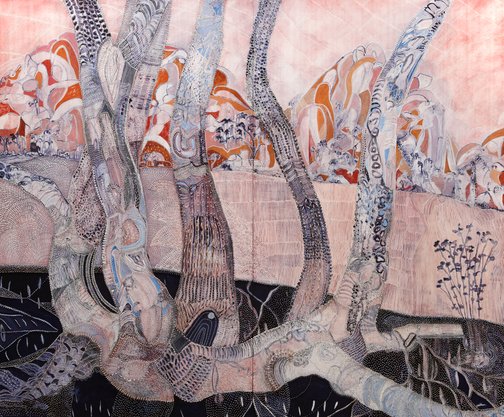 4. Artwork by Joshua Yeldham
Alexandra Smart's Wish List:
1. Health and happiness.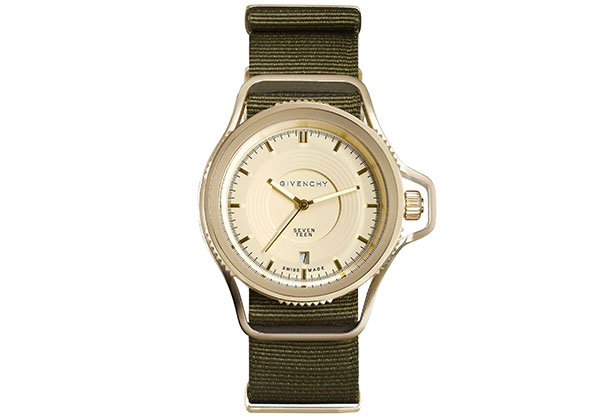 2. Givenchy 'Seventeen' Watch
3. Yoga Classes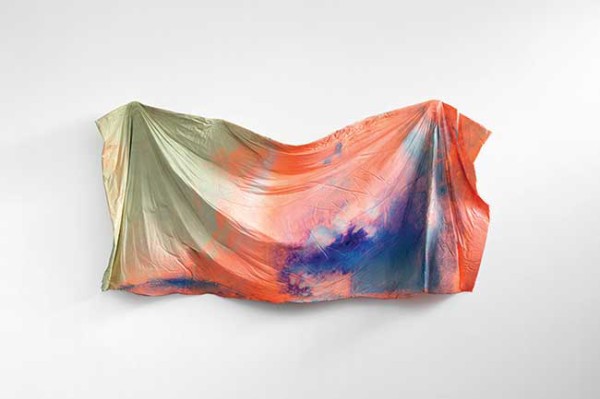 4. Frazer Anderson painting
5. An amazing holiday for my little family.
Instagram: @gingerandsmart