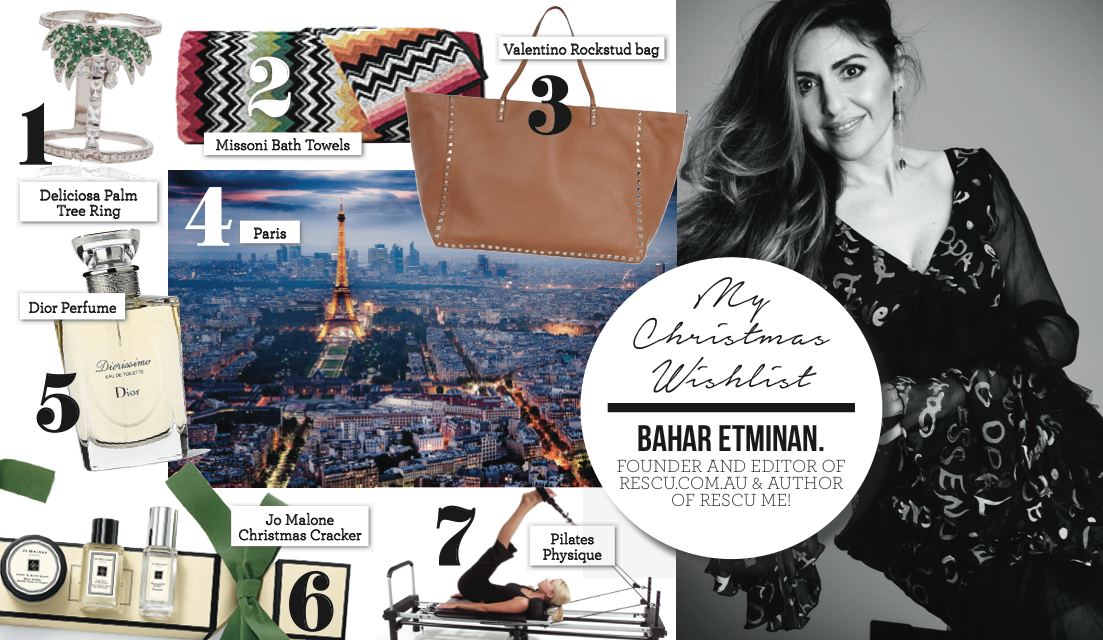 She's a force of nature and a woman to be reckoned with … Bahar Etminan, Founder of RESCU.COM and Author of Rescu Me! shares her wish list for this Christmas.
Dior
A bottle of Diorissimo Parfum.
The purest and most potent version of the ultimate feminine fragrance.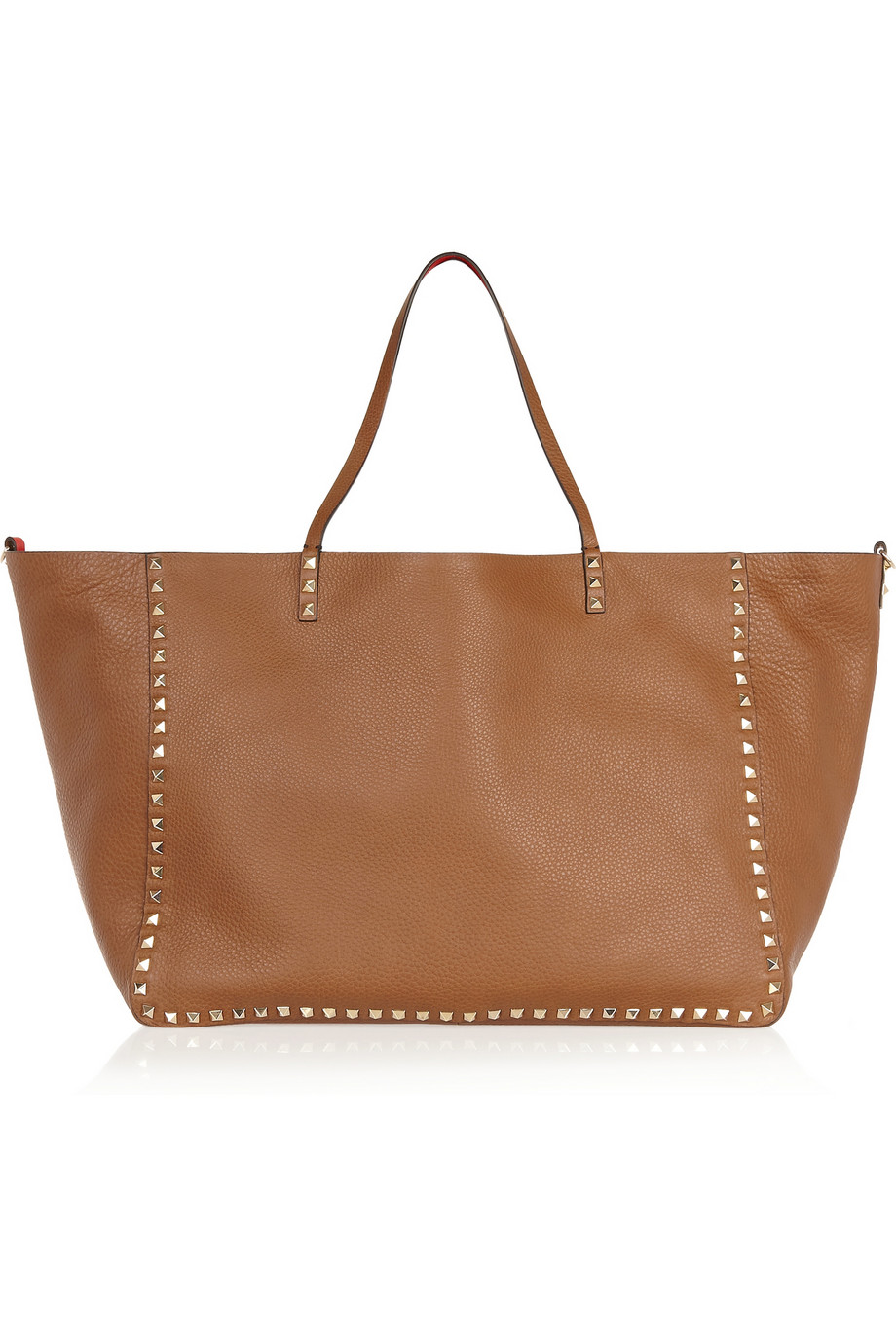 Valentino
The Rockstud Reversible Large Textured Leather Trapeze.
The ultimate mummy tote for work and weekend playdates.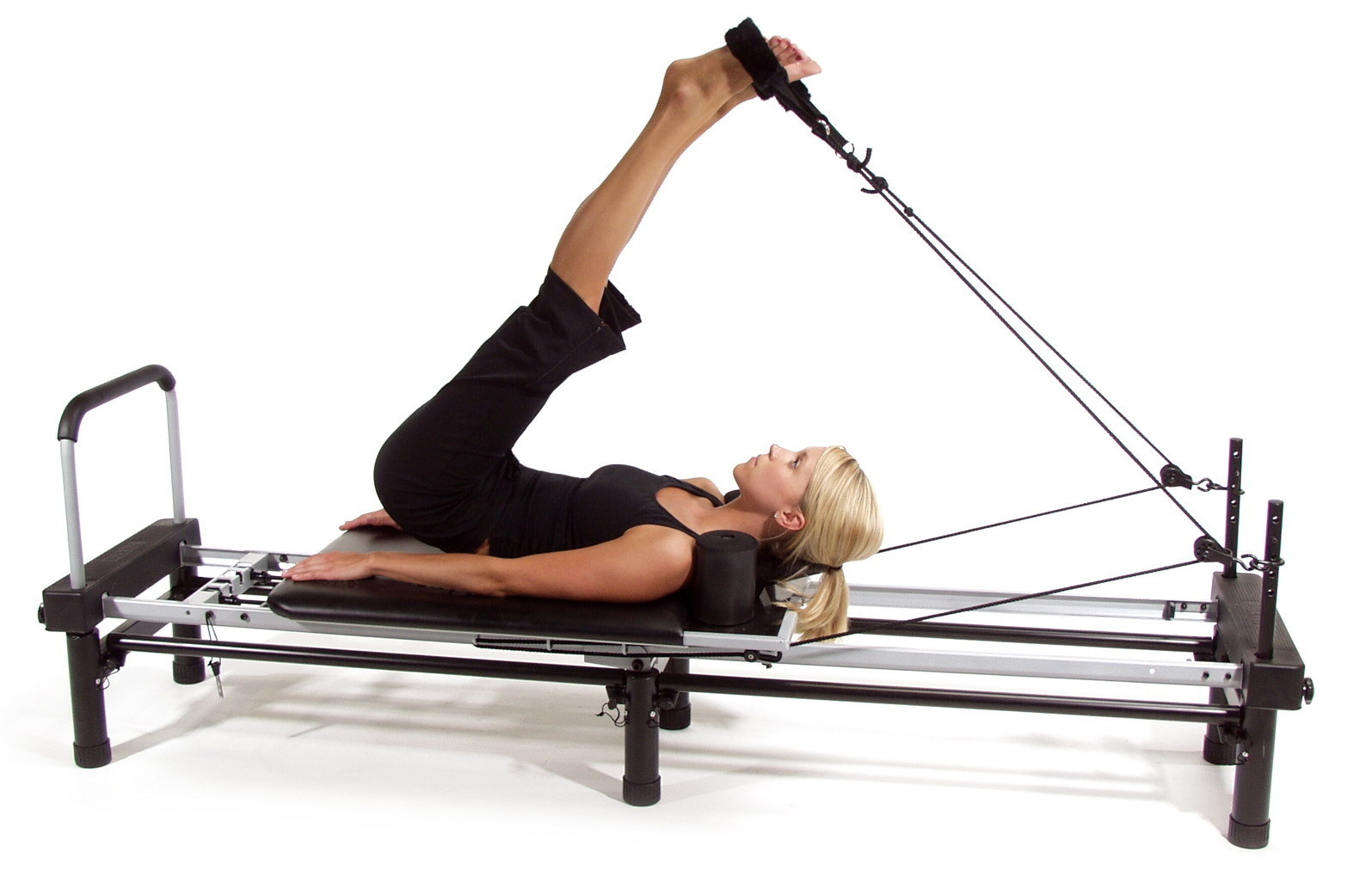 Pilates Physique
A one year pass for unlimited private Pilates and Power Plate sessions with Sonia Darbey at Pilates Physique in Sydney. Pilates and Power Plate are pretty much the only exercises I like and this is my favourite studio. An unlimited pass for private sessions would be heaven.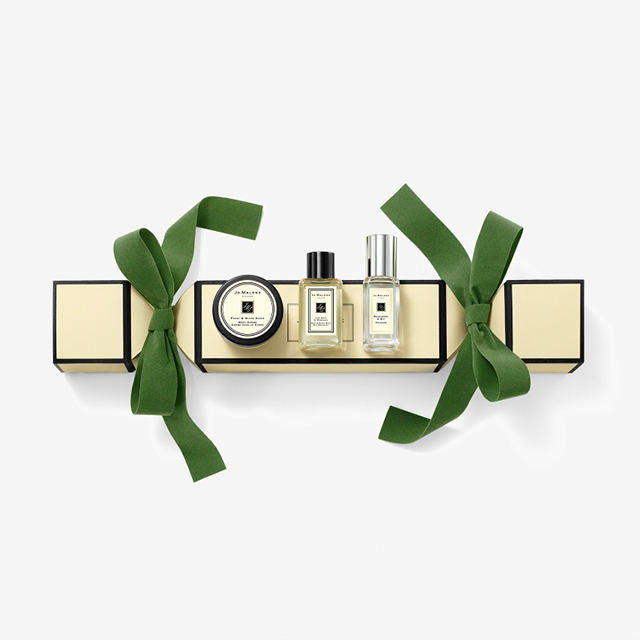 Jo Malone
Christmas Crackers for my Christmas lunch. So very gorgeous and a chic way to spoil my guests.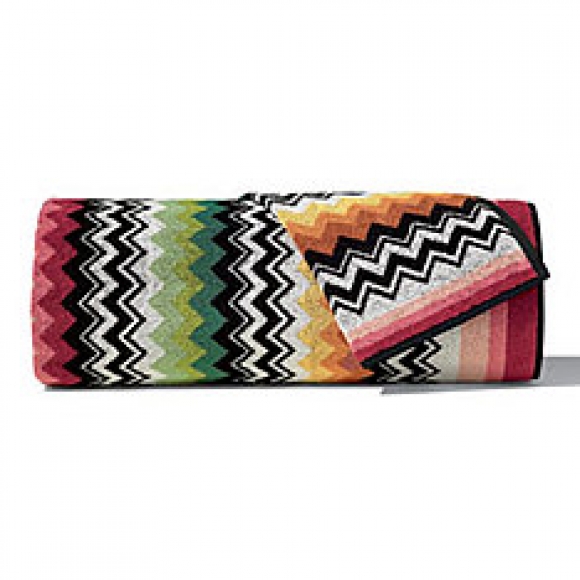 Missoni Home
I love colour and I love their beautiful prints. It would be glorious to wake up to a linen cupboard full of these perfectly stacked beauties every day.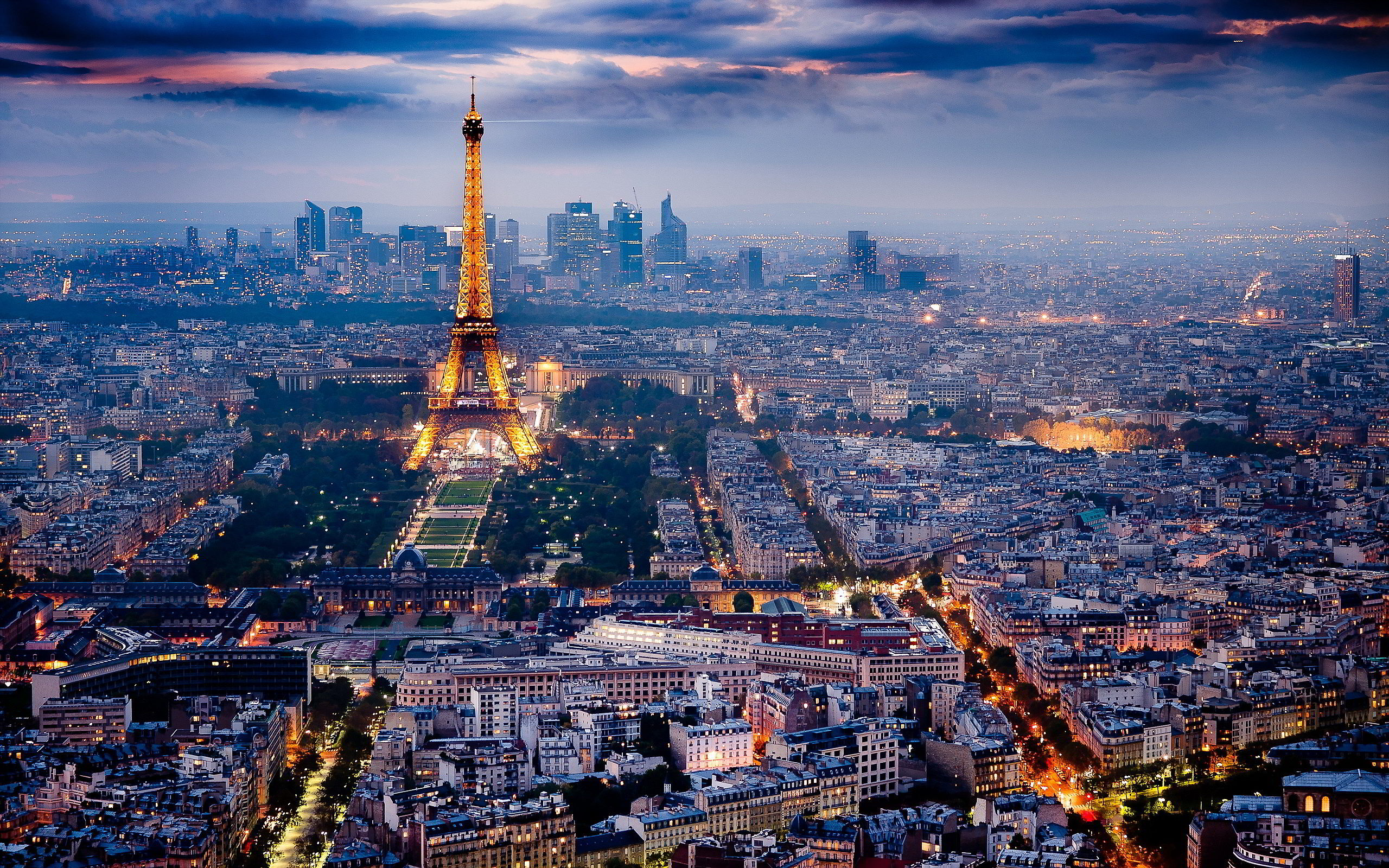 Paris
First class tickets to Paris for my daughter and I. It's been a while since we visited my favourite place on earth. I used to live there and after the tragic events of this year, I feel compelled to return and take Lilly to all my special places with a new sense of appreciation for all that this beautiful city offers her many visitors.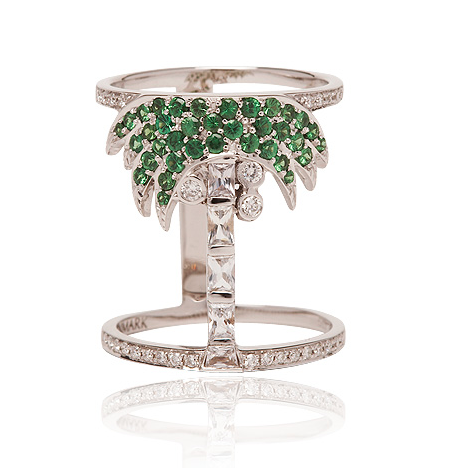 Stenmark
Deliciosa Palm Tree Ring.
Fun and flirty, it's basically a summer holiday with diamonds.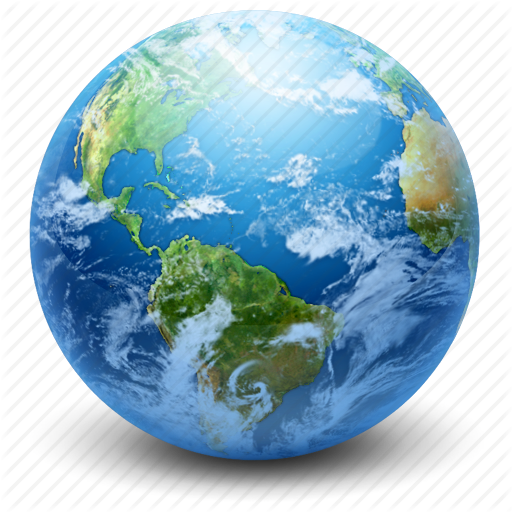 World Peace
It doesn't cost a damn thing and as a mother, all I want is for my daughter to grow up in a happier, safer world.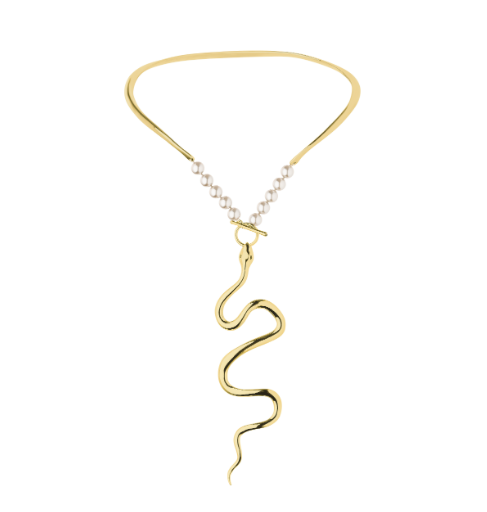 Oxus Serpent Choker
Witch a detachable snake in 14k gold casing. It's worn as back jewellery and is a total show stopper. I need this to rock in the new year.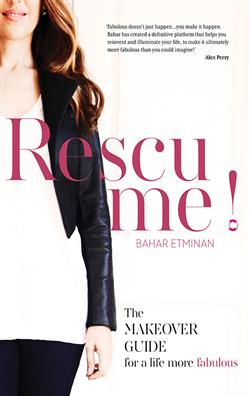 Rescu Me !