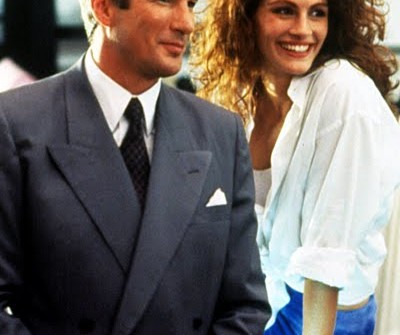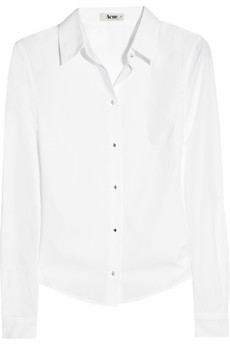 Acne slender star poplin shirt
$238
www.net-a-porter.com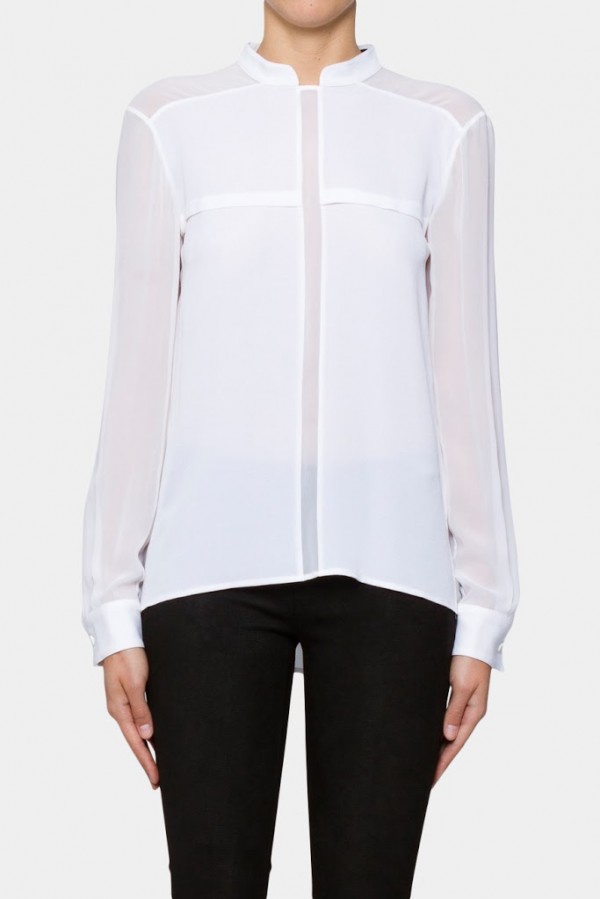 Dion Lee line 2 shirt
$185
www.greenwithenvy.com.au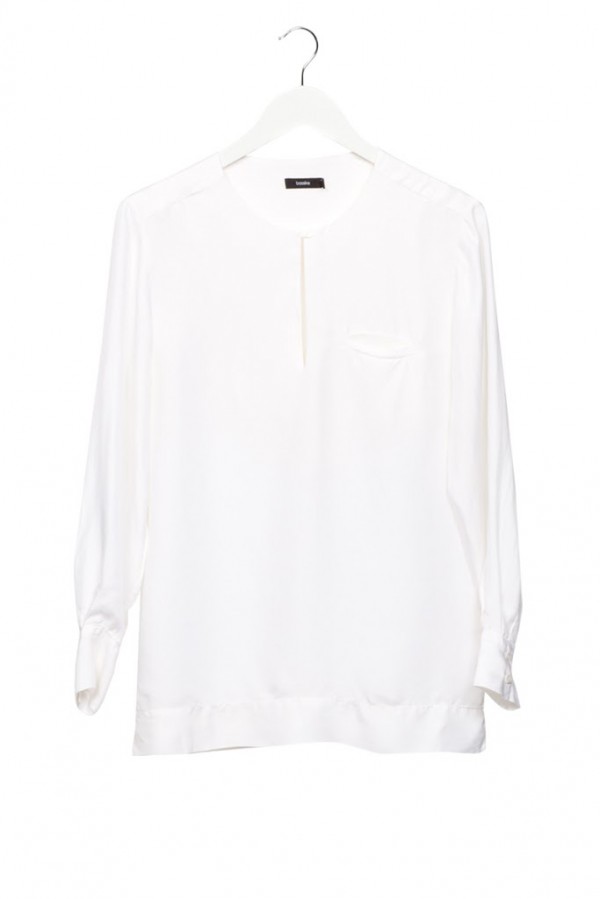 Bassike silk twill shirt
$280
www.bassike.com.au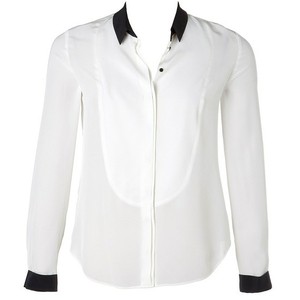 Country Road contrast dinner shirt
$149
www.countryroad.com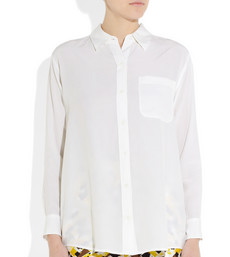 Elizabeth and James Emile Blouse
$134
www.greenwithenvy.com.au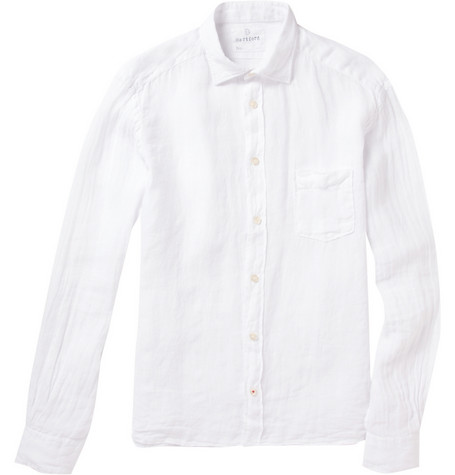 Hartford Classical linen mens shirt
$139
www.mrporter.com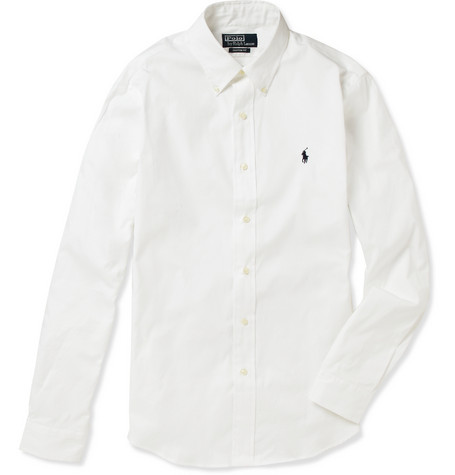 Polo Ralph Lauren custom fit cotton oxford shirt
$123
www.mrporter.com
A few weeks ago a friend of mine came over and we watched Pretty Woman. Not as in, flicking through the channels and there is it was. We downloaded it. Consumed our weight in bad food and quoted every single word.
Apart from Julia's incredible smile, Richard Gere, "slippery little sucker" escargot, the piano scene and of course Kit – It was all about Julia wearing the mens white shirt. LOVE.
You MUST have a white shirt in your wardrobe. And if not. Take his…..