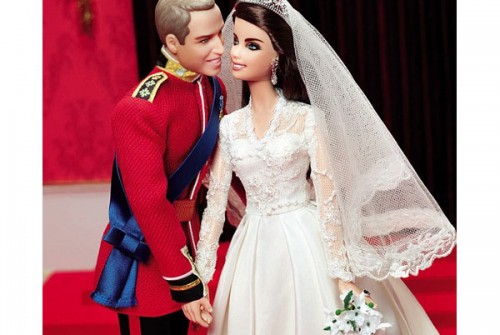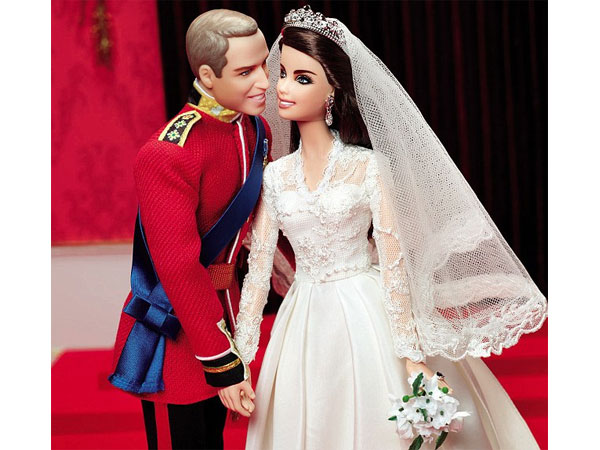 In the lead up to Catherine and William's wedding last year, I admit I may have had a quiet chuckle when my English friend told me they were having a party to celebrate. I mean….really?
However, the week of the BIG day I found myself caught up in the whole event. I waiting with baited breath for the DRESS and then the KISS. It took me back to one of my earliest memories when Diana and Charles married.
So her dress. Loved it. The kiss. Loved it. To immortalise this moment in history for their first anniversary on the 29th of April last month Mattel released the Barbie® Collector William and Catherine Royal WeddingTM Giftset.
I know there are some of you out there who collect these things and I can tell you this. Barbie's are way better than china, mugs, fridge magnets and thimbles. (You can buy them at Target, Big W and Myer nationally.) Plus you can get your own mini replica of her Alexander McQueen wedding dress forever and ever amen.
Some other superb royals on their wedding day…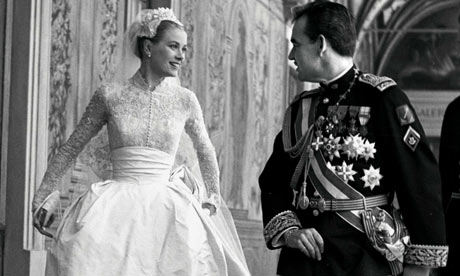 Princess Grace and Prince Ranier of Monaco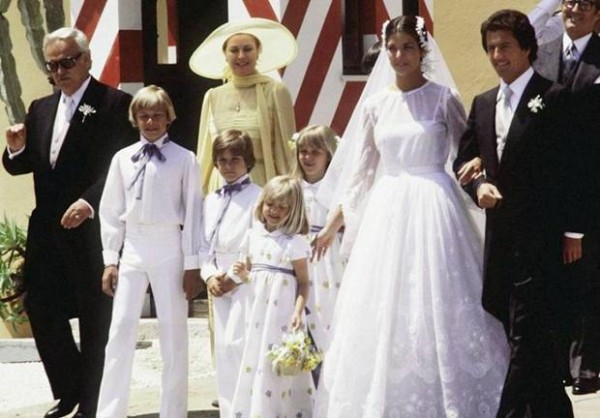 Princess Caroline of Monaco