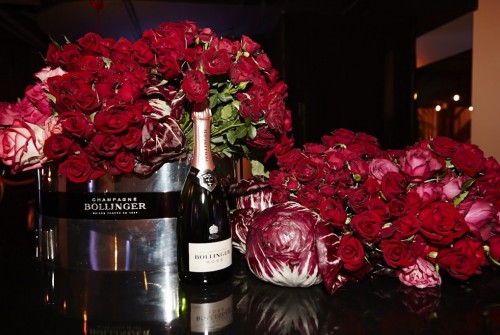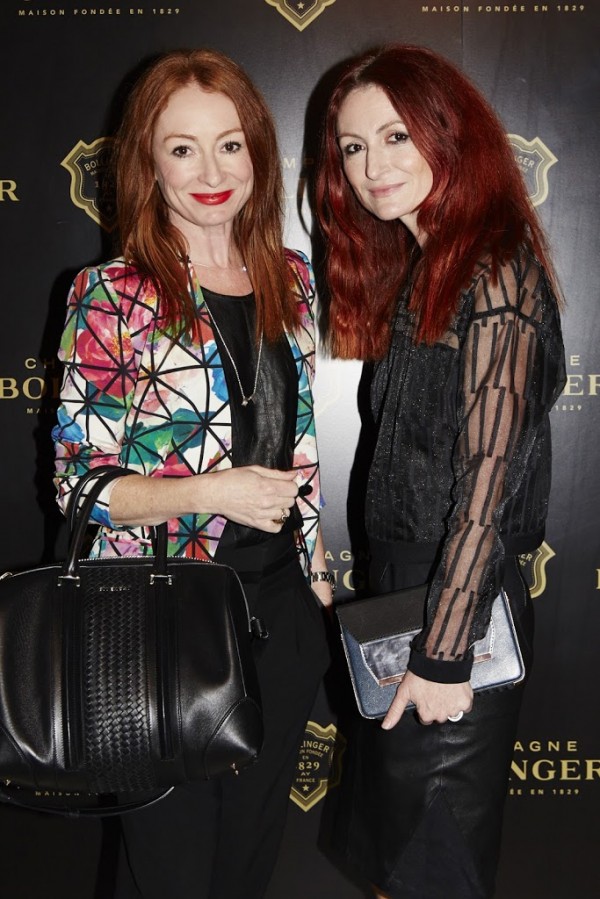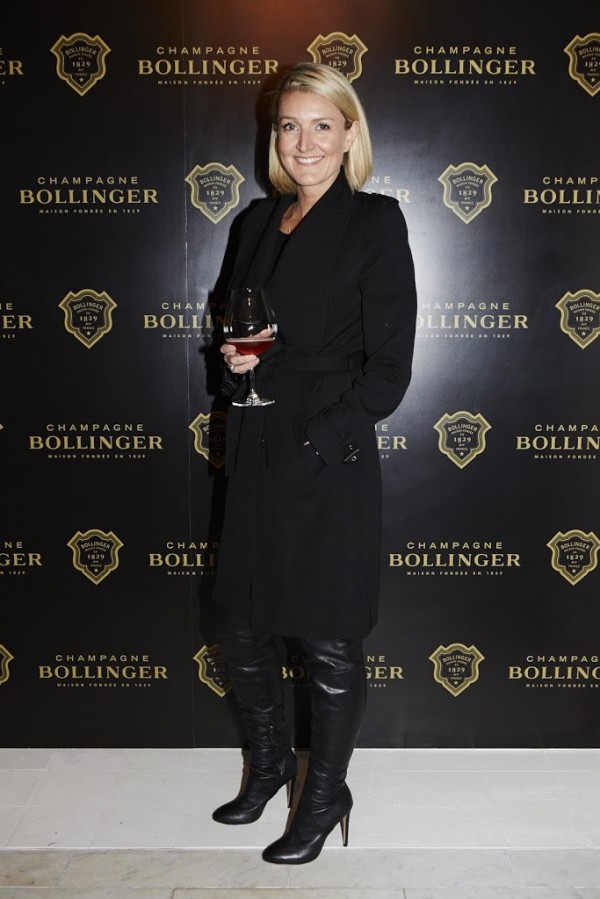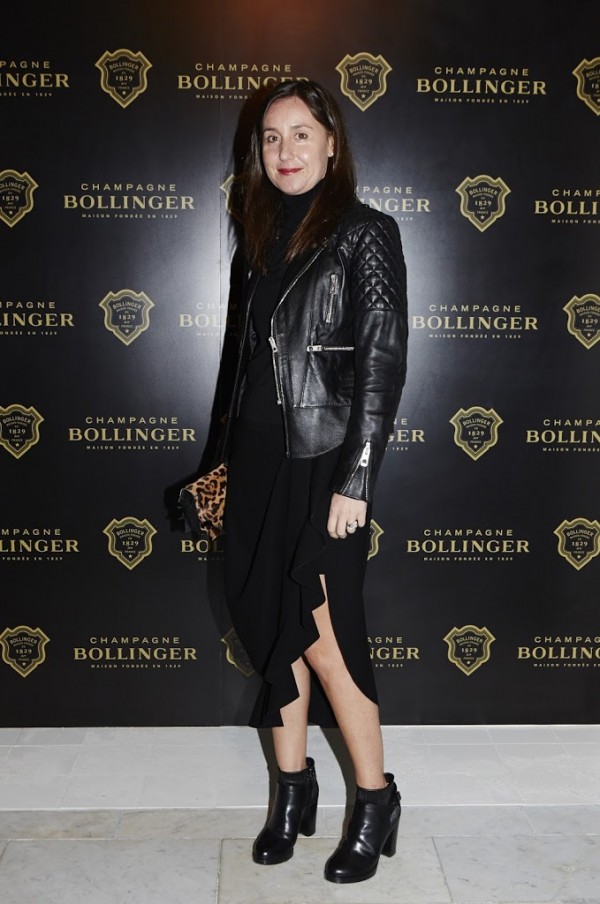 Bollinger Champagne marked the release of their new look Bollinger Rose in Australia at a secret bar in Sydney in Ash St laneway. Host Bollinger's Guy de Rivoire welcomed VIPs and media including two members of the Bollinger family, MarieHelene Bizot and her grandson Stanislas.
It was a fabulous gathering as we drank Bollinger Rose from voluptuous XL Riedel Pinot Noir glasses. According to de Rivoire; "Bollinger is famous for rich, powerful Pinot Noir based champagne and with a philosophy of making great wine first and a champagne second, it makes perfect sense to serve in a wine glass."
Bollinger created Le Bar Secret in a New York basement style space below the office building of 350 George St. Most Sydneysiders wouldn't know that behind the doors of this building lies one of the most jaw-dropping foyers designed in a lavish American Romanesque style. The basement space was recently acquired by David Allison, from Stix Catering and will become a restaurant next year.